A few weeks ago I was sent this lovely book from Melissa's Produce. The Great Pepper Cookbook is your ultimate guide to choosing and cooking with peppers. With over 140 recipes, there will sure to be one that will please everyone!
This cookbook is great and has a wide variety of recipes ranging from drinks to appetizers and down onto dessert. As you can see with these Margarita Chile Cheesecake Bars, you can add spice and flavor without adding heat! And man are these delicious! There are a ton of other recipes that I am dying to try!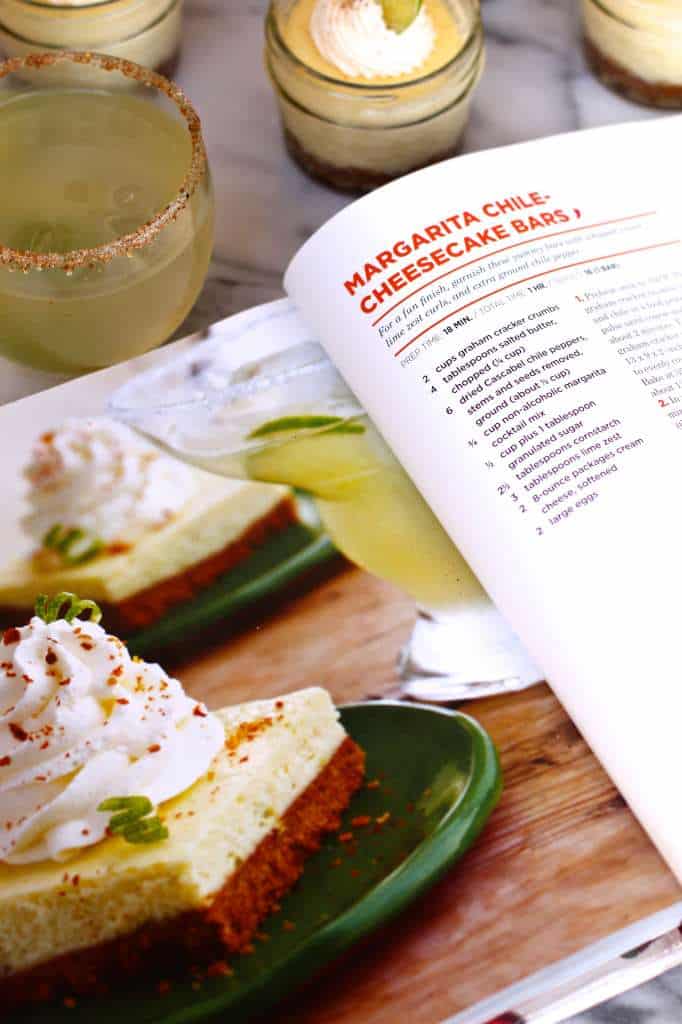 What I love about this cookbook is that it guides you through every pepper. Often times, especially in ethic cuisine, a recipe will call for a pepper that I have never heard of. Not only do I have no I idea what the pepper looks like, but I have no idea just how spicy it is. This cookbook explains the Scoville Scale, a test that determines the range of capsaicinoid compounds (aka heat units) of each chile pepper. The beginning of the book also shows a picture of each of the 50 different peppers used in the recipes as well as their origin.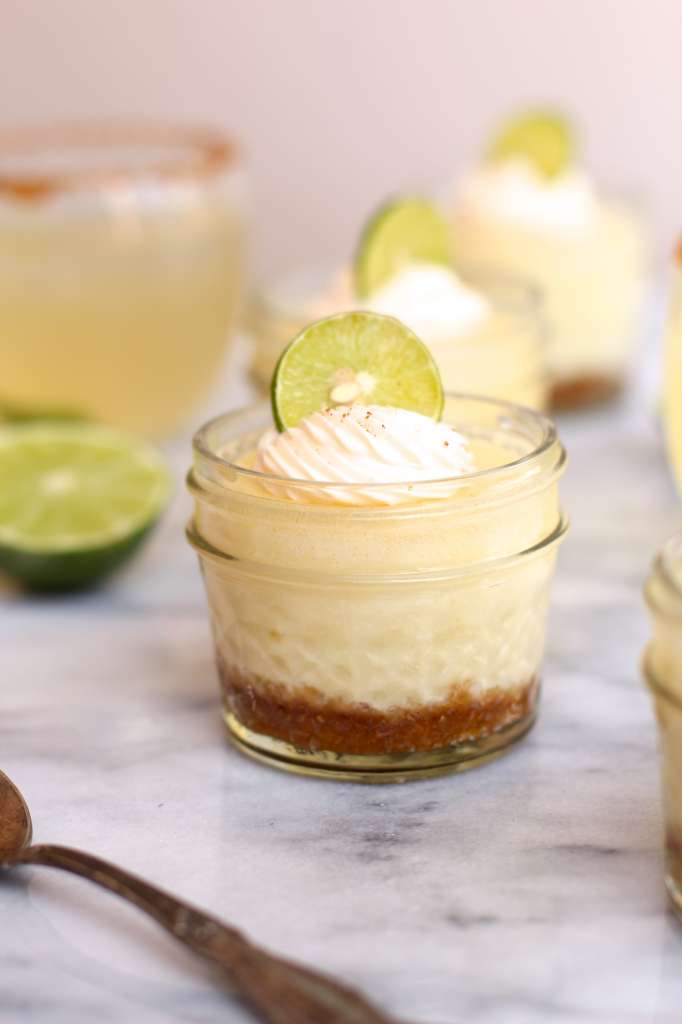 Make sure you visit Melissa's Produce's website to check out their amazing produce (and chili pepper) selection and this book! You can also find this book available on Amazon.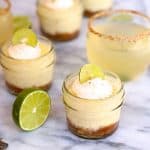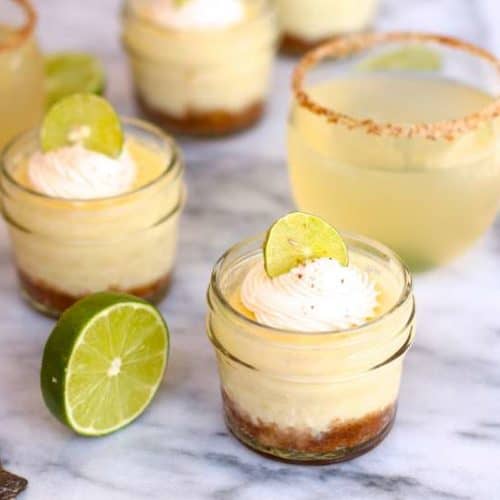 Margarita Chile Cheesecake Bars
Ingredients
2

cups

graham cracker crumbs

4

tablespoons

salted butter

, chopped (¼ cup)

6

dried Cascabel chile peppers

, stems and seeds removed, ground (about ½ cup)

¾

cup

non-alcoholic margarita cocktail mix

½

cup

plus 1 tablespoon granulated sugar

2 ½

tablespoons

cornstarch

3

tablespoons

lime zest

2 8-

ounce

packages cream cheese

, softened

2

large eggs
Instructions
Preheat oven to 350 degrees F.

Place graham cracker crumbs, butter and chile in a food processor; pulse until coarse and crumbly, about 2 minutes.

Transfer graham cracker mixture to a 13x9in baking dish and press to evenly cover bottom of dish.

*If making in jars see notes below.

Bake at 350 degrees F until golden brown, about 12-15 minutes. Cool.

In a bowl combine margarita mix and next 4 ingredients (through cream cheese).

Whisk in eggs until completely incorporated.

Pour over crust; bake until top browns slightly, about 30 minutes.

Cool completely in pan and cut into 16 bars,

Top with whipped cream, lime zest curls and extra ground chile.
Recipe Notes
*If making this recipe in small 8- 4 oz jars, make the crust as instructed. Place 1 and ½ tablespoons of crust in each jar and press down. Do not pre-bake.
Make the filling as instructed but fill each jar leaving a ½ inch space from the top. Place jars on a cookie sheet and bake for 20-25 minutes, or until set. Remove from oven, cool completely and top with toppings.
In exchange for my review, I did receive a copy of this cookbook. All opinions are 100% my own.