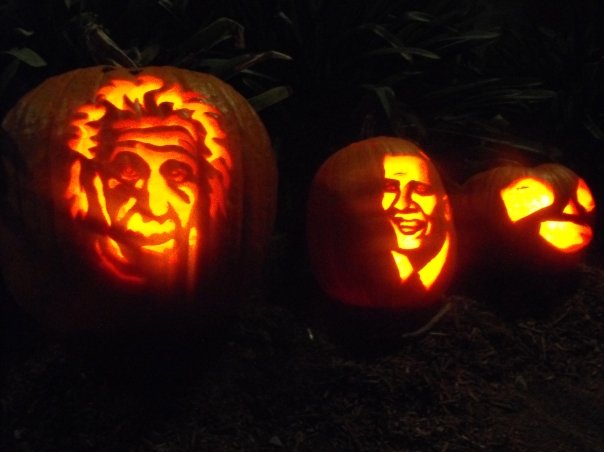 Yup, that's Einstein and Obama in pumpkin form!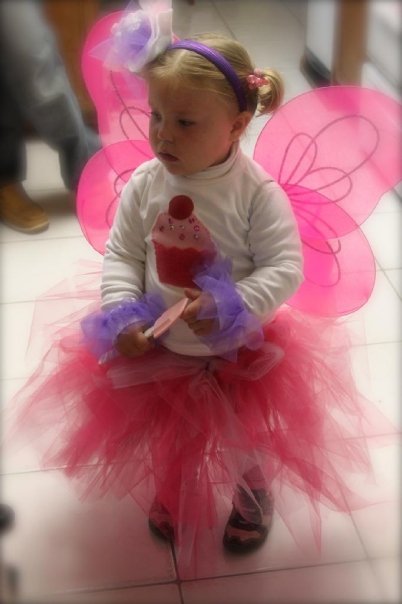 The cupcake fairy, spreading sprinkles to all!
I cannot express how much we love this time of year. Decorations, costumes, parties, carnivals and birthdays make for a very busy and exciting month. Today, I am getting you into Halloween mode by sharing some of or previous year's costumes and pumpkins. We are currently working on some great Halloween treats and will have a few posted this week. We are also in process of making snow globe costume, both spooky and sweet! Can't wait to share those.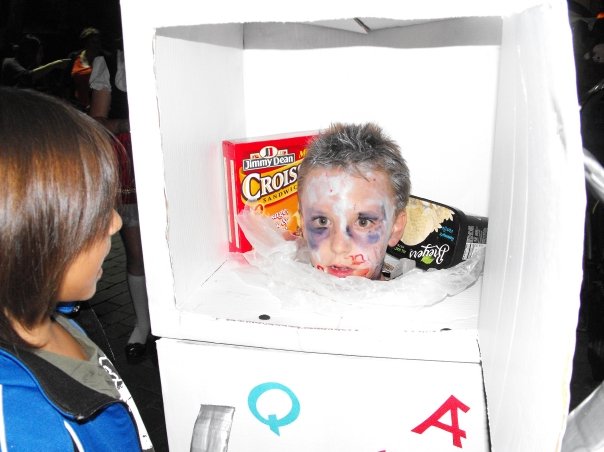 A head on ice.
I was pleasantly surprised at my husband's excitement and imagination when it came to Halloween. Being from Switzerland, he had never celebrated it until we moved back to the US 6 years ago. He is a master pumpkin carver and costume maker!!!!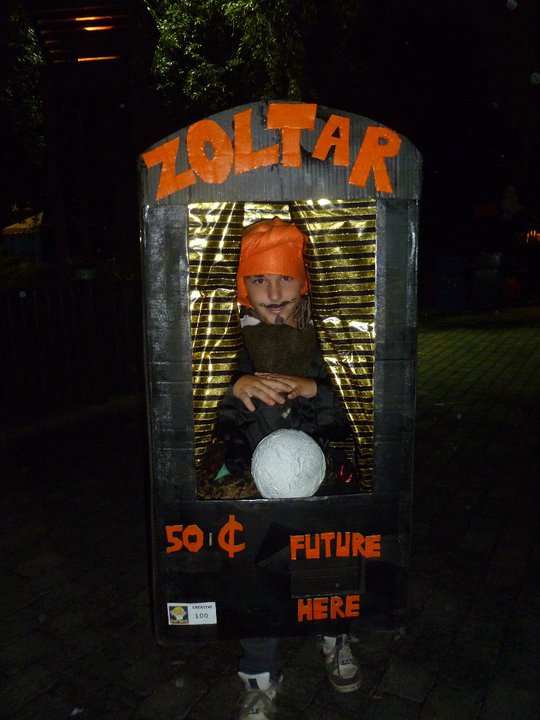 We were also the Simpsons family last year, but sadly those pics got accidentally deleted 🙁
What costumes are you making this year?