Sorry for the lack of posts on this trip. We have been leaving at 7 am and not coming home until around 8pm and immediately crashing. I can't wait to go home and make some of the things we have tasted over here!!!
Hanauma Bay- So cool!!!!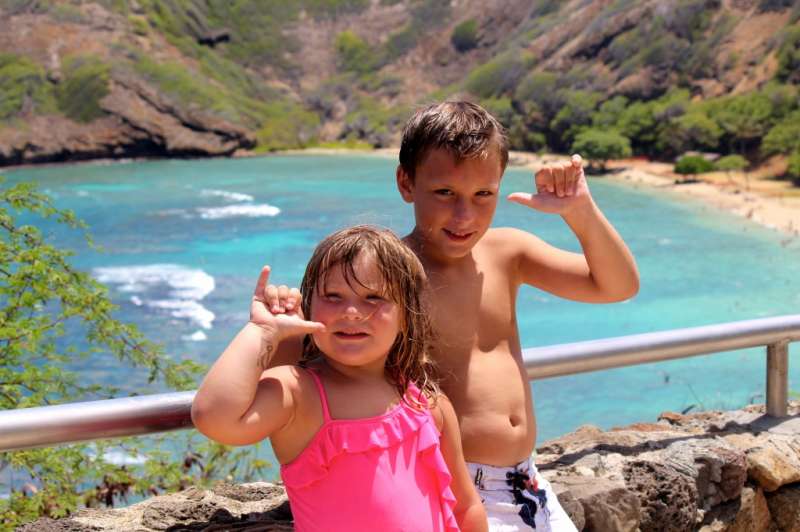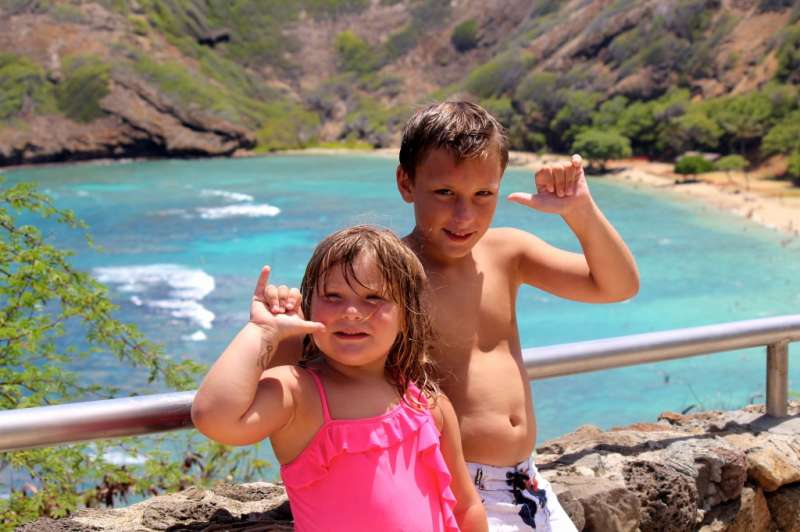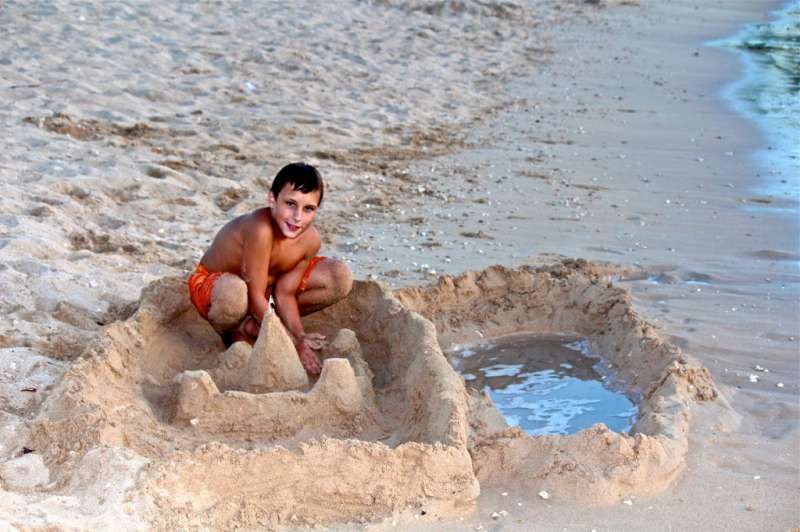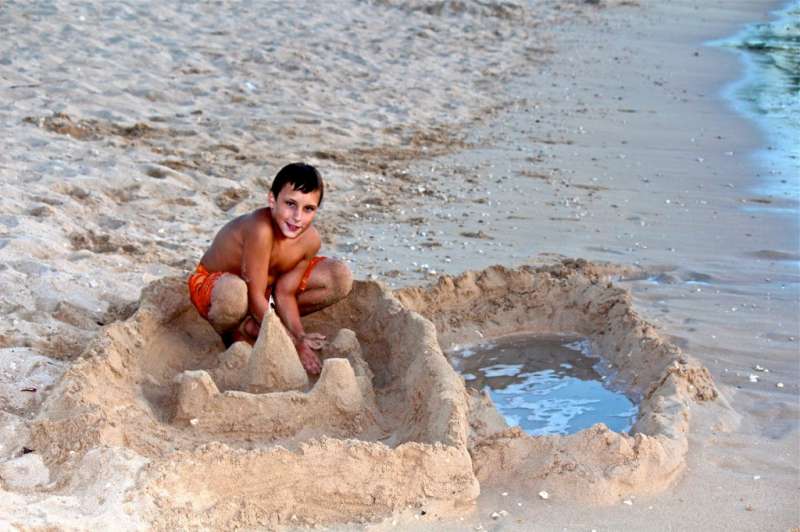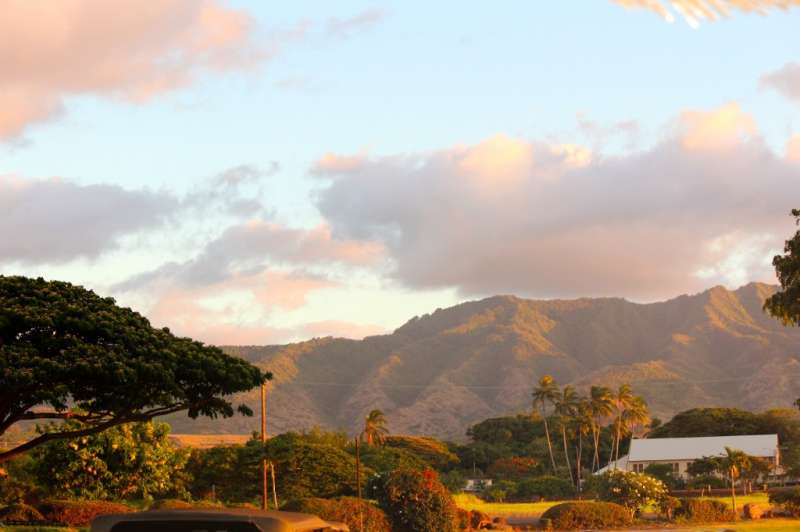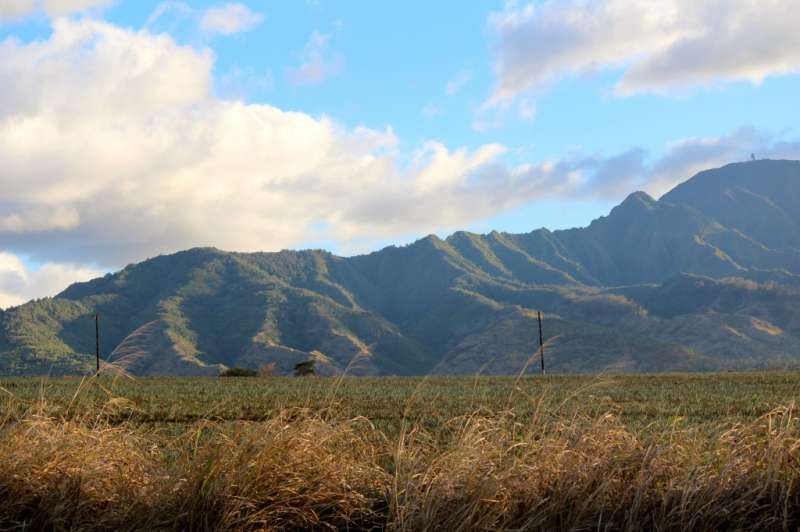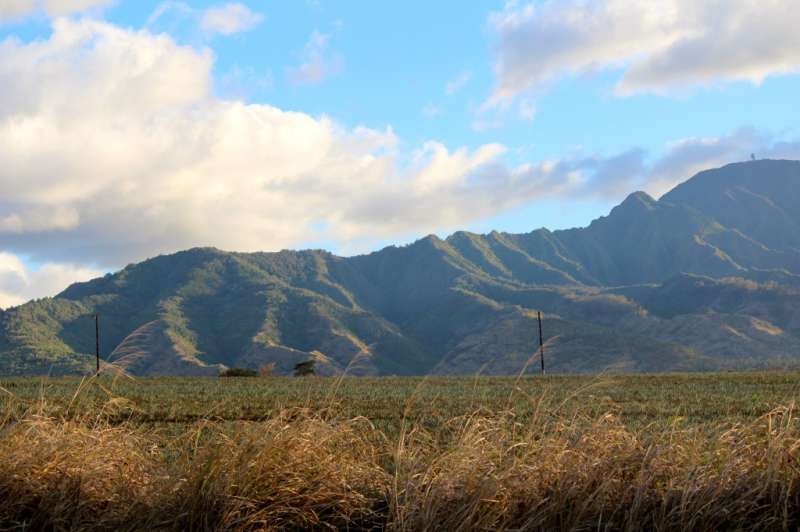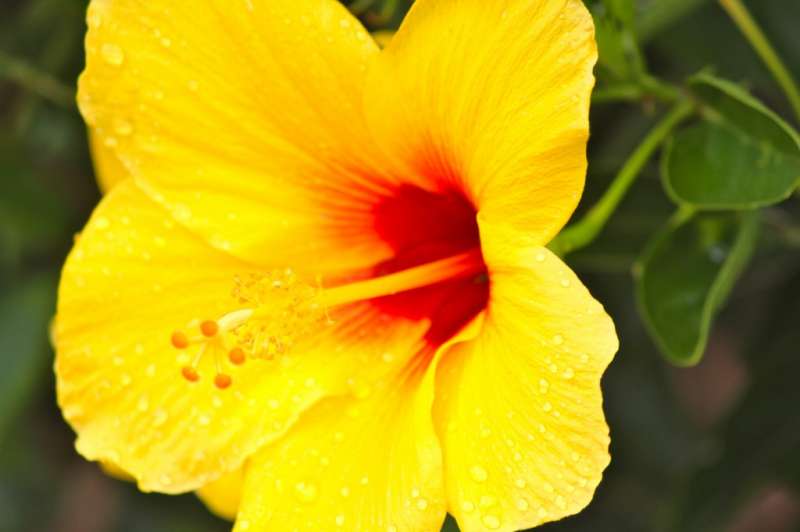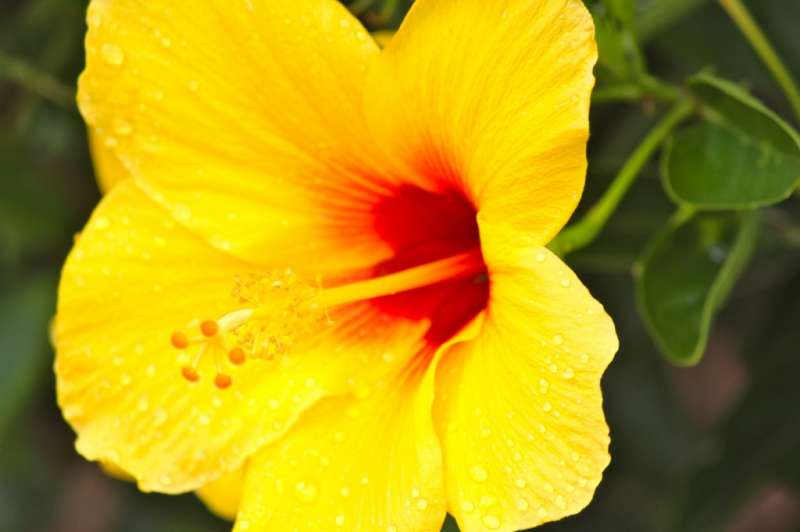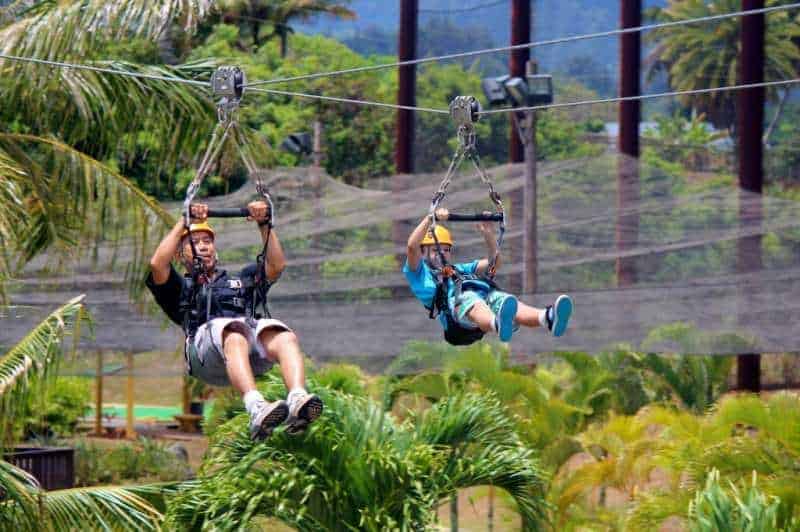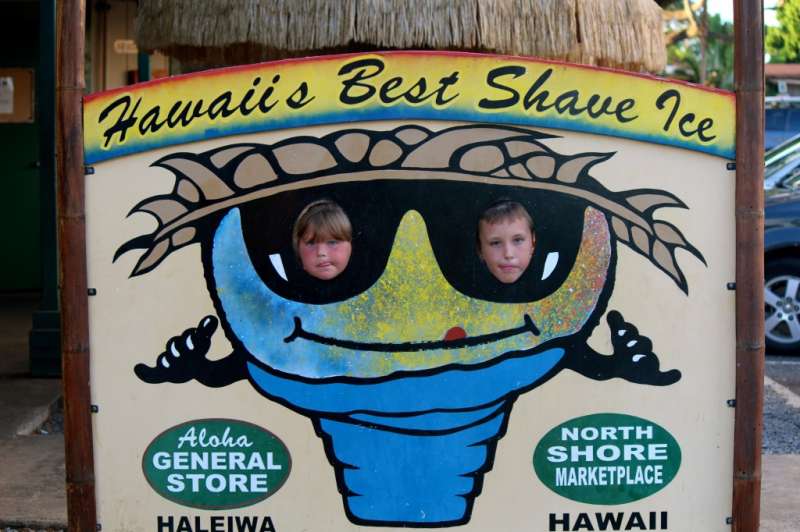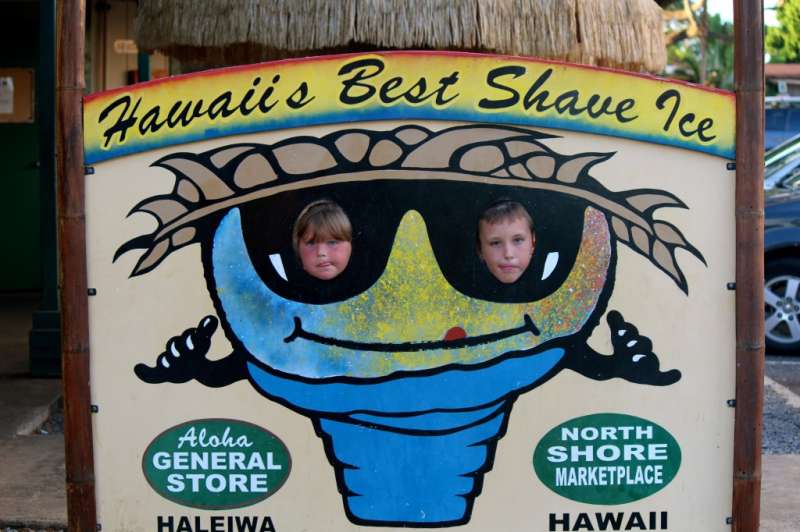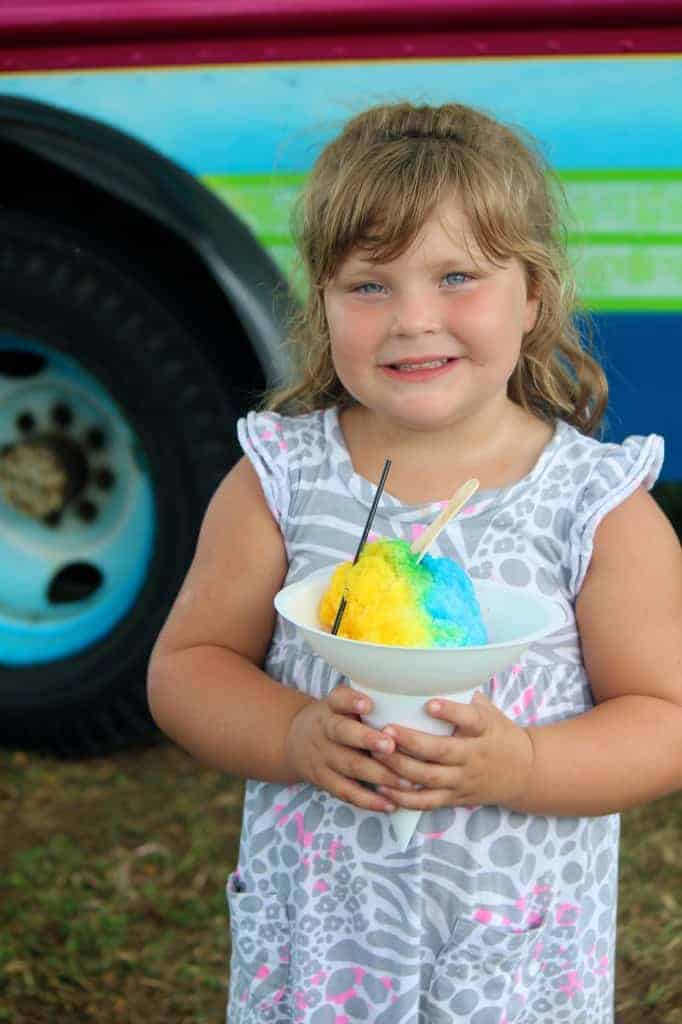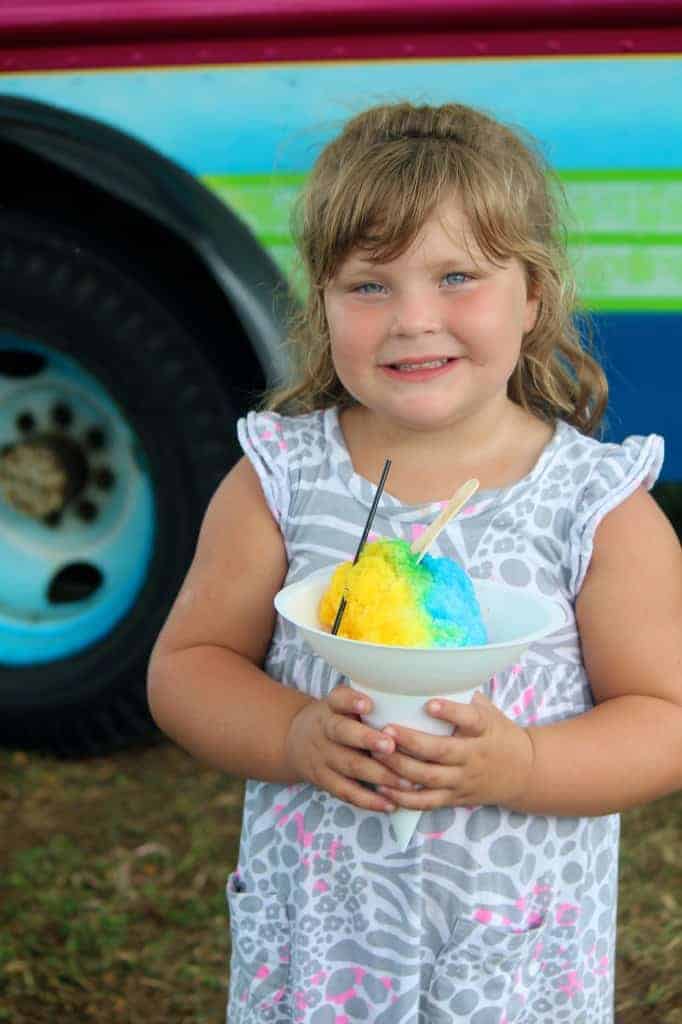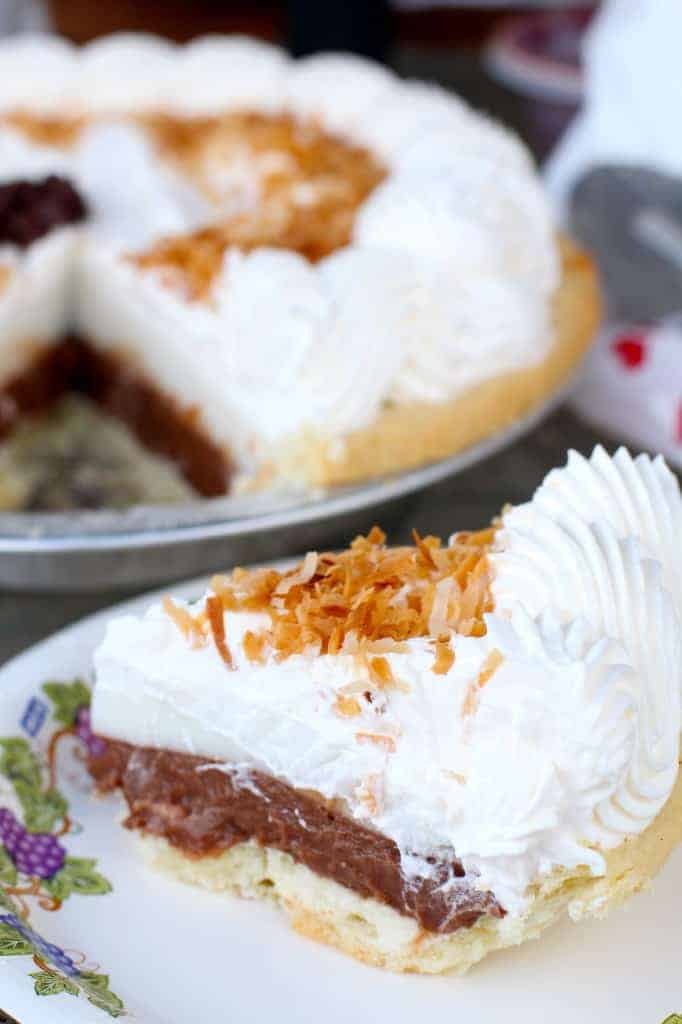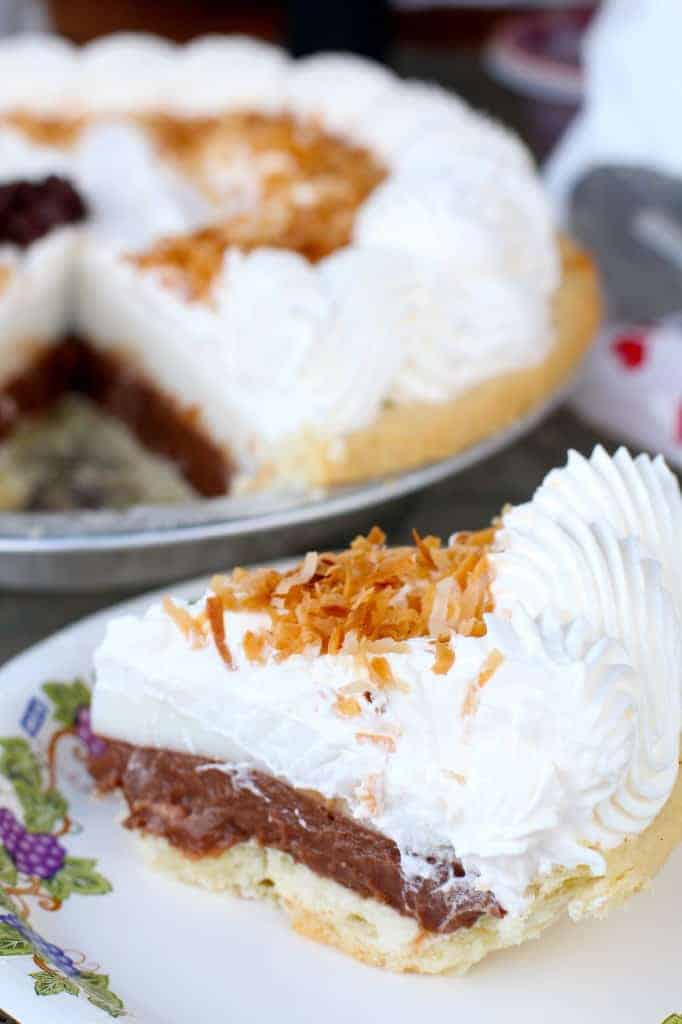 Macadamia Nut Custard Pie- unbelievable, and Chocolate Haupia (coconut pudding) pie- Can't wait to come home and duplicate these!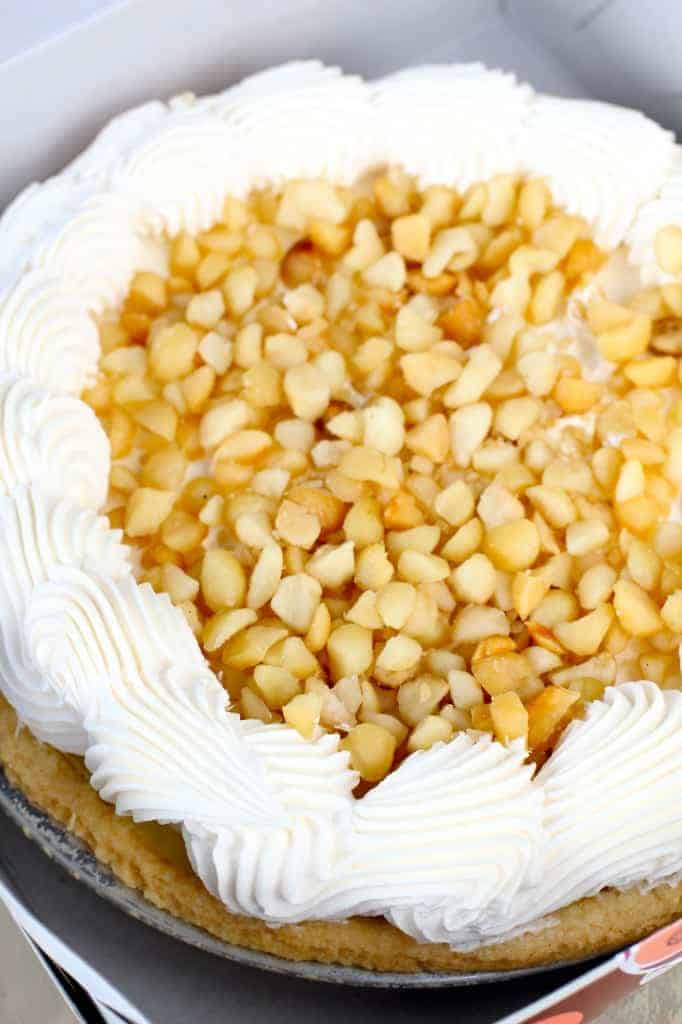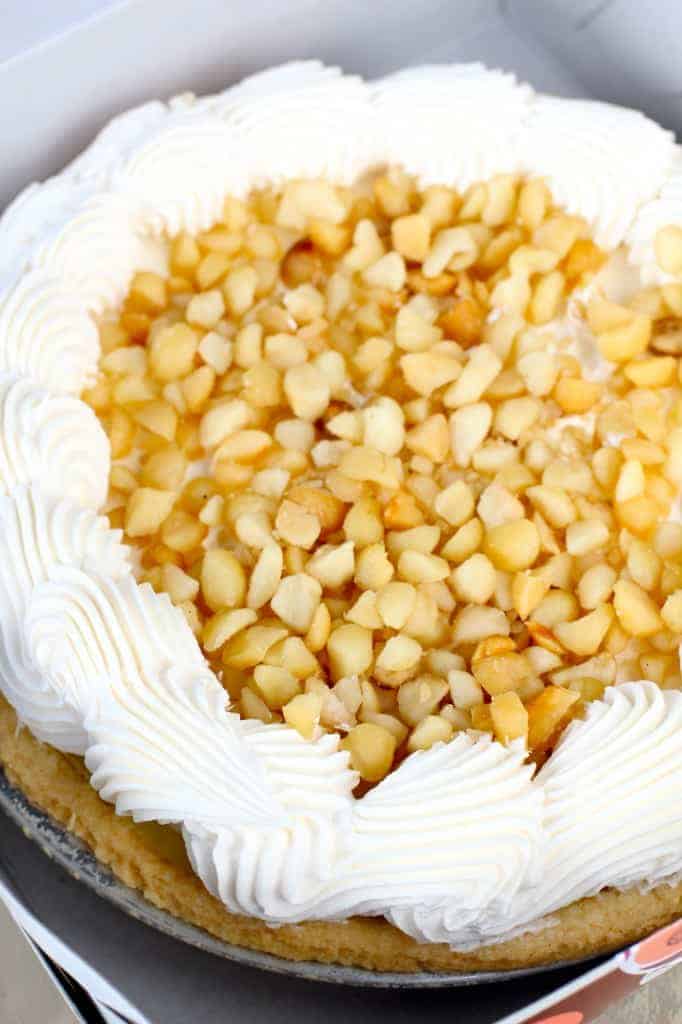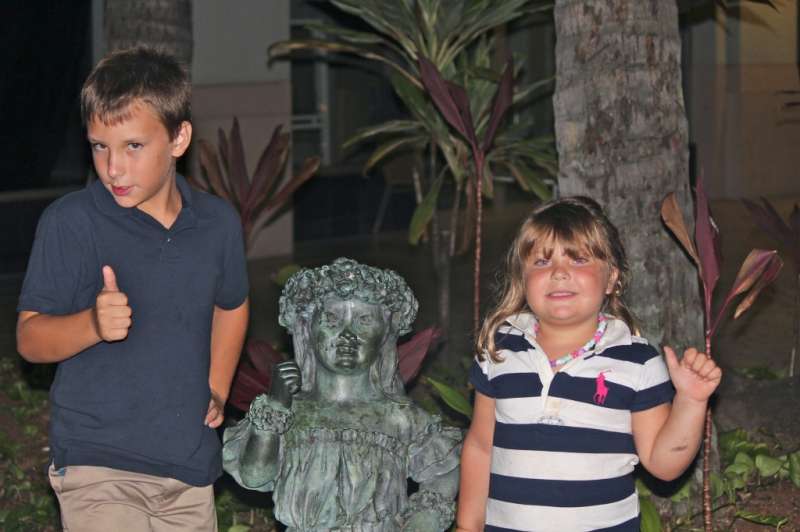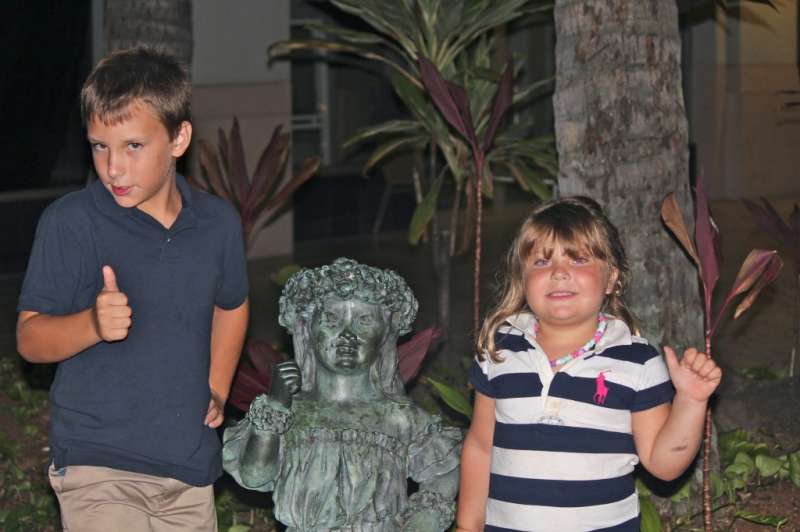 Lilikoi (passion friut) Beer by Kona Brewing Compaing...absolutely delicious!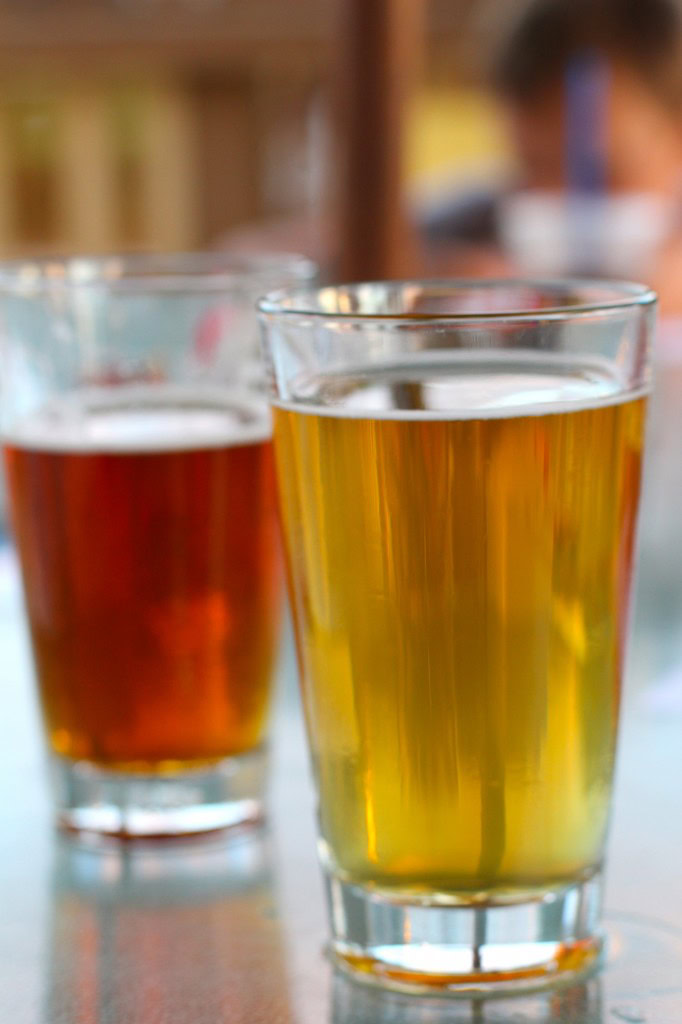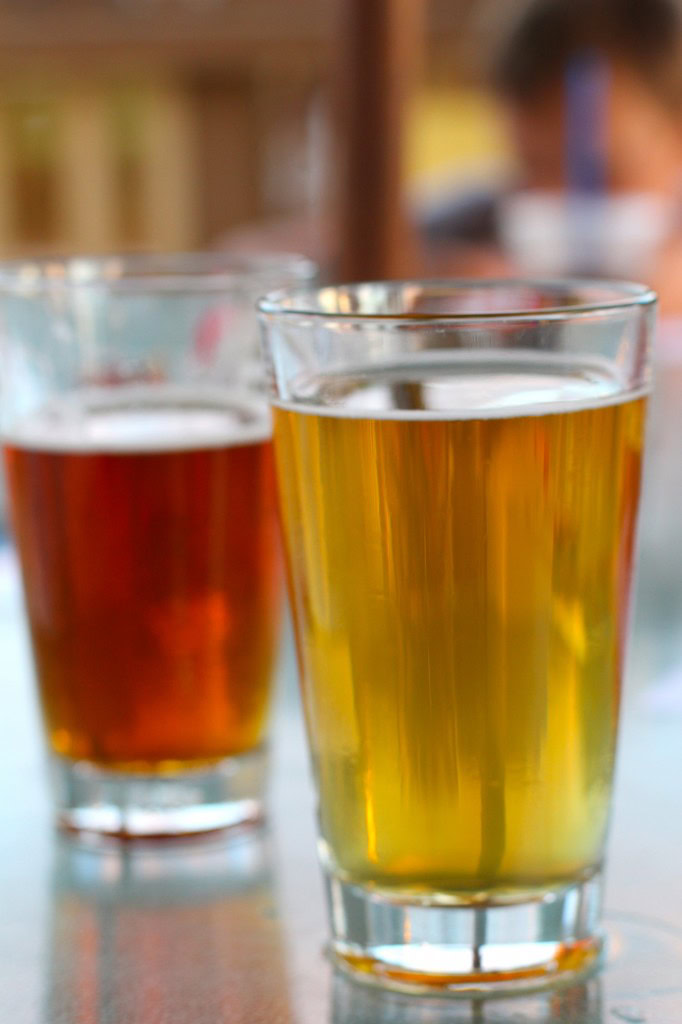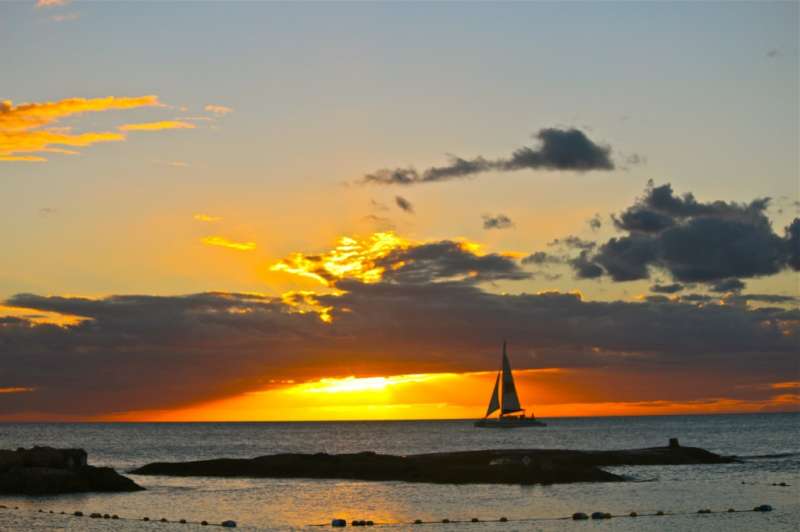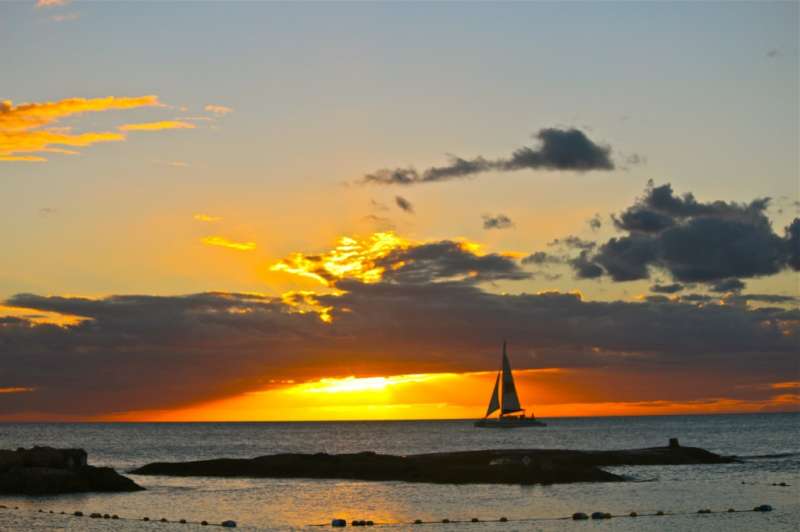 Aloha!