Today was our first full day in Hawaii. My grandfather took us around the entire island. Lots to see and do! We had a wonderful time!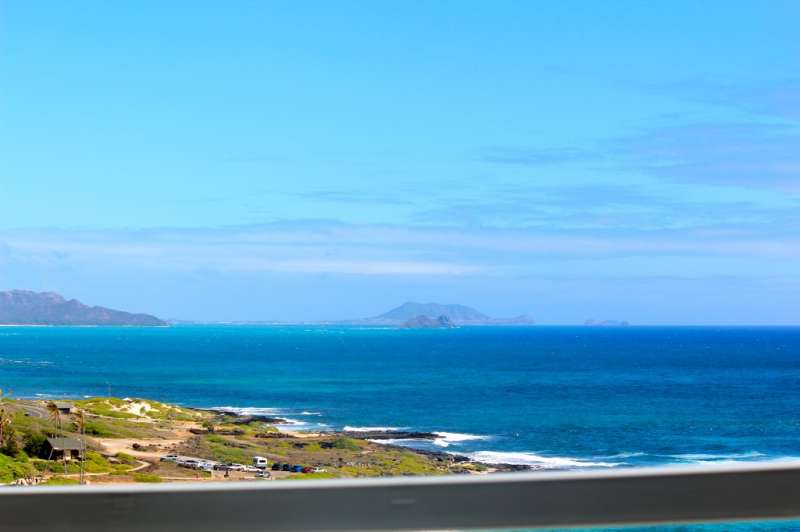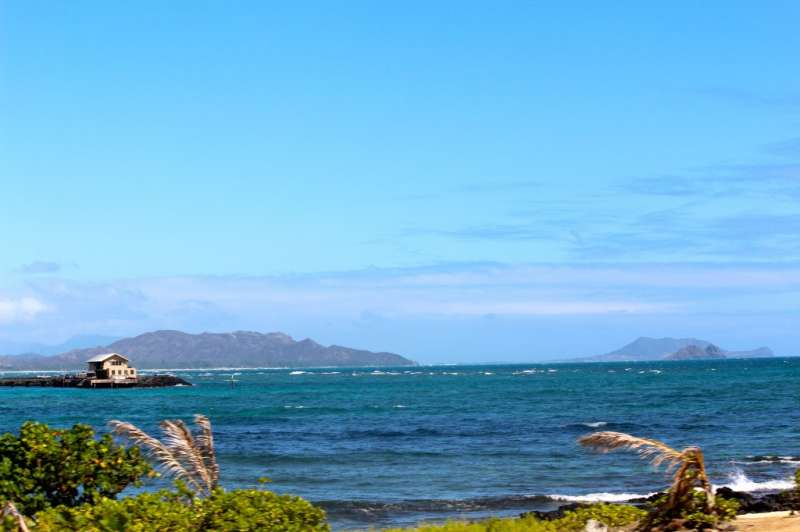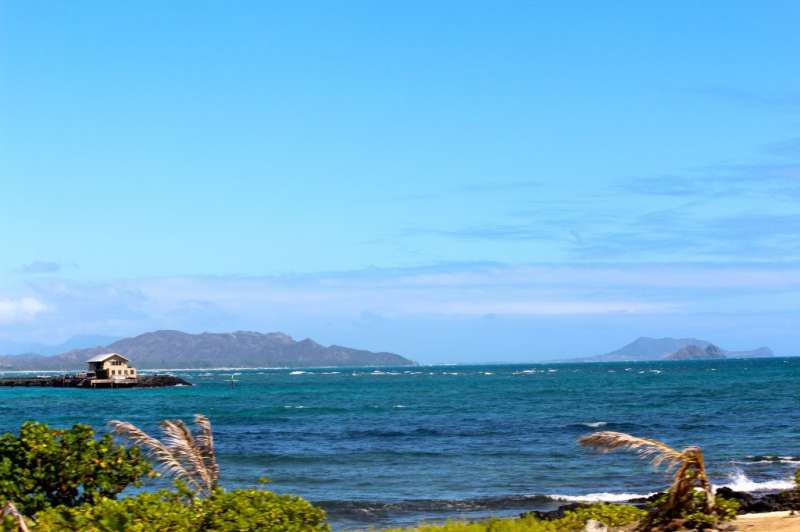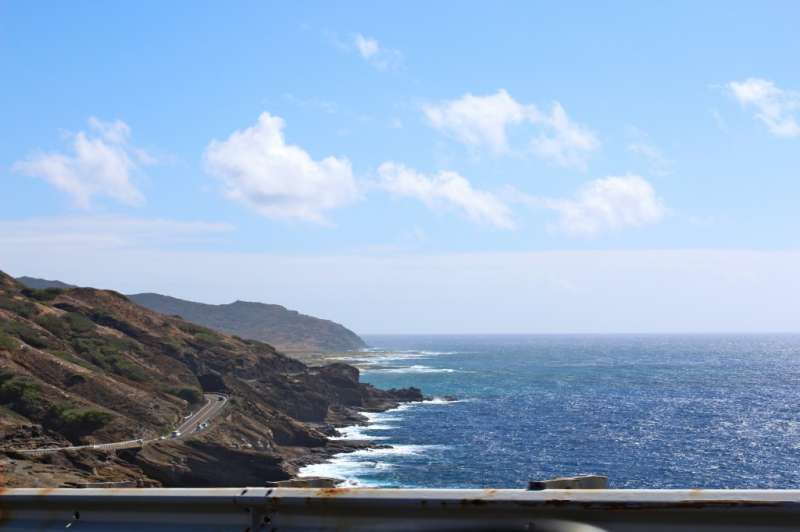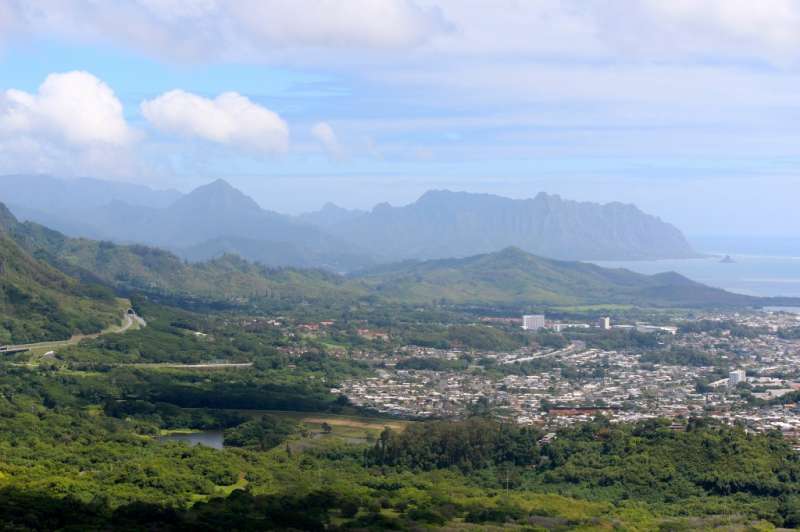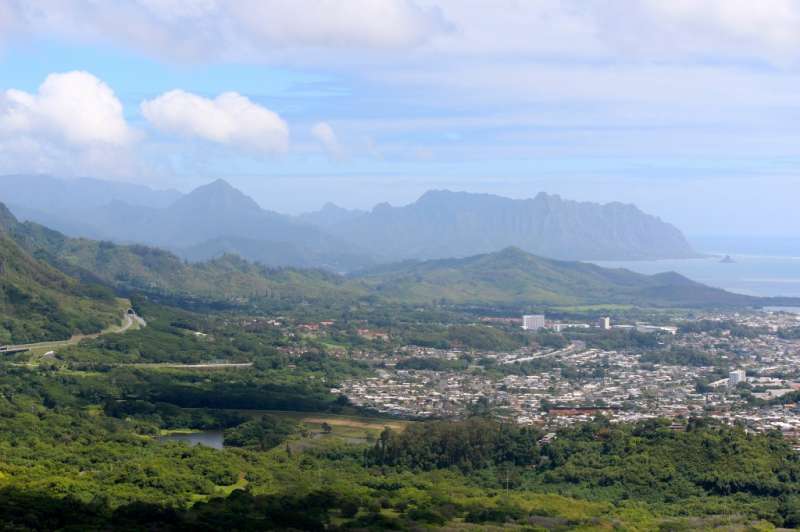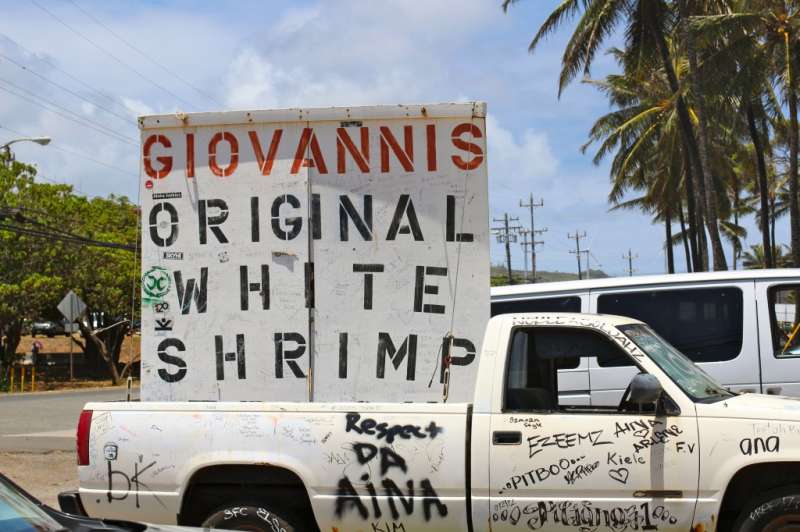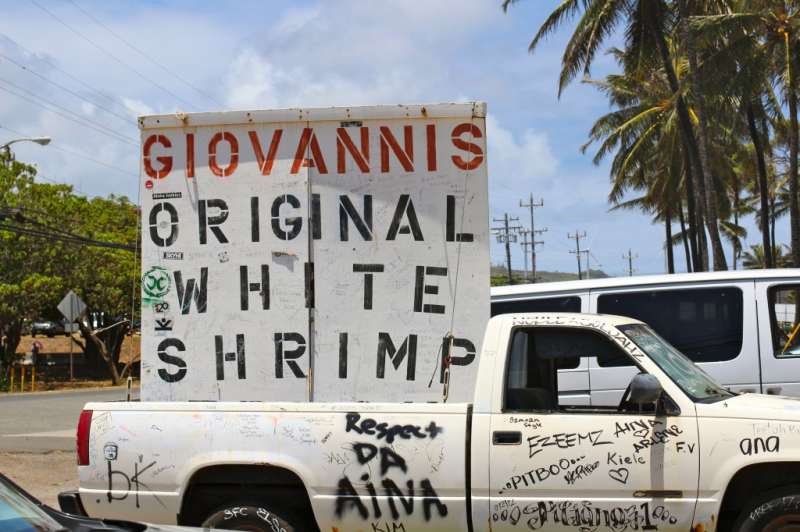 Best shrimp scampi ever!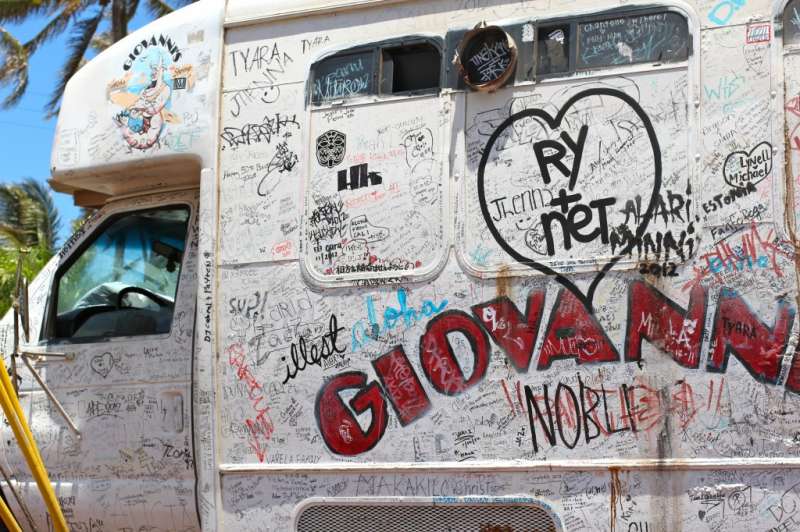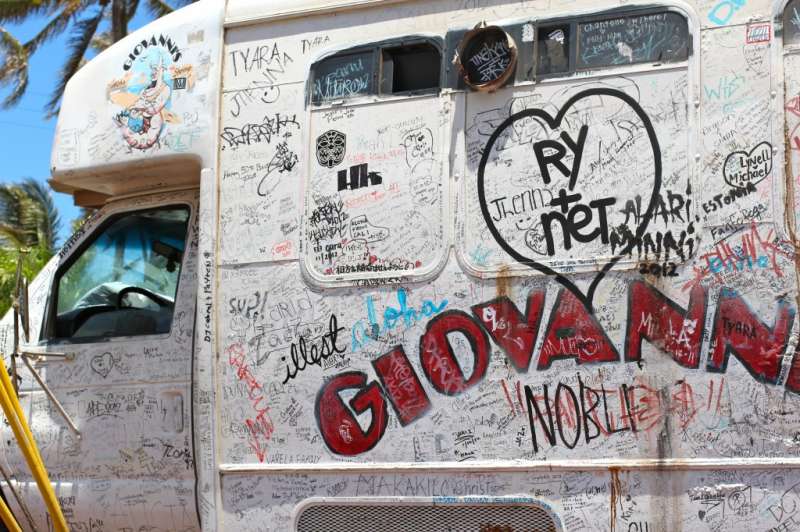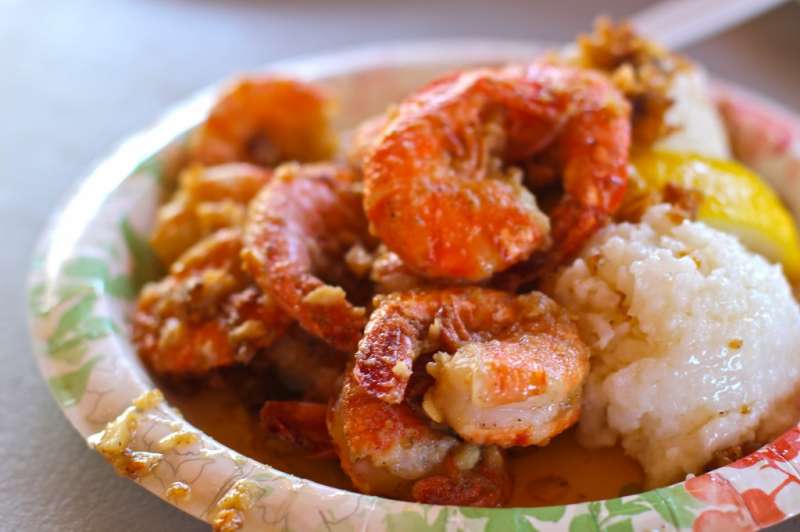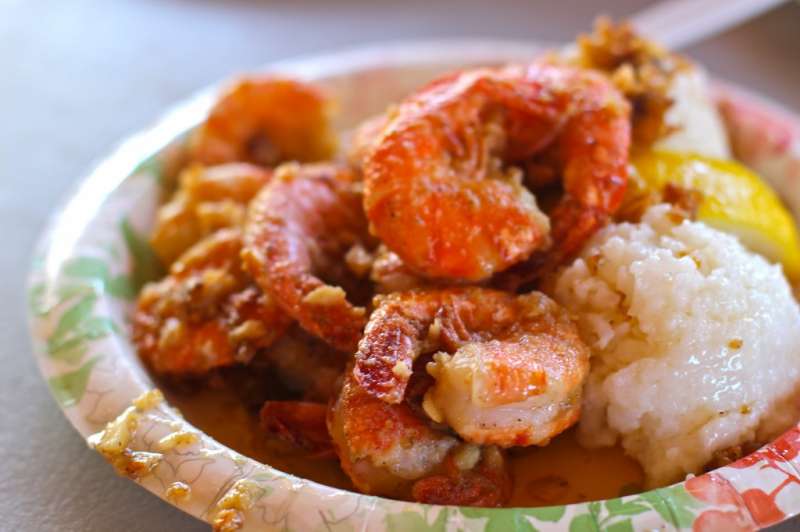 After lunch we sat on the beach, and was soon joined by these guys...pretty cool!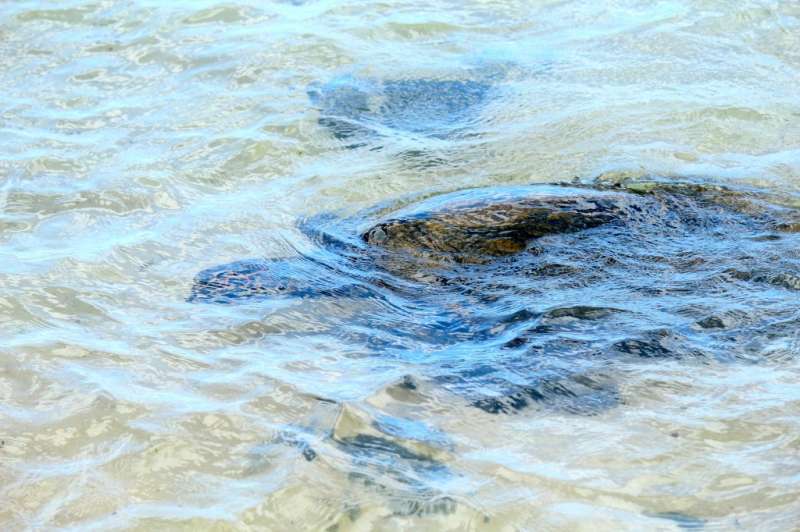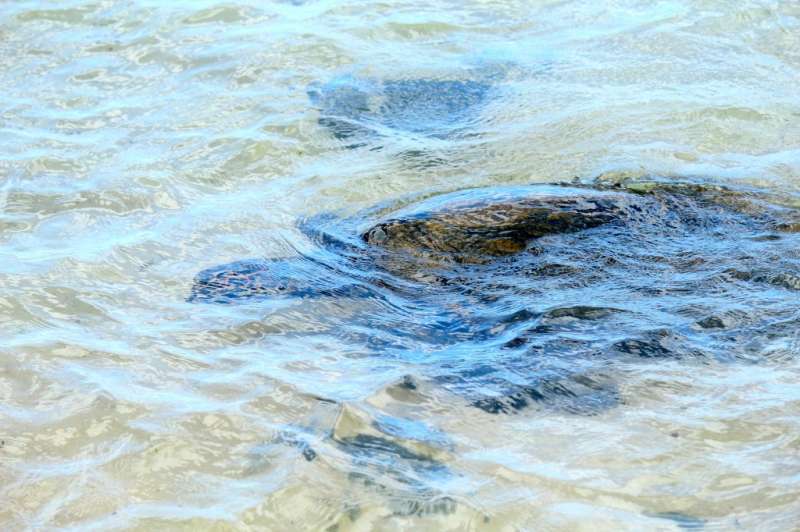 I think he had just eaten a huge plate of scampi too, cause he looked just like me!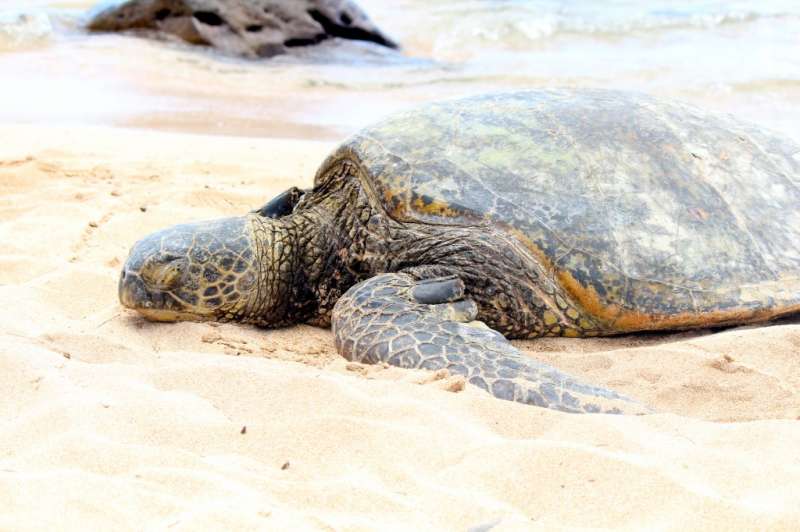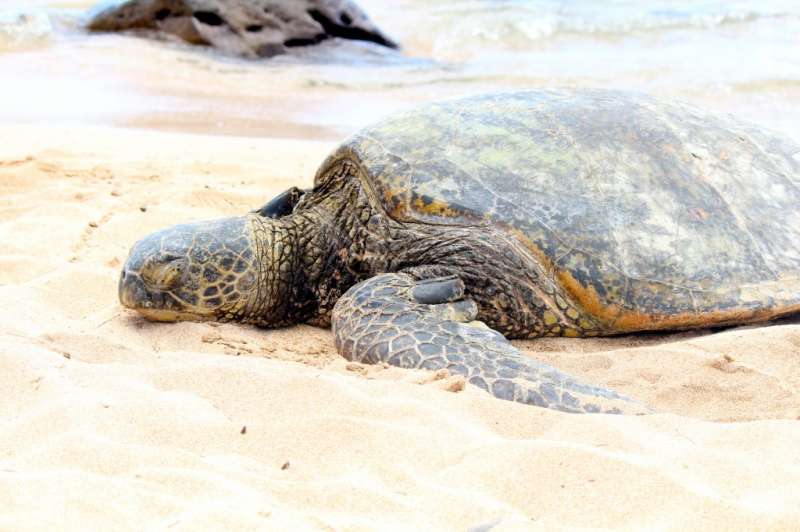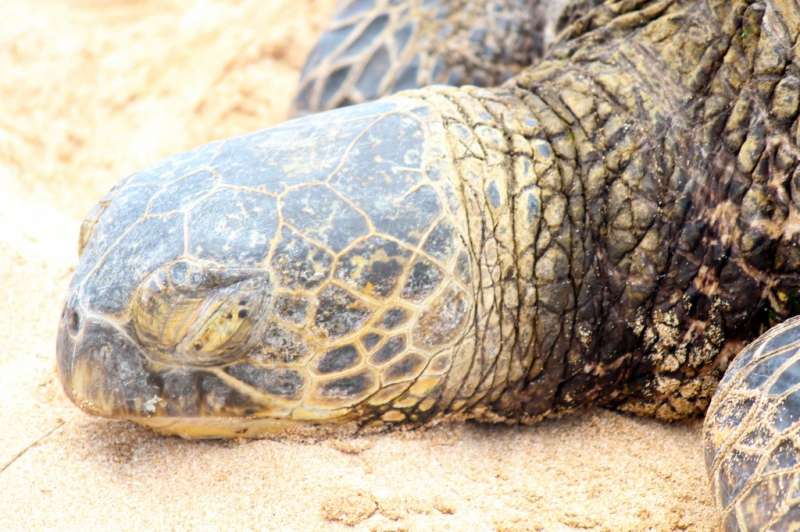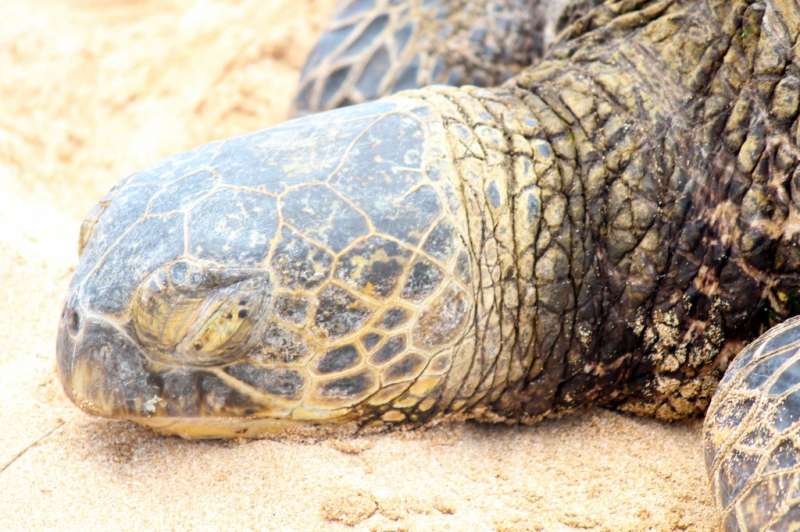 The kids love the beach!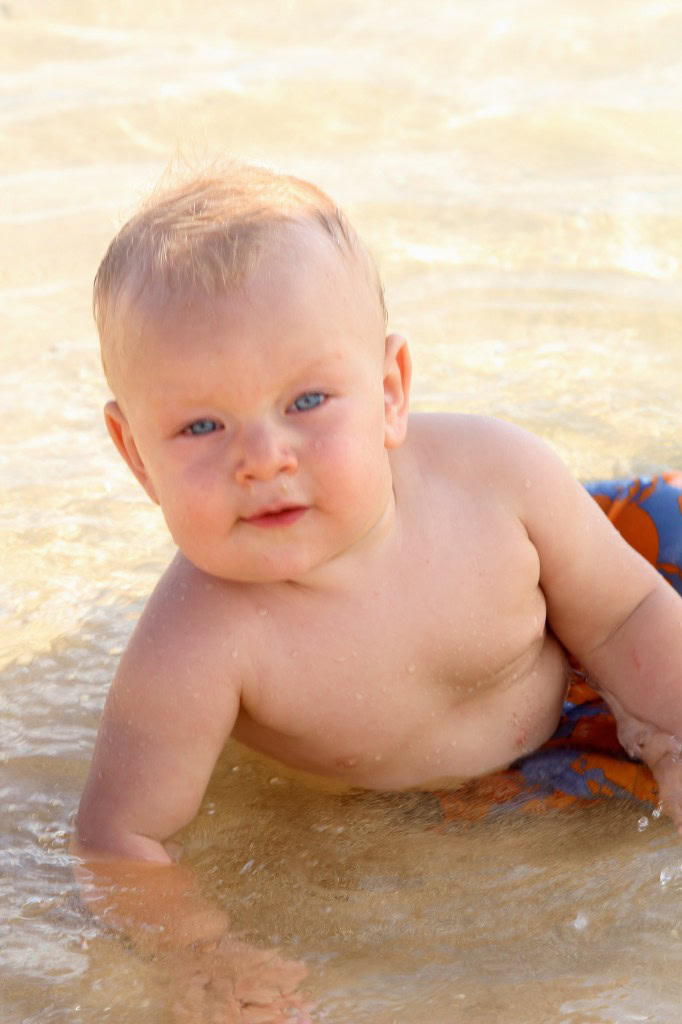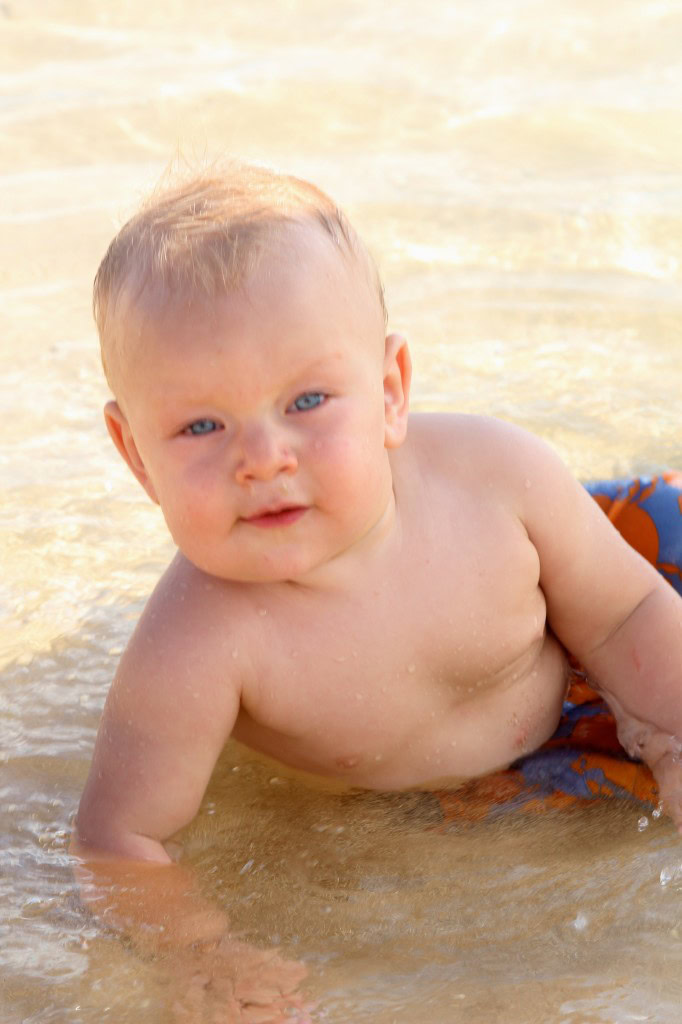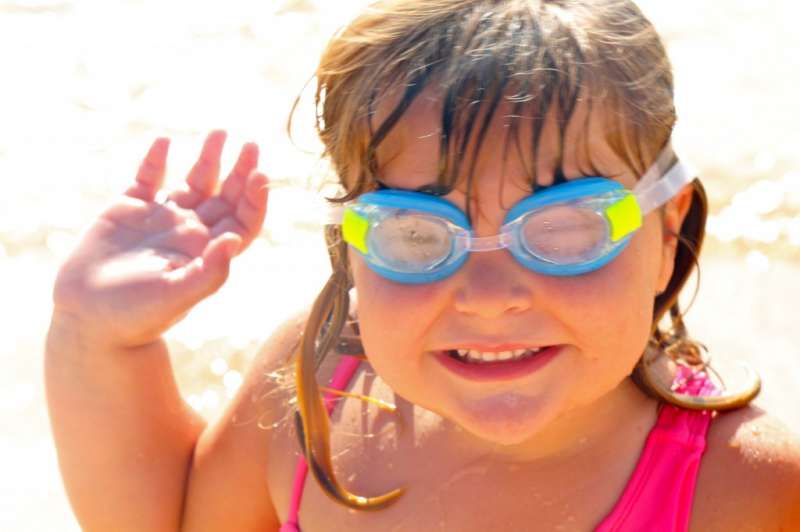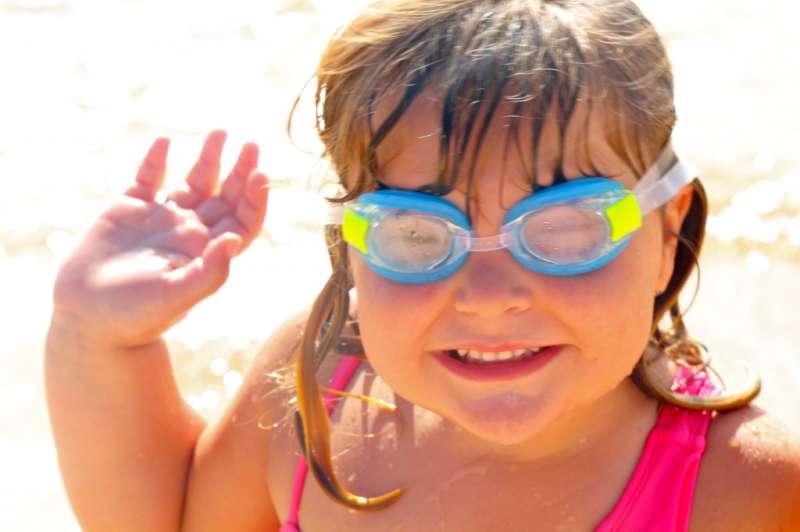 Exhausted children, nothing better.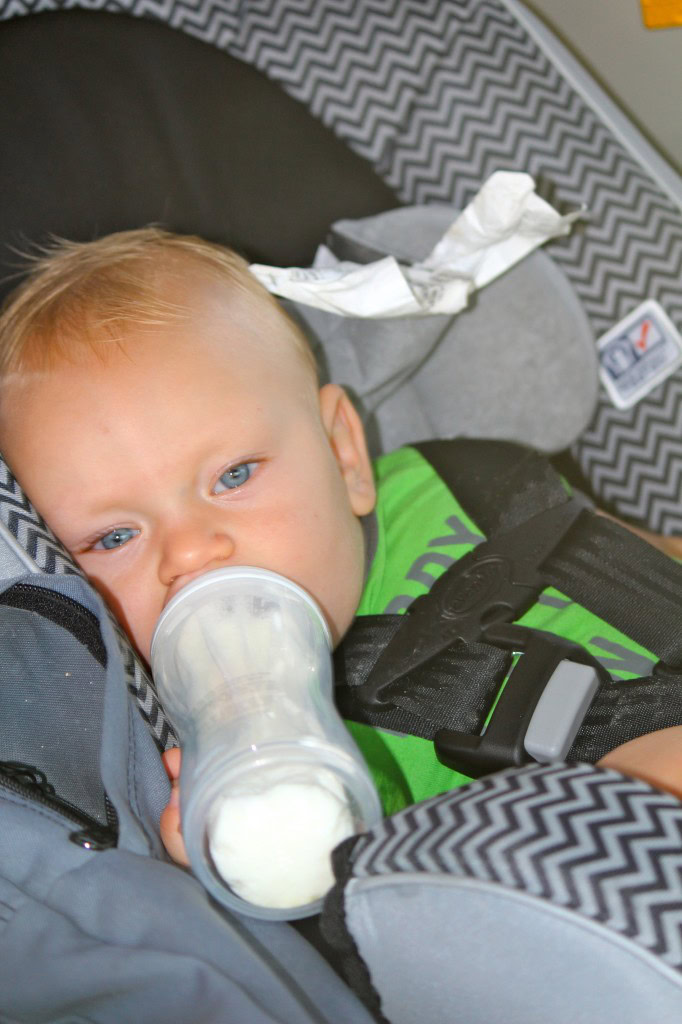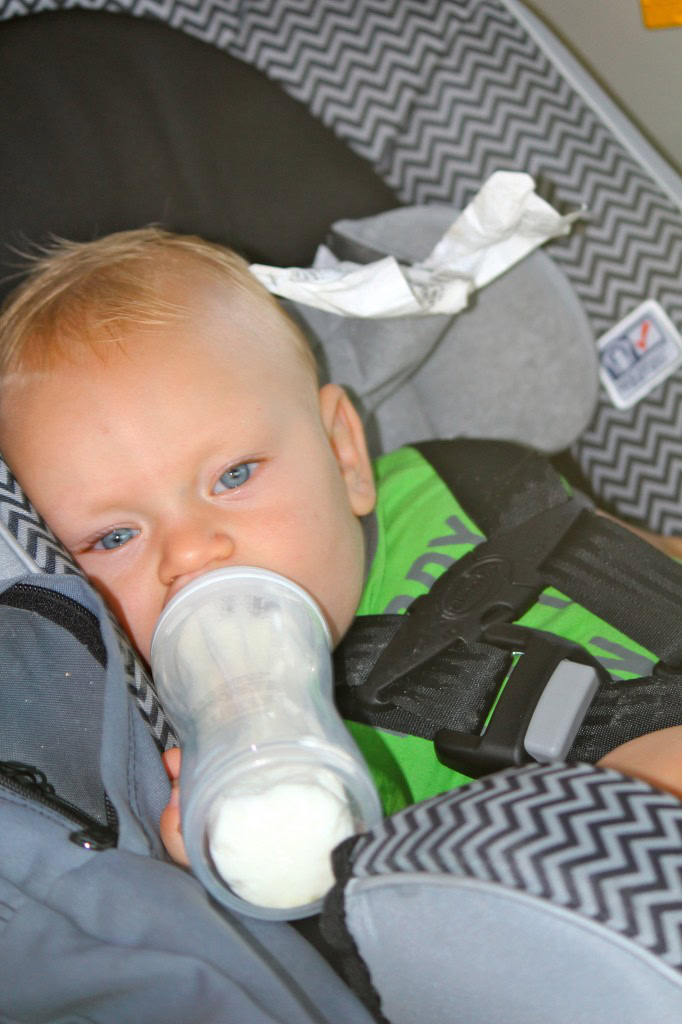 Some delicious manapua for dinner.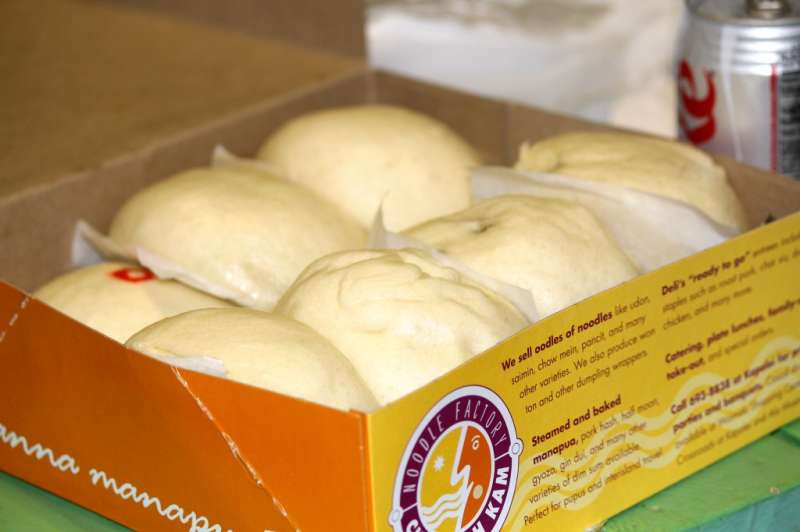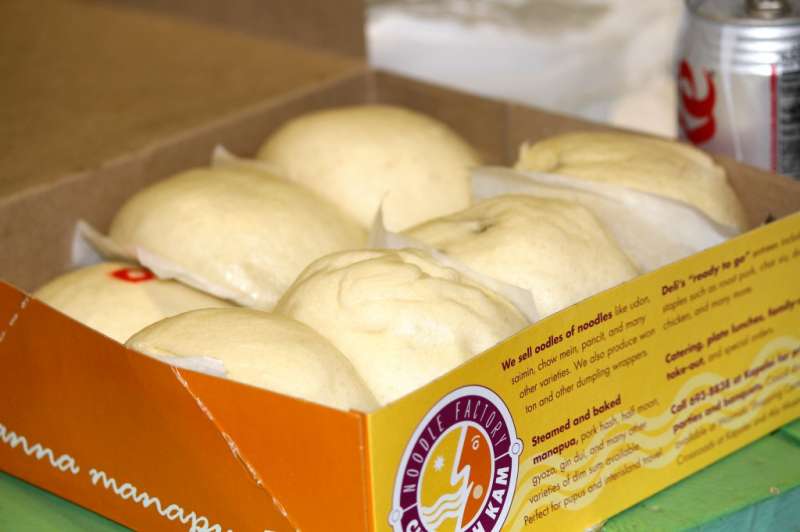 That's all folks! Until tomorrow!