Last week I was invited to attend the Grand Opening of Grocery Outlet in Poway. I have always been a fan of the store, but never had one close enough to visit on a regular basis! Last year I visited the location in Oceanside and noticed they had sweetened condensed milk for $1 each. Usually they are at least $3 each at regular stores. Needless to say, I picked up 14 cans and made this easy dulce de leche, put them in cute jars, and handed them out as Christmas presents!
Grocery outlet is a great place to feed a large family on a small budget. They meet all your needs from bargain priced meats to great deals on wine! I almost fell over when I say the price of these orchids. Anna has been begging me for some to put in her room, but I could never justify $24.99...well I had no problem paying $4.99 at Grocery Outlet!
It is also my go to place for back to school snacks for the kids.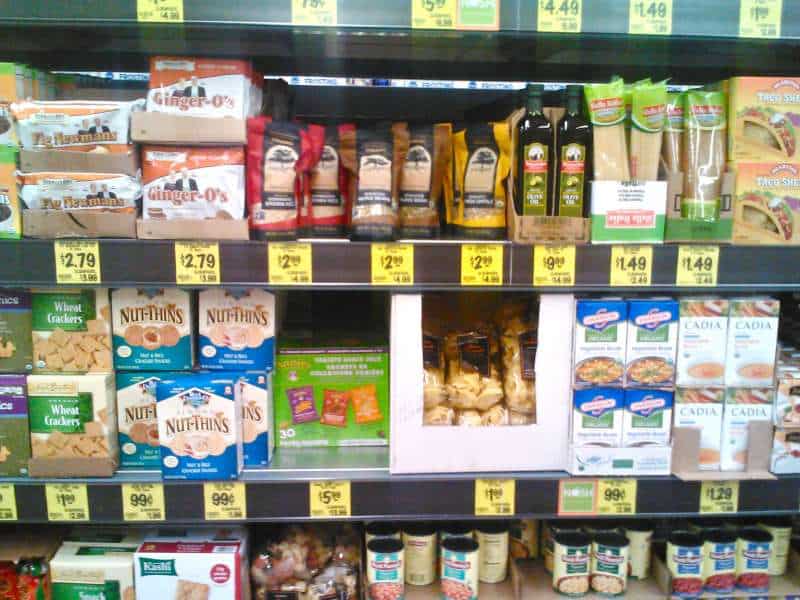 With great deals on organic snacks, you can't go wrong!! I picked up two of these large boxes (30 pack) of Annie's Bunny snacks for only $5.99 each.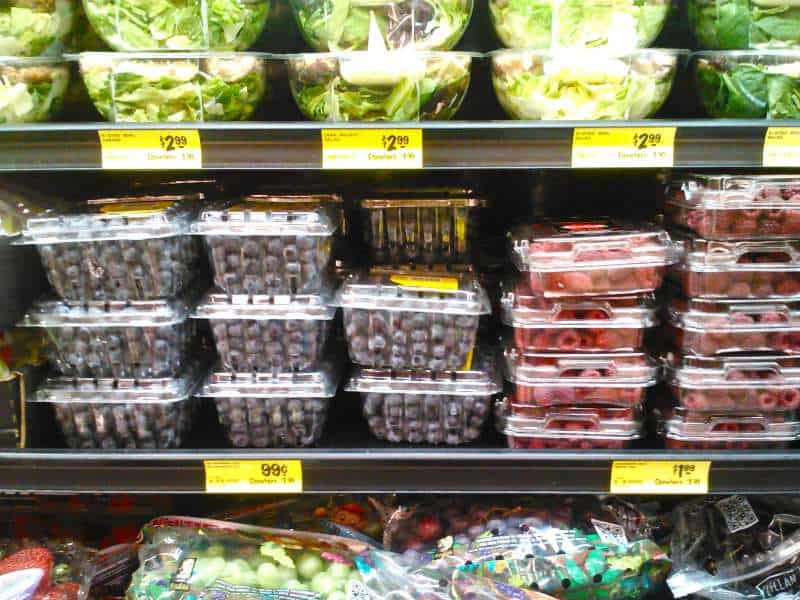 The way my kids go through blueberries, 99 cent regular priced blueberries are worth the visit all on their own! Then, add cheap baking items and pantry necessities, and you have yourself a deal!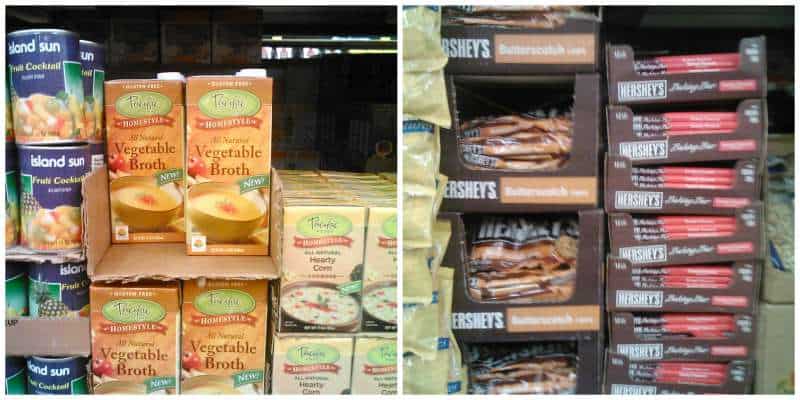 I also took advantage of these 2 ½ pound blocks of cheese for only $6.99 and cheap bacon to make these Croissant Breakfast Sandwiches.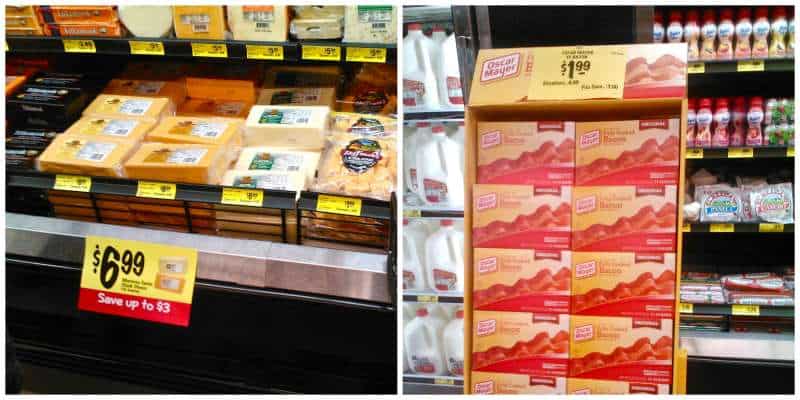 These are great for back to school. I made about a dozen of them, froze them individually, and now the kids can wake up, grab them out of the freezer, warm them up, and have a hearty breakfast. All without my help!! YAY for ease! Go here for the recipe.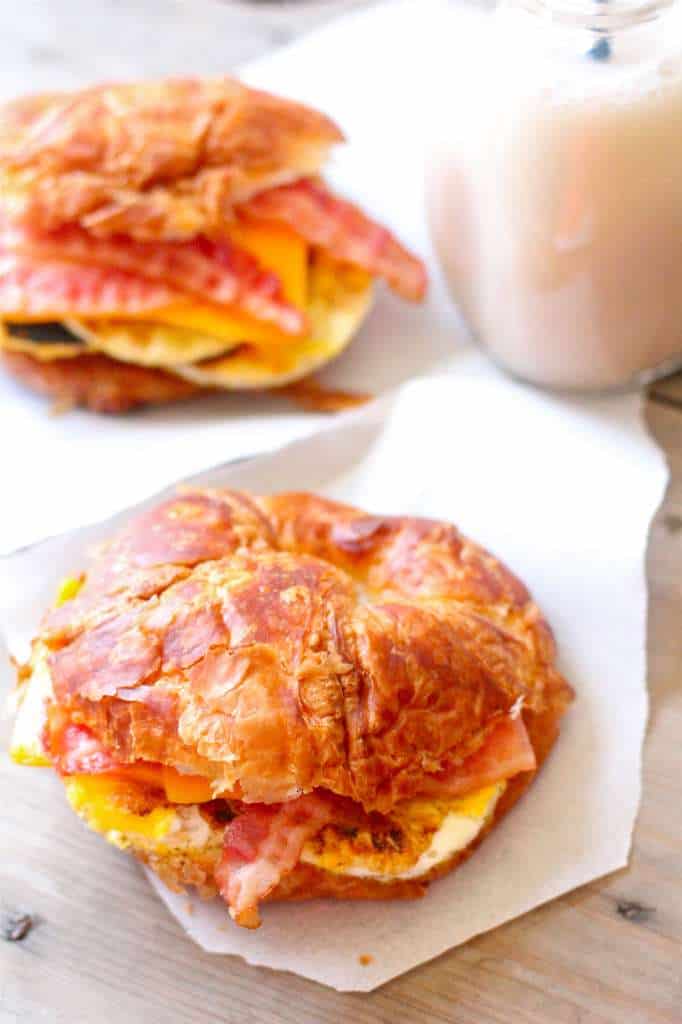 Grocery Outlet wants you to experience their store too. Enter to win a $50 Gift Card below.
Nitty Gritty: Contest will run from tonight, August 17th 2013 to August 24th @ 12pm. Winner will be picked using random.org on August 24th 2013. Winner has 72 hours to email me at theseasidebaker AT gmail DOT com to claim prize. 
To enter:
Follow Grocery Outlet on Twitter (for the latest deals)
Leave me a comment telling me what you did and your favorite grocery deal (if you have one, or just say hi!)
Good Luck!!!
This is not a sponsored post, however I was given a  gift card to review the store.