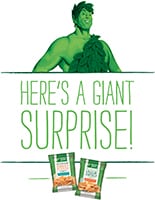 Guess what!? Green Giant has a GIANT Surprise!!! The have come out with New Veggie Chips. A snack that tastes great that you can feel good about!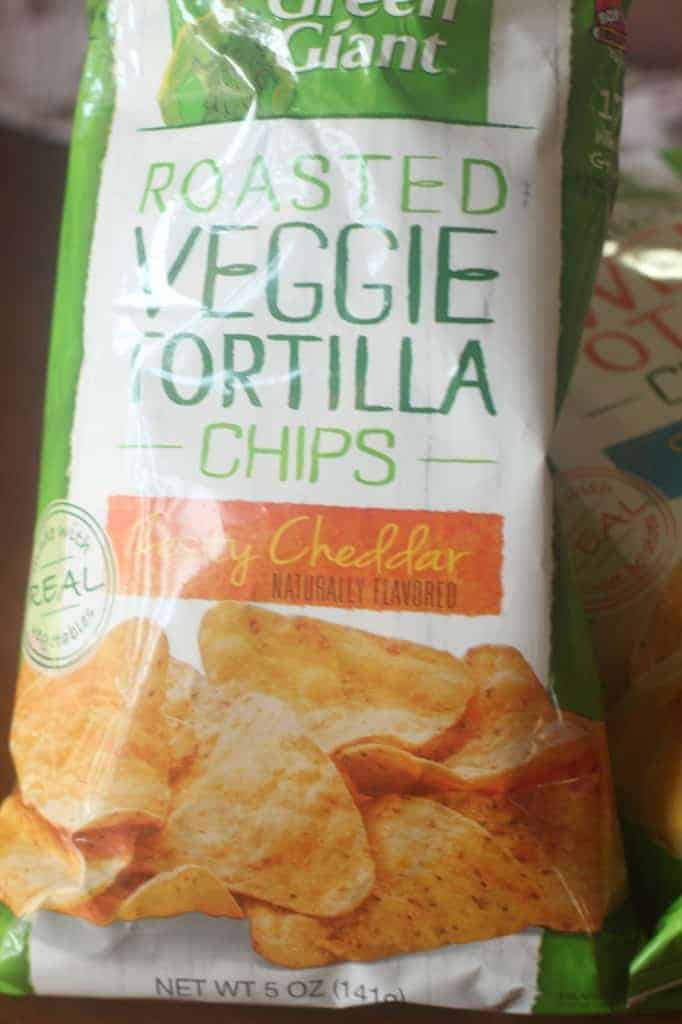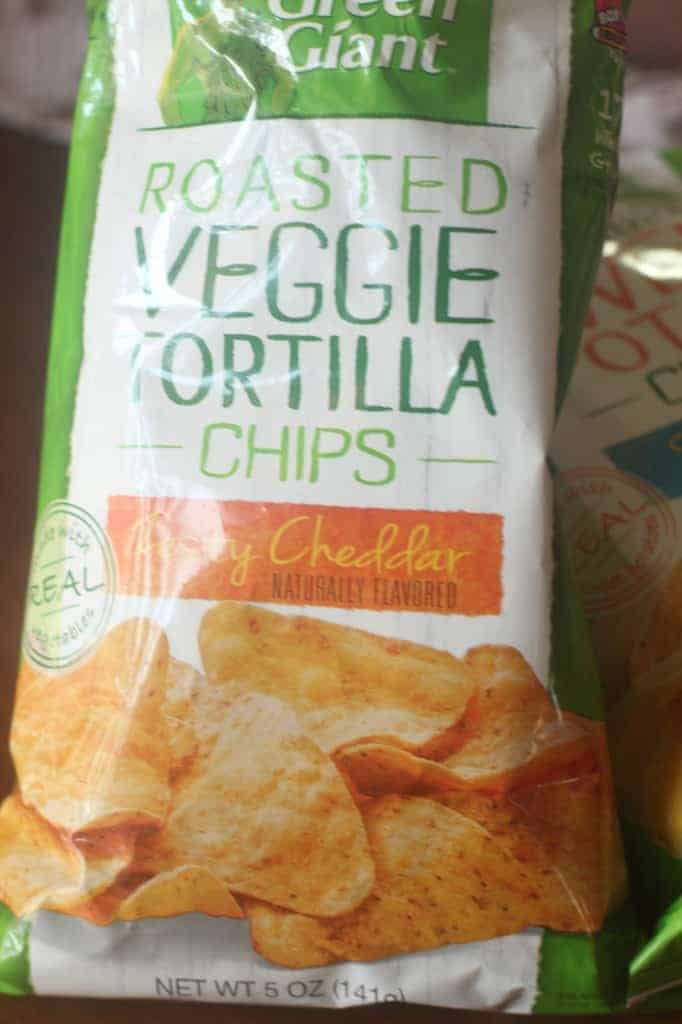 I have a really hard time getting my oldest son to eat vegetable. I have become quite talented in hiding vegetables in everyday foods. You would be surprised at how certain vegetables magically disappear with different ingredients. Our pasta sauce always has a ½ can of pumpkin in it. Meatloaf...hah...more of a veggie loaf than an actual meatloaf. The two times a year when I cave and feed my kids mac and cheese out of a box, it is bright orange because there is a whole sweet potato in it! I also have learned that I need to blend everything together and form a sauce...then the kids won't question what the are eating. Hey whatever works right?!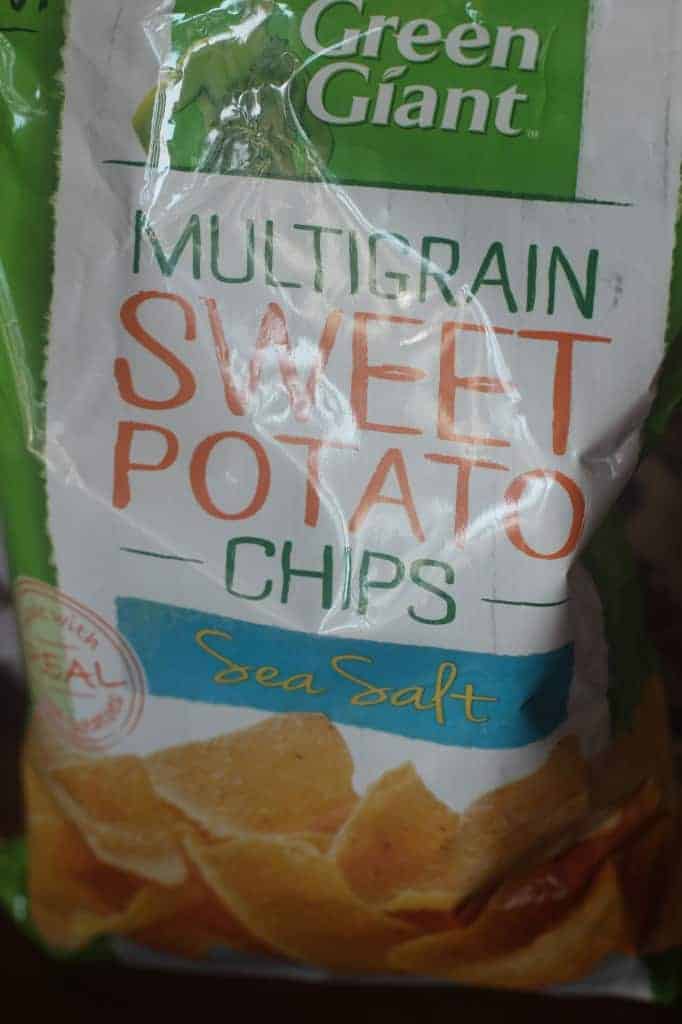 When Green Giant sent me this chips to review, I immediately poured them into a bowl to avoid my son reading the package. I served them on Friday Family Movie night, and to my surprise the entire bowl was devoured. I thought they were delicious, but I never expected my kids to like them so much! The Roasted Veggie Tortilla chips paired beautifully with some homemade guacamole and the Multi-grain Sweet Potato Chips were fantastic with an onion dip. These now will make a permanent appearance on FF movie night!
There are three new delicious flavors:
The Green Giant™ Roasted Veggie Tortilla Chips – Zesty Cheddar Flavor are made with real vegetables, 17 grams of whole grain per serving (48g are recommended daily), and are naturally flavored.
The Green Giant™ Multigrain Sweet Potato Chips – Sea Salt Flavor are made with real sweet potatoes and made with 14 grams of whole grain. Plus, they contains 40 percent less fat than regular potato chips*!
*Green Giant Multigrain Sweet Potato Chips (6g per 28g serving) have 40 percent less fat than regular potato chips (10g per 28g serving).
Green Giant has provide The Seaside Baker readers with a coupon for you to try too! Now that you know about my surprise vegetable hiding talent, visit Green Giant's Facebook Page, YouTube Channel or here to see what other surprise talents Green Giant has unearthed!
Thank you to The Green Giant™ for being a sponsor. Show the Giant your surprise talent at www.facebook.com/greengiant