My children have deemed Fridays "Friday Family Movie Night". We rent a movie, make pizza, and eat popcorn and dessert. They have come to love this tradition and look forward to it weekly. I love it too because pizza is extremely easy to make. I usually just pick up two dough balls from my local pizzeria Friday morning.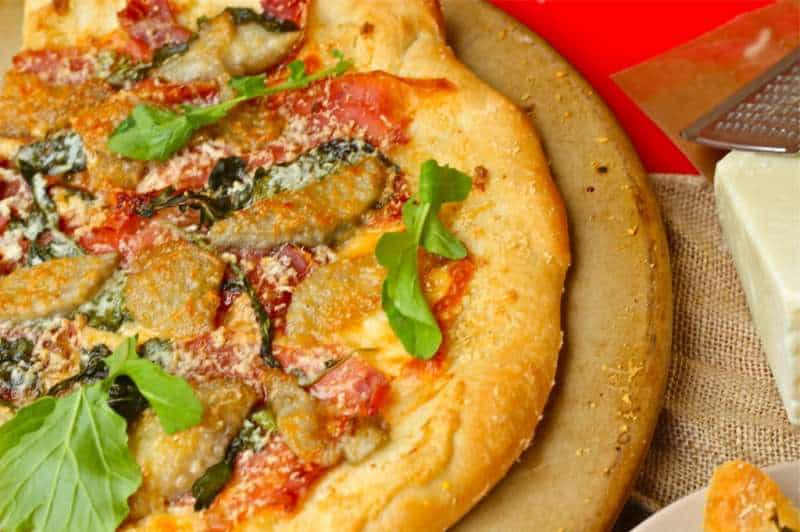 This last Friday I made an amazingly delicious concoction of a pizza. Caramelized pear, smoked mozzarella, prosciutto, arugula, and grated pecorino romano. The combination of the smokiness (I think that is a word??) from the mozzarella and the prosciutto with the sweetness of the pear was to die for!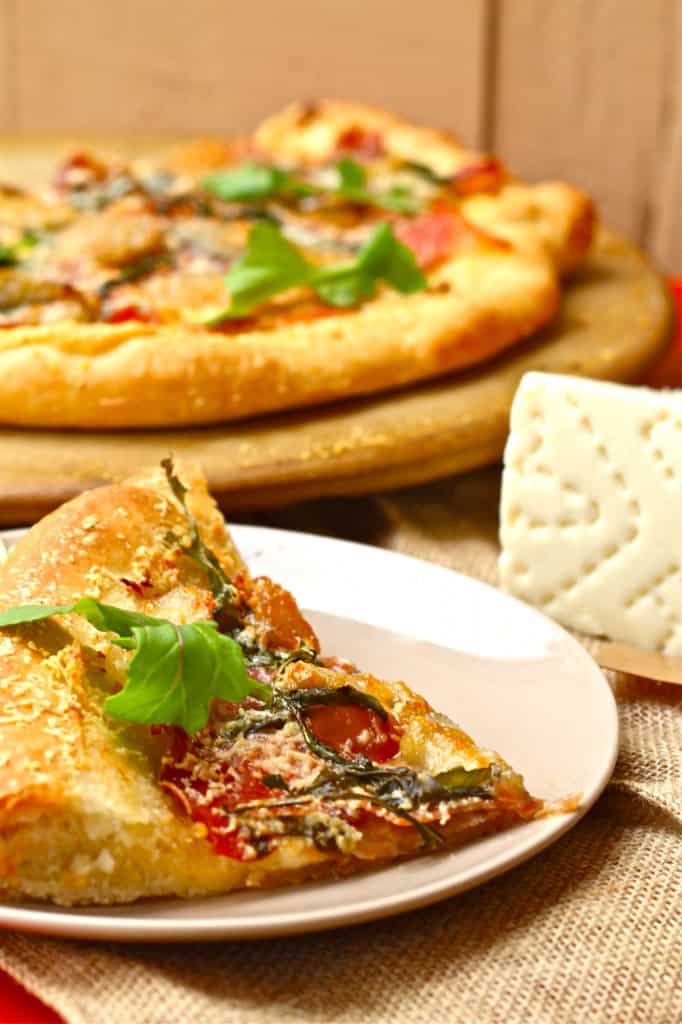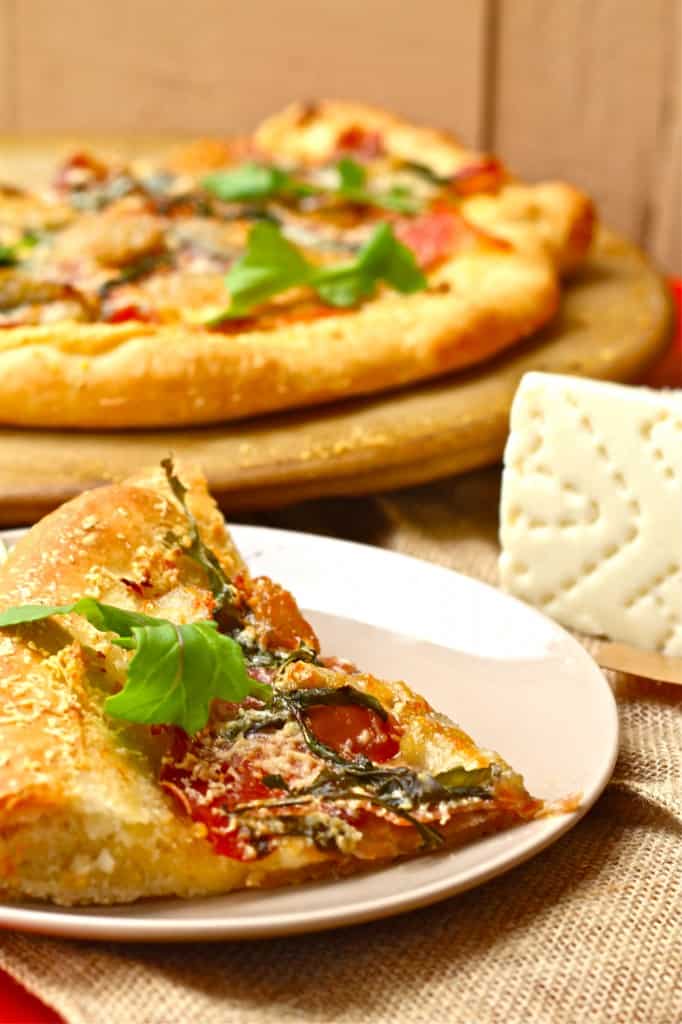 Get creative with your pizzas, they turn out best that way! Have a great weekend!