Welcome to the first addition of Friday Favorites. As you have probably noticed, I love food and love talking about. But, I surprisingly have other things I like to talk about too (although there will still be bits about food). So, Fridays will now be my chance to talk about other things going on in my life or that I have found to be cool.
1. You need to make this cauliflower sauce from Pinch of Yum. It is better than any bechamel, alfredo, any white sauce ever...with next to no calories!!!
2. I am making my homemade almond paste for a cherry tart today. Will post on the blog next week.
3. I can't believe how expensive backpacks are!!!!
Ok now on to the decorating edition.....
Do you remember that old saying, "when the cat is away, the mice play"? In my case it was, "when the cat is away, the mouse redecorates!" While my husband and two older children were off galavanting through Europe, I changed things up a bit.
Here is my new living room wall....It is a dark teal color.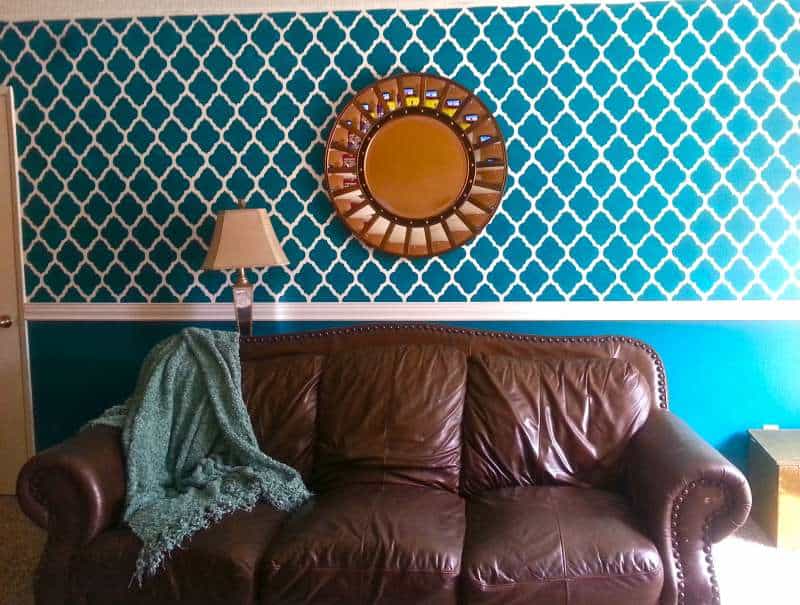 Next is my favorite garage sale find...ever. These cable reels or spools are free on construction sites. The guys at the garage sale just gave it to me!!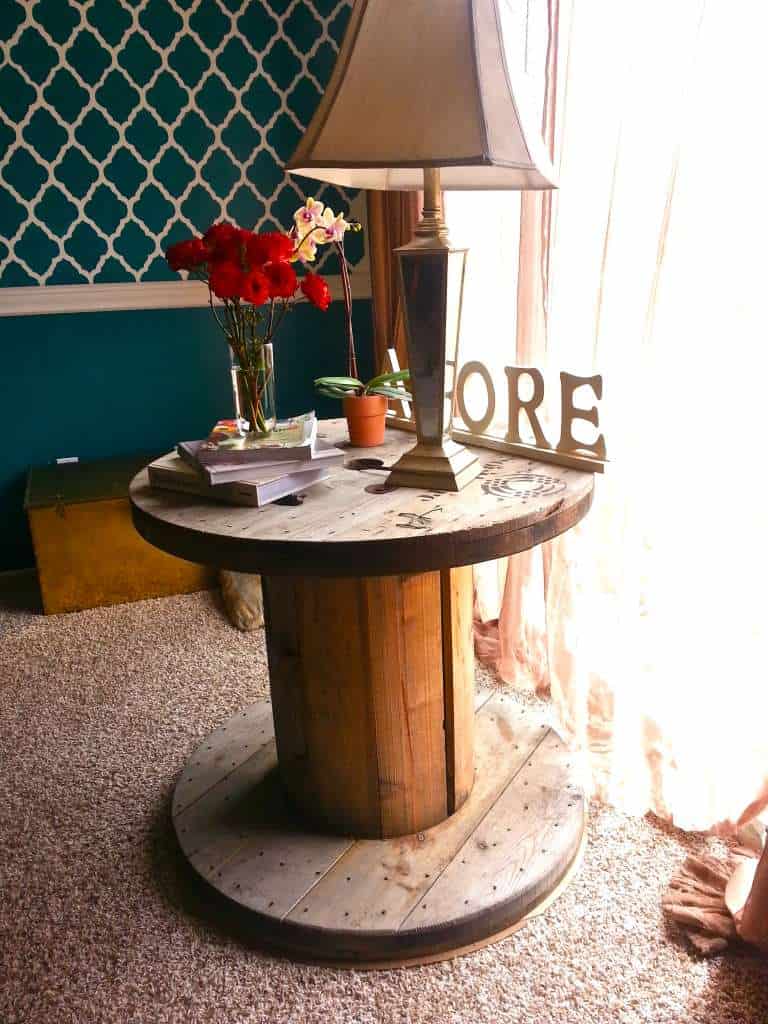 My new soon to be gallery wall (waiting for some other items to ship)....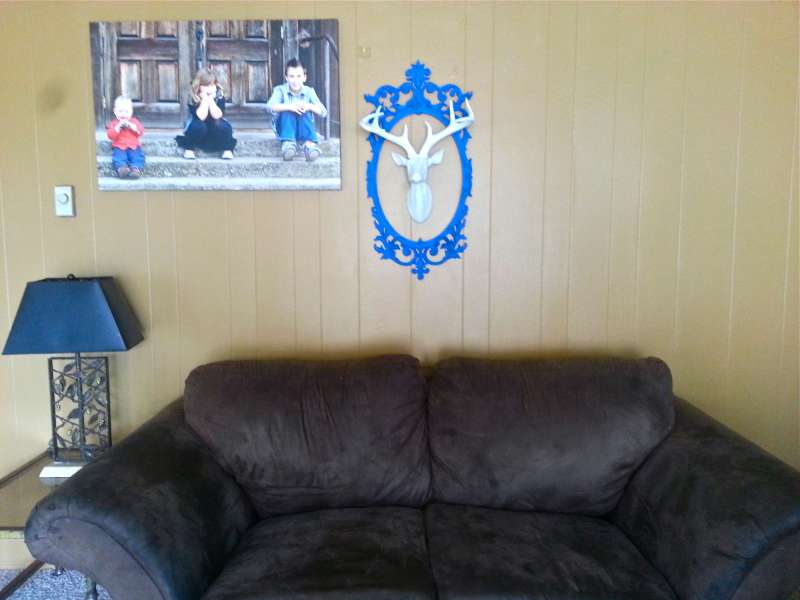 And finally my formally black now neon yellow tv stand! I wish I could get a picture of the whole room, but my children have already come home therefore there is already luggage everywhere!!!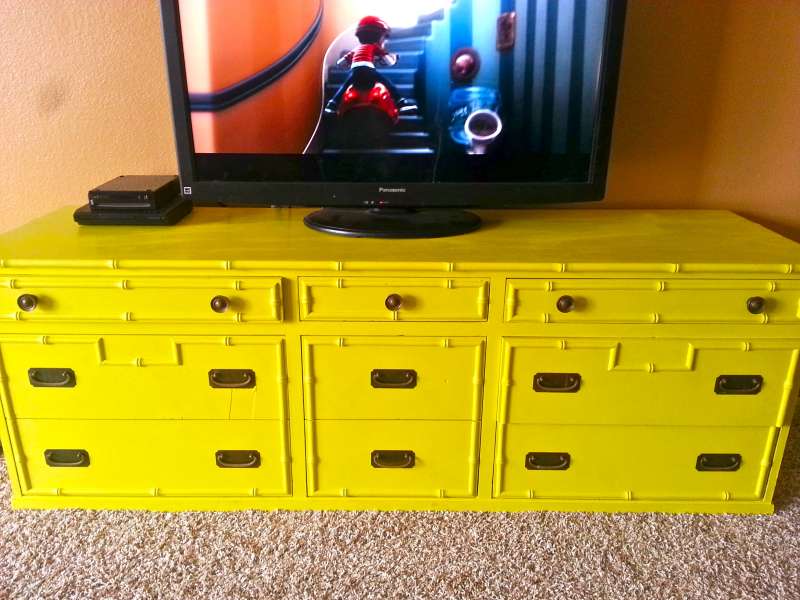 Thanks for sticking around! I am thinking about adding themes to the new Friday Favorites, like back to school, autum, etc. What do you guys think???