1. Holy cow is it hot here! I am about 3 miles away from the beach and we have temperatures in the 90s today. This is unheard of! I had planned on baking today with the 10 pounds of oranges my husband brought home for me the other day, but I instead decided to make these Grapefruit Cocktails into Orange Mint Cocktails! Anything to cool off!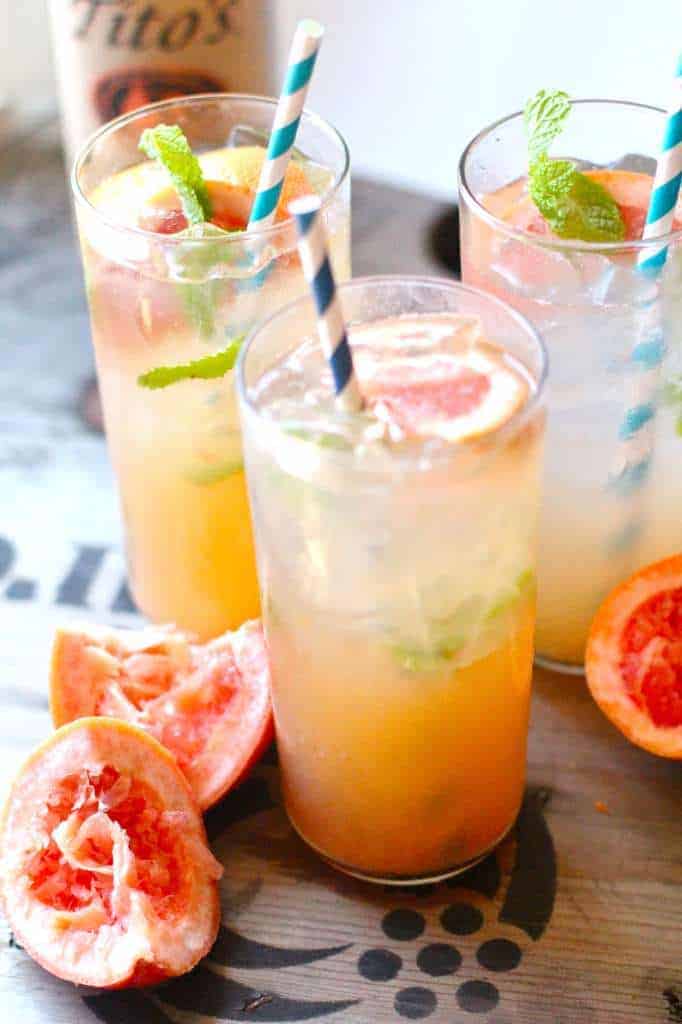 2. I big plans this summer to read as much as I could, but like usual other things got in my way 😉 I did however finish this awesome book, The Listener's Labyrinth  by Barbara Zaragoza. It was a fast paced thriller about a Navy officer and naval psychiatrist who just discovered a deadly soldier drug testing program. There was romance, a little bit os sex, and something to keep you on edge from start to finish. Zaragoza also does a great job incorporating interesting facts about San Diego and the Navy. If you are looking for your next read, make sure to pick up this book. You will not be disappointed!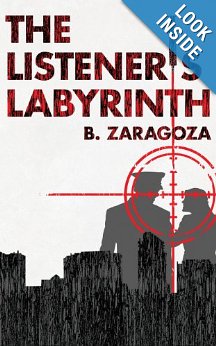 3. I am so excited to have signed my family up for The Color Run™, also known as the Happiest 5k on the Planet. My cousin and I ran (and walked :p) one of these back in May and had so much fun. I think my kids are going to love getting doused from head to toe in different colors. The best part comes at the finish line, where everyone throws the colored chalk into the air creating a giant Color Festival!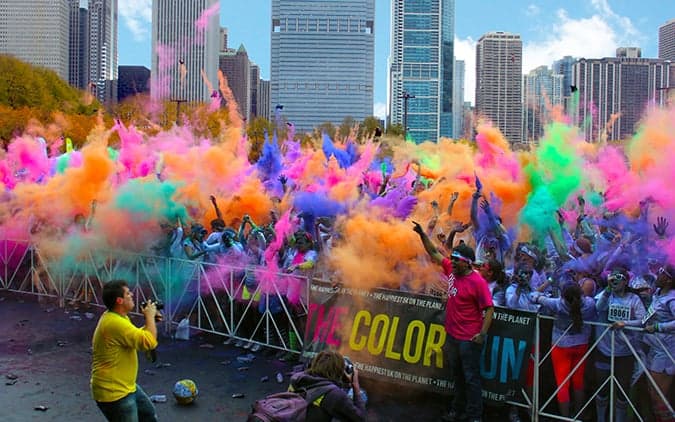 The people over at The Color Run graciously sent over a coupon code for The Seaside Baker readers. Save $5 off registration to any of The Color Runs going on across the country. If you are in San Diego and sign up for the October event, let me know...we can all party at the start line together!!! There are only 2 rules to abide by for The Color Run: wear white at the starting line and finish plastered in color!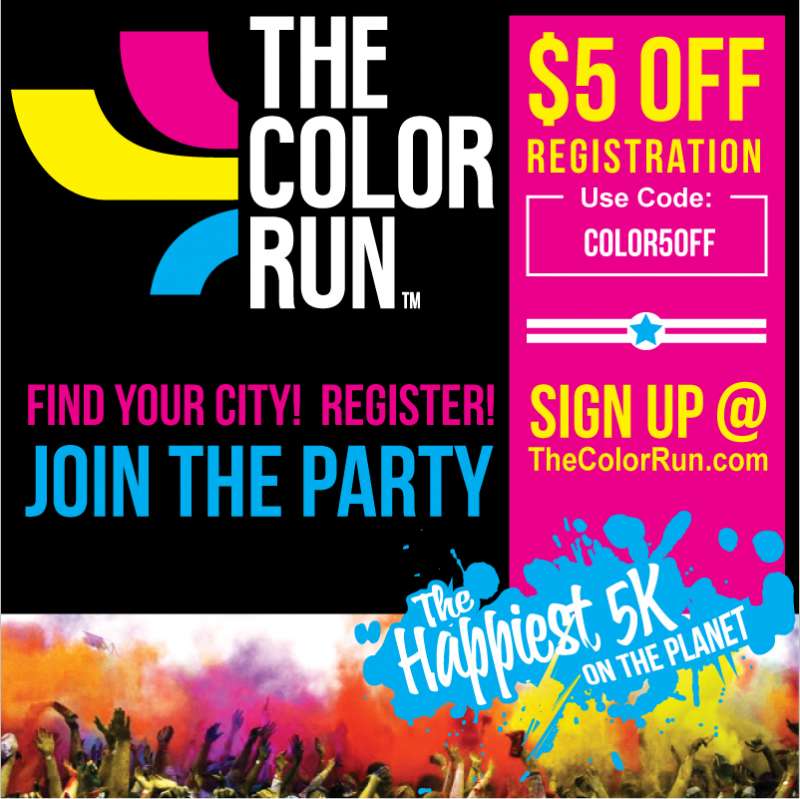 4. Now that the living room is done, my husband and I are moving on to the bedroom. We (and when I say we I mean he) will be making this headboard from The Rooster and the Hen. Isn't it gorgeous!?!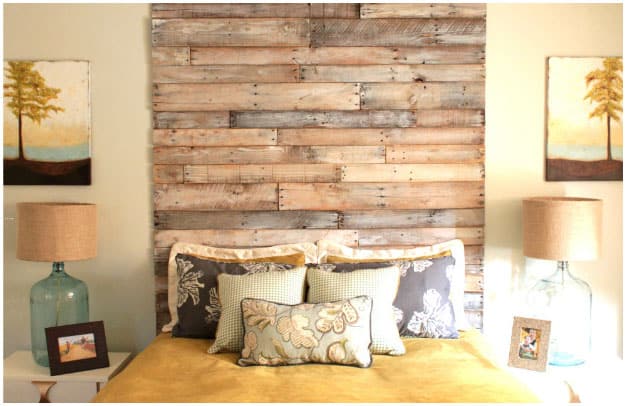 Well, that's about it! What are your plans this weekend. Is it still too hot to bake in your neck of the woods?? Have a wonderful weekend!