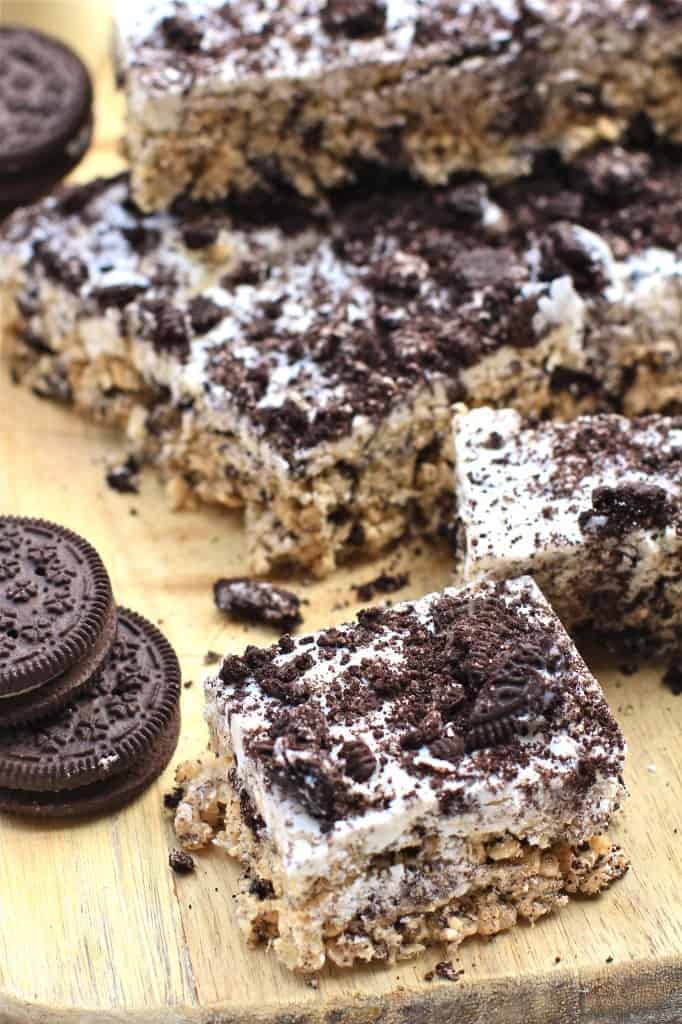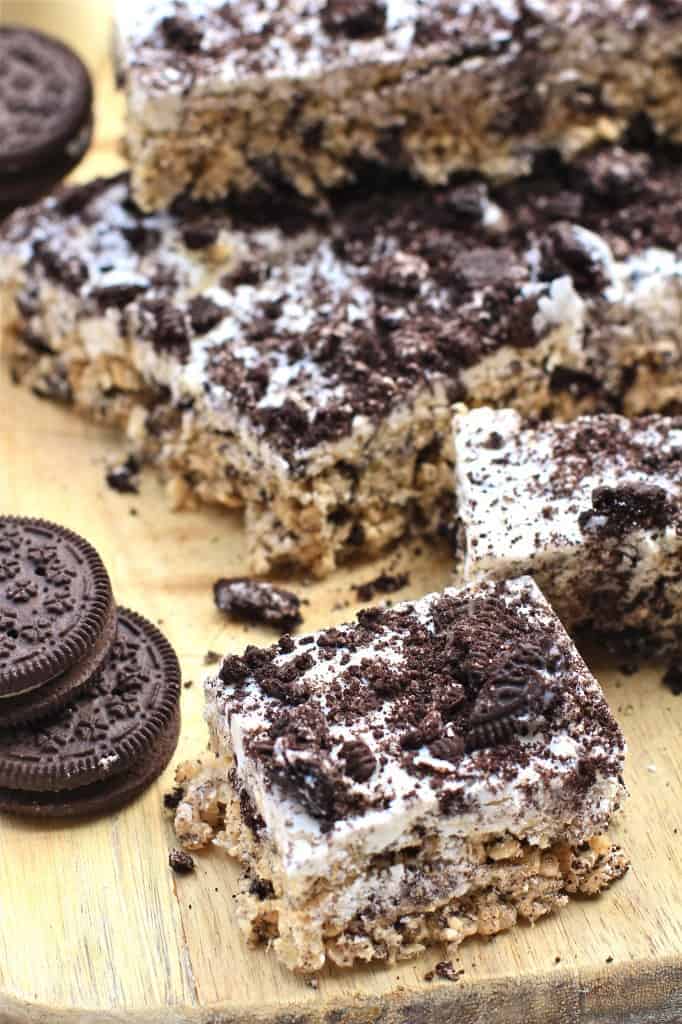 I admit it, I have fallen into the craze of the book series Fifty Shades of Grey. I wasn't sure I would like it, but once I moved past the all of the sex, it is quite an intriguing story of love. A word of caution though, do not start this book in public. I made the mistake of starting on a crowded plane, and was constantly looking over my shoulder to make sure no one was looking at what I was reading.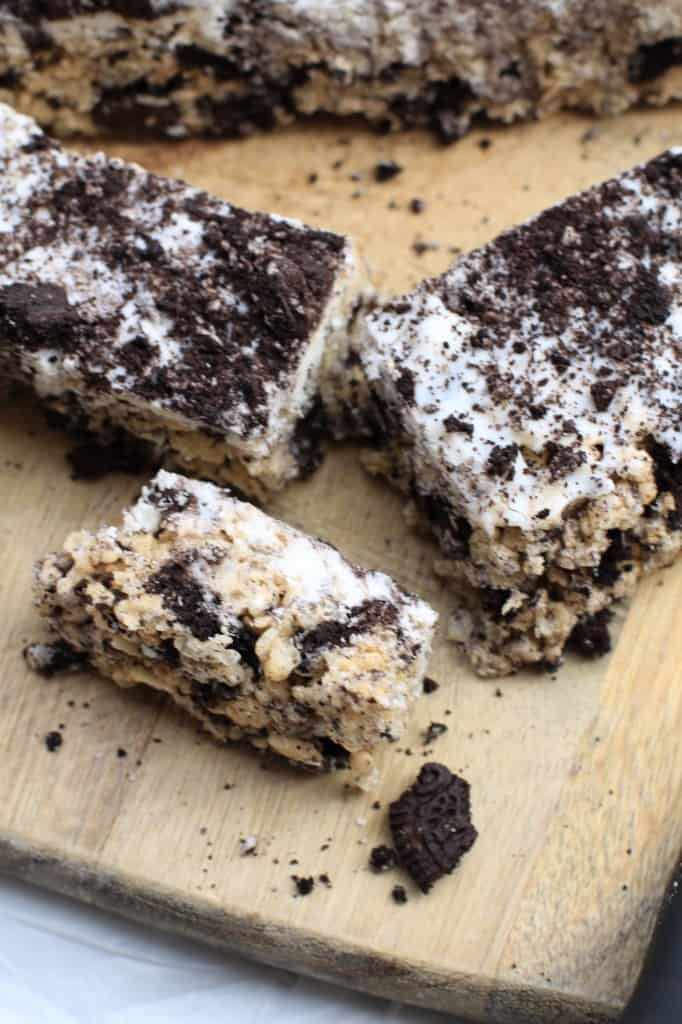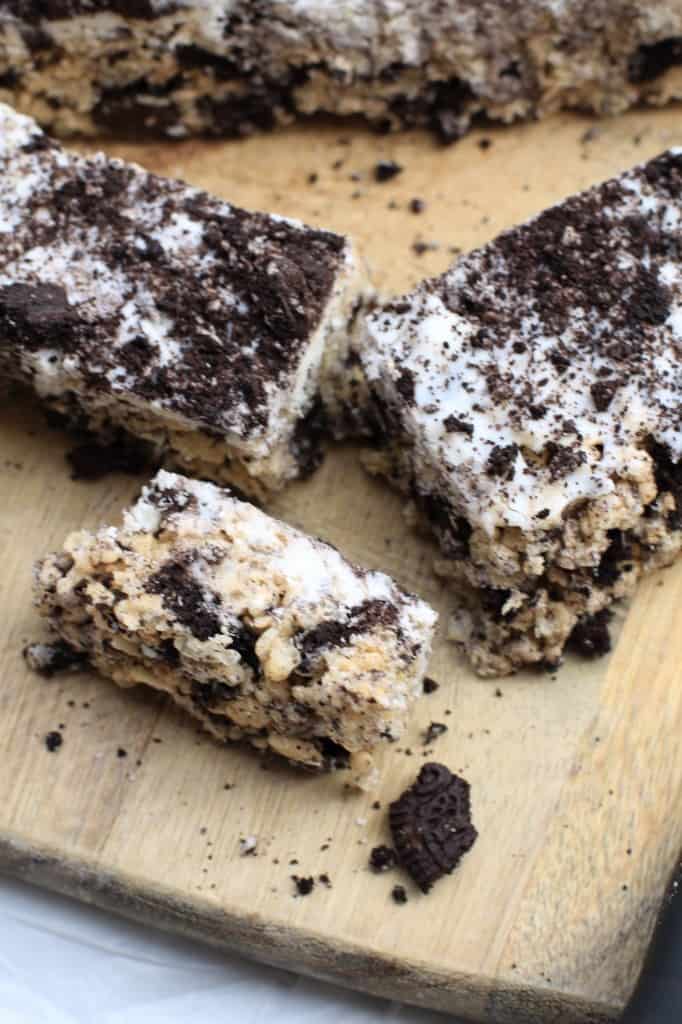 As you can tell by my title, I have neglected everything around me while immersed in these books. Just coming home from a 4 day weekend alone, that was not very fair to my husband or children.
In an attempt to make it up to them, I decided to make them an unsual dessert in the Seaside household. Now, you are probably thinking how the hell are rice krispie treats unusual.  Let me tell you. Even though I consider myself a pretty good self-taught baker, there are two things I cannot make for the life of me. Rice krispie treats and rice in a pan. Yup, that's right, two of the most simplest of things, ever.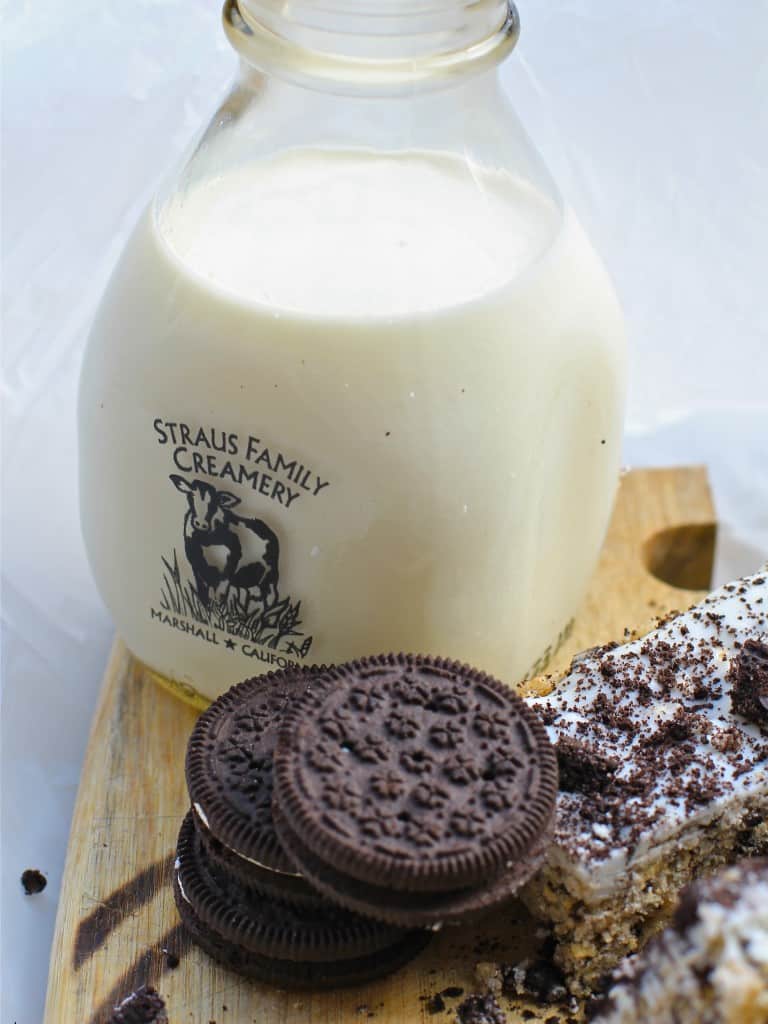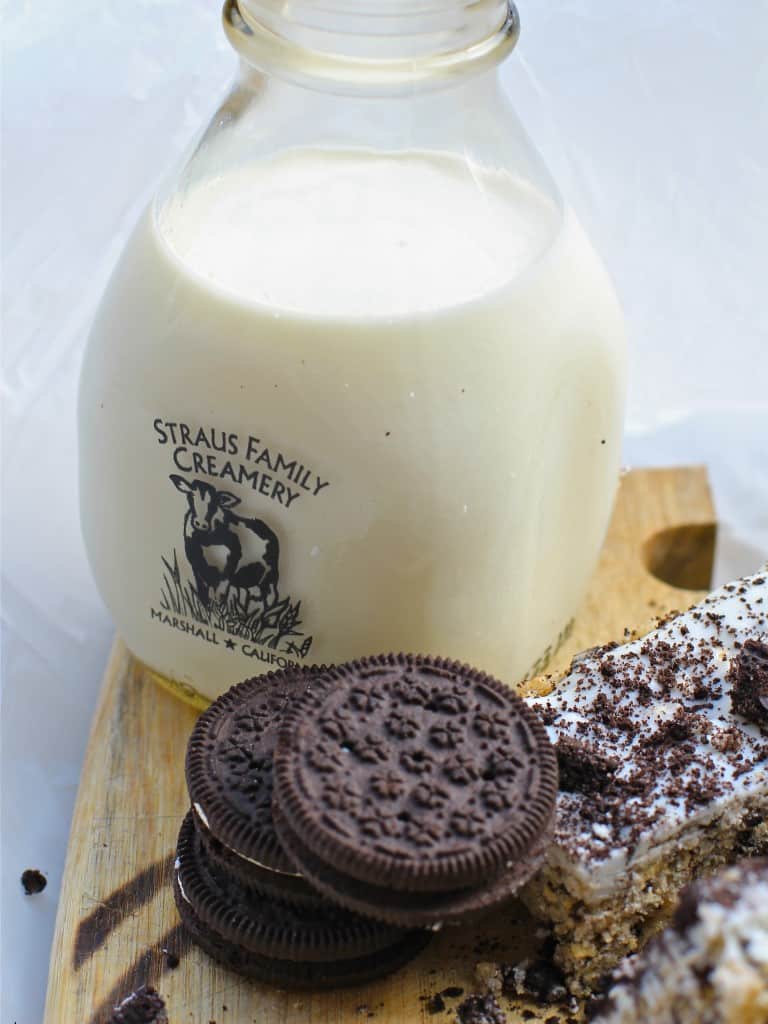 This time I decided to do something totally unusual, follow a recipe. And dog-gone-it, it worked! I actually made edible not overly soggy rice krispie treats!!!! Since my children love Oreos, I decided to through some in, in hopes of them forgiving me for the last 3 days of neglect. I am happy to say it worked!!!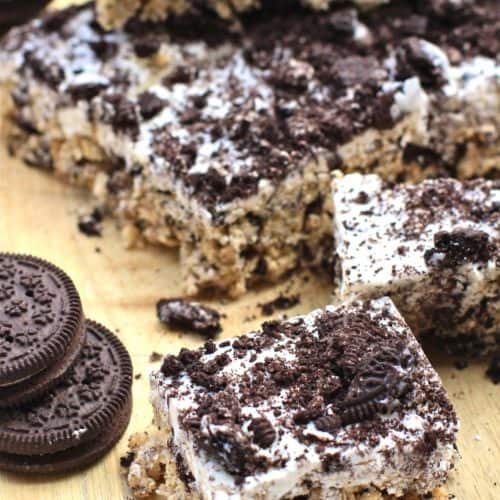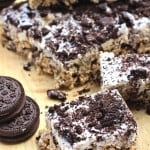 Fifty Shades of Neglect and Oreo Rice Krispie Treats
Ingredients
Oreo Cookie Rice Krispie Treats
20

oreos

, crushed

4

tablespoons

butter

10

ounces

of marshmallows

6

cups

of rice krispies

6

ounces

of melted white chocolate
Instructions
Oreo Cookie Rice Krispie Treats
Generously spray a 9x13 baking dish with non-stick spray.

Crush your Oreos in a ziploc bag. Melt butter and marshmallows in heavy-bottomed sauce pan. Once melted, remove from heat and add the rice krispie cereal and 3/4 c of the crushed Oreos. Mix until combined.

Pour mixture into the baking dish.

Spray your fingers with non-stick spray and evenly press down.

While the treats are cooling, melt your white chocolate (either in your microwave or over a double stove).

Once melted, pour onto treats and spread evenly.

Sprinkle remaining Oreo crumbs.

Cool for 10-15 minutes and cut into small squares.