After hitting a few new product conventions this year, I have compiled a list of my favorite new products of 2018, so far!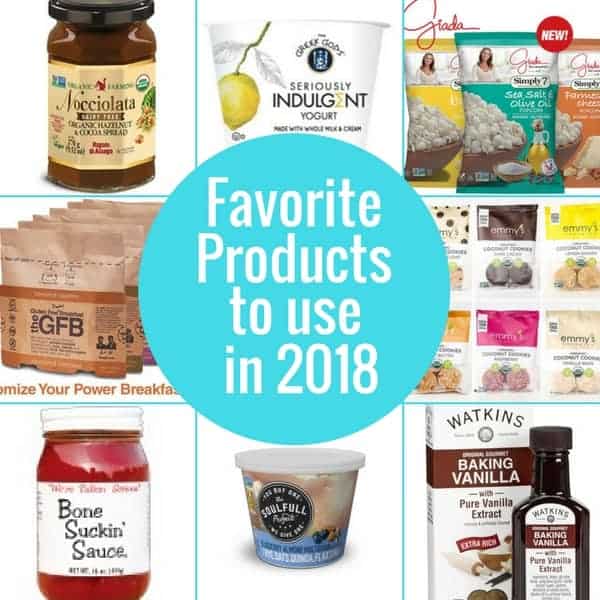 Every year I attend at least to conventions that feature new products in the food industry. I love getting a first look at brands and all of their new ideas and items! Here are a few of my favorite products of 2018 that I found at the Natural Products Expo.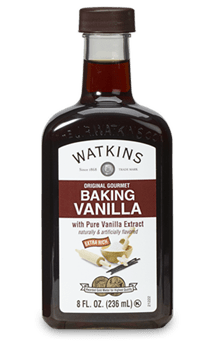 Among many new extract flavors, I got to test this Baking Vanilla from Watkins. It's made with the world's finest vanilla beans. Their Baking Vanilla Extract is the original double-strength formula designed to hold-up to baking and freezing. With extra rich flavor this extract enhances everything from chocolate chip cookies to cakes with premium flavor.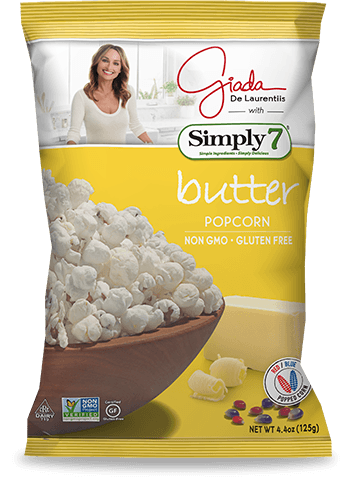 Simply 7 has partnered with Chef Giada de Laurentiis to produce a snacking popcorn that mixes her Italian heritage with simple ingredients to deliver chef-inspired real flavor in a snack that's parent and kid approved. What I really loved about this collaboration is that they are working together to inspire new generations of female farmers by donating to hard-working organizations. Now being a popcorn lover, I can honestly say that the butter flavored popcorn was absolutely delicious.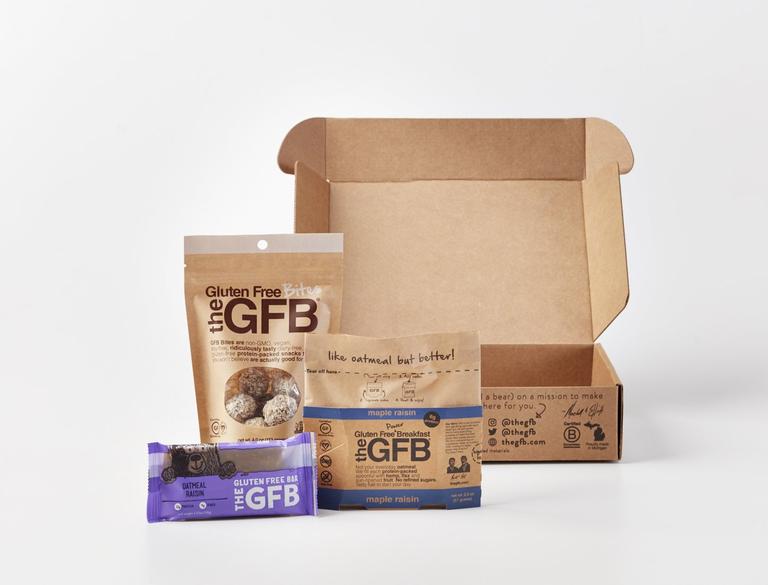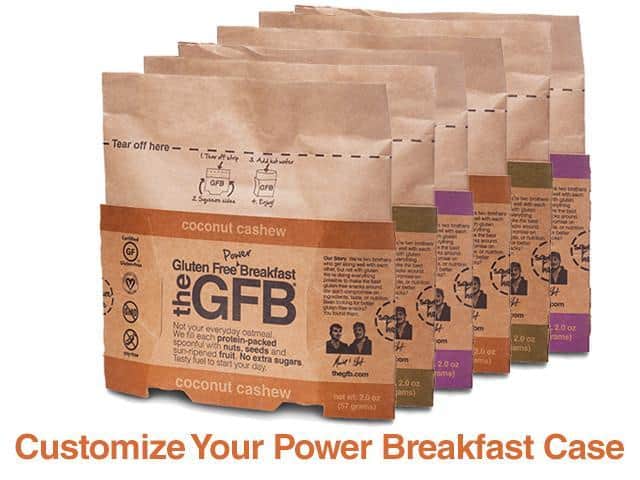 I was immediately intrigued when I came across these innovative oatmeal packages from The Gluten Free Bar. As a mother of a teen that never wants to get out of bed early enough to have breakfast at the table, I'm always looking for nutritious breakfasts for our drive to school. I love that each package is it's own bowl making it super portable. Not to mention the variety of flavors too. Plus, they are ready in a flash so you don't need much more than a few minutes to make it on the way out the door. Knowing that they are eating a healthy nutritious meal, even on the go, is a major win in my book!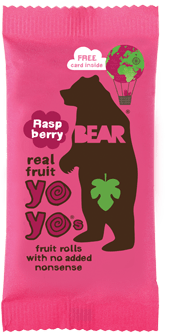 Bear Nibbles YoYos are similar to another fruit roll snack on the market however, these aren't full of unnatural things. With no added sugars, and one serving of fruits and veggies in each roll, they make a great snack for the whole family. The kid in me secretly loves fruit snacks, so when I found this one, I silently jumped for joy.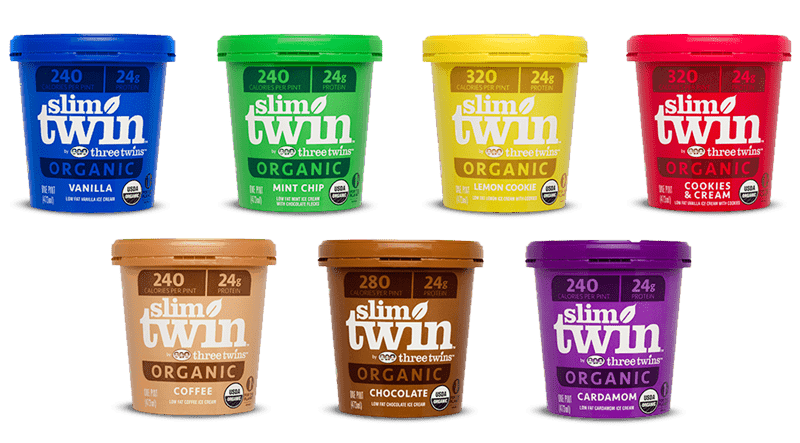 Ice cream is another one of my favorite snacks; specifically Three Twins Ice Cream. They have a large variety of flavors, all made with USDA Certified Organic ingredients. My all time favorite being the lemon cookie. I am also very excited that they offer a lighter version of their ice creams as well. They still taste delicious but have less calories than regular ice cream. Plus, they are packed with protein. I tested it at Expo West, but sadly have not been able to find it in San Diego anywhere! We need this here stat. My diet depends on it!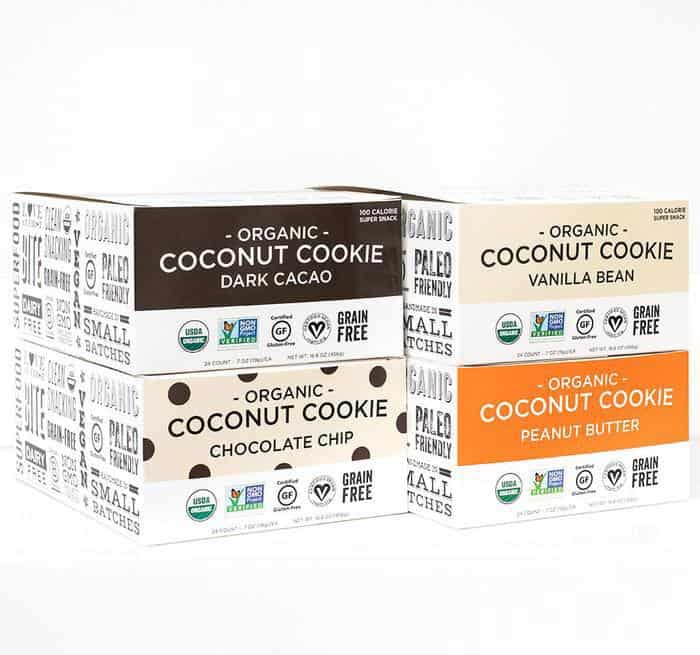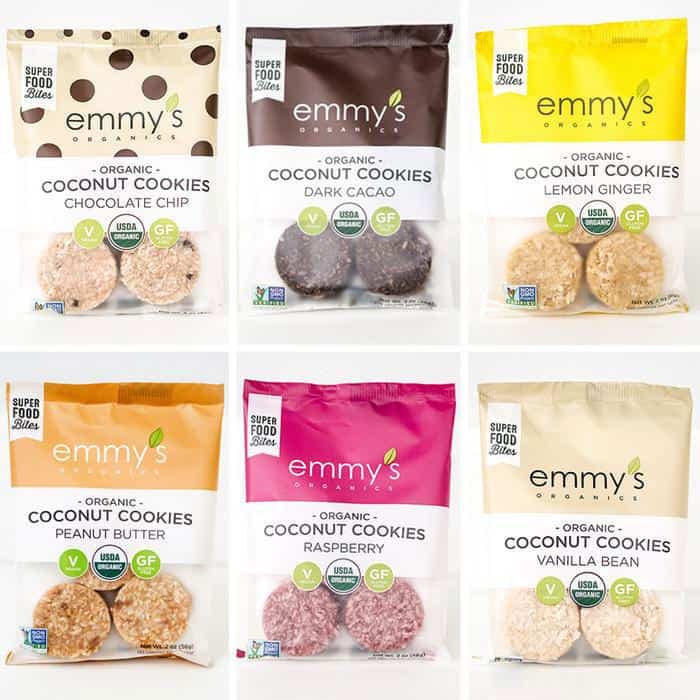 Emmy's Organics Coconut Cookies are another delicious find. They are USDA Certified Organic, Grain free, soy free, vegan, gluten free and non-GMO. There are an assortment of flavors but, my favorite was definitely the Vanilla Bean. Emmy's is a home grown, family-oriented company, committed to spreading the good word about healthy snacking as well as social and environmental responsibility. They only source organic and non-GMO ingredients, and do a whole lot of giving back to the community. I personally love supporting companies like these. These little bites of goodness also come in individual packs which are perfect for school lunches and on the go snacks. Note- If you sign up for their newsletter, you'll get 15% off your order.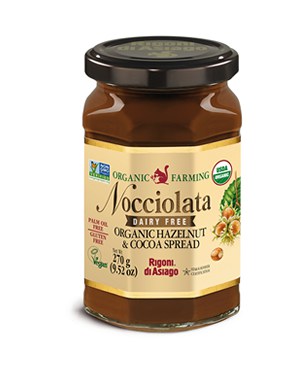 Cocoa spread is pretty popular as it has been for a while but, it is full of things that are not good for us. Nocciolata is a much healthier version that you can feel great about feeding to your family. It is USDA Certified Organic, gluten free, non-GMO and is Kosher Certified. They even have a new dairy free version too.
Oatmeal is a healthy breakfast choice and a favorite in our house. The Soulful Project has a large variety of flavors and grain/seed mixes, all of which are vegan and many are gluten free as well. The variety of sizes available for purchase is perfect for all of your families needs.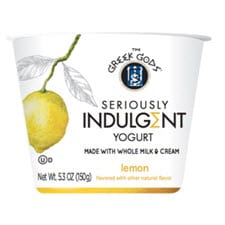 The Greek Gods have made a 'Seriously Indulgent Yogurt' that impressed me. It is very creamy and seems more like an indulgent snack than something that is good for you. It comes in four yummy flavors all made with whole milk and have fruit on the bottom. So good!

BBQ Sauce is a pretty important staple is our pantry. It is always fun to explore new brands. Bone Suckin' Sauce is the perfect addition to our pantry. There is a wide variety of sauces, seasonings and rubs so there is sure to be one that your family will love. My favorite out of all of them is the Garlic and Honey.
So there you have my favorite product from Expo West and Specialty Foods. Most of these products you will soon be seeing them at your local gourmet market or in the Starbucks line. If you see them, get them. Trust me. Enjoy!