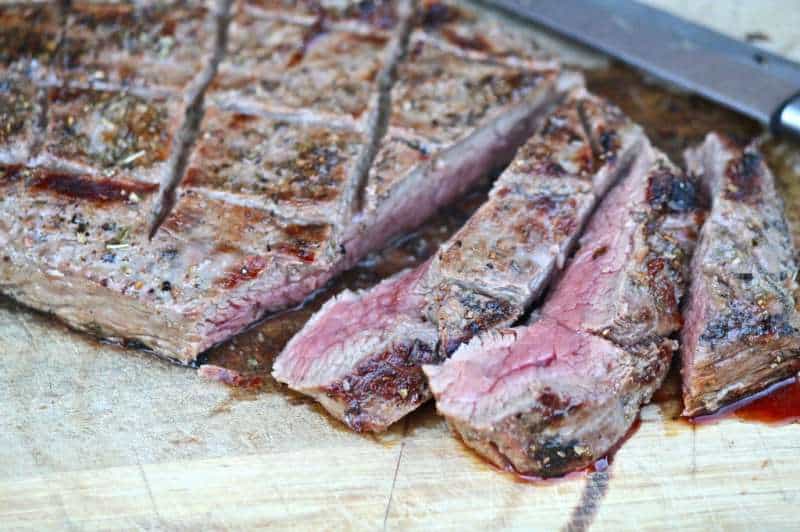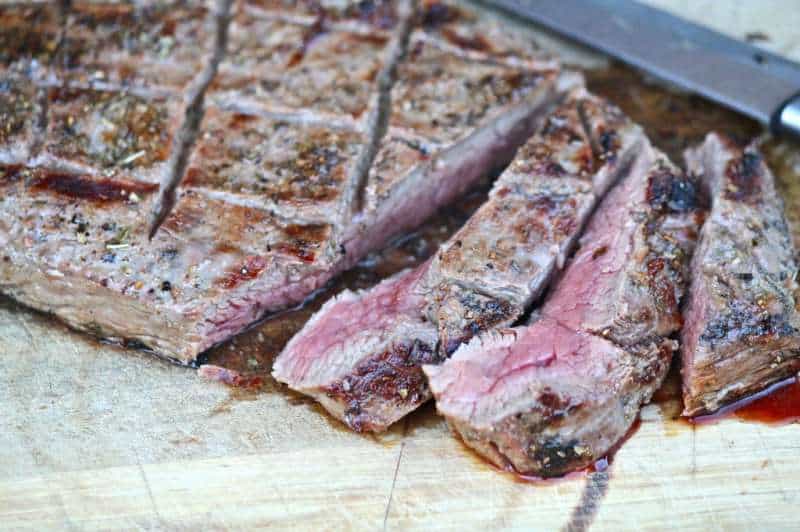 This weekend I am off to The Traveling Potluck! I will be reposting some of my older posts, as many of you probably have not seen them due to my incredibly unorganized categories. Btw, organizing that is on my list of things to do 🙂 Have a great weekend!!
It is quite difficult at dinner time to come up with new and delicious meals in my home. On one side you have my aspiring body builder husband who tries to consume at least 4000 (no that is not a typo) calories a day, and on the other side is me, who just mentions the word calorie and I immediately gain one pound. To top it off, I can also add two very picky young eaters to the mix. If it were hubby's choice we would be eating a T-bone steak, potatoes, pasta, and rice every night (Yes all in one meal). If I left it up to the munchkins we would be eating vanilla bean cupcakes with oreo truffle filling everynight for dessert. Now do you see what I have to deal with? There is only so much steak one's intestines can handle, and only few pants that still fit!!!!!!!
When it comes to red meat, flank steak is my favorite. A few hours before dinner, I quickly marinated the flank with a delicious and easy marinade that my grandmother taught me years ago. This marinade only has 7 simple ingredients, but does wonders to the meat.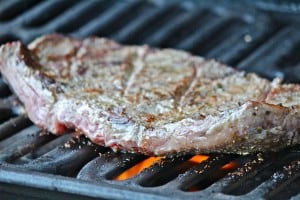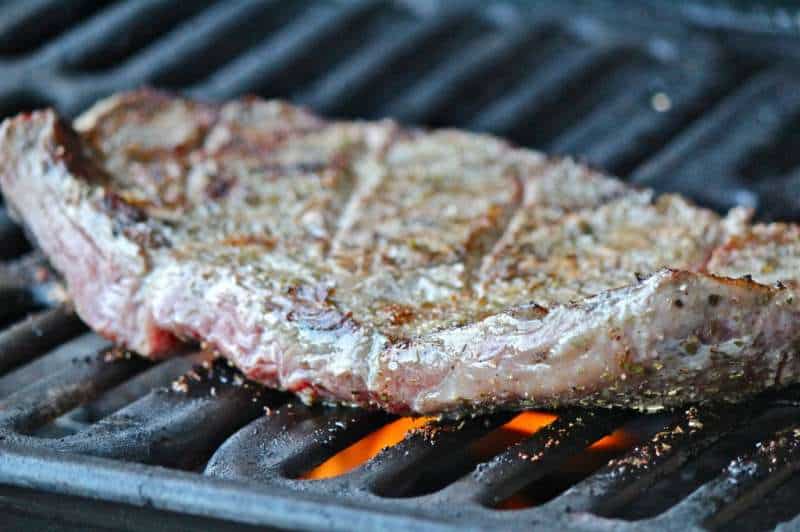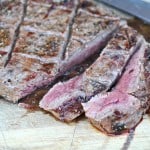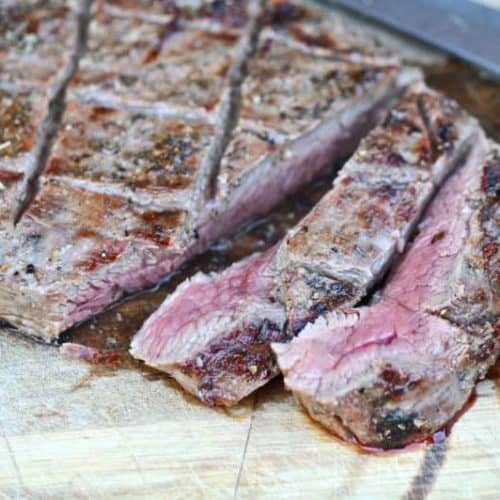 MJ's Flank Steak Marinade
Ingredients
Flank Steak Marinade

1

Medium sized Flank Steak

1

teaspoon

Sea Salt

1

tablespoon

Dried Oregano

3

Cloves

of Garlic

1

teaspoon

Pepper

2

tablespoon

Olive Oil

2

tablespoon

Apple Cider Vinegar
Instructions
Score the surface of the flank steak, and put it into a glass baking dish (not necessary just looks pretty).

Drizzle on one tablespoon of oil, then sprinkle salt, pepper, oregano, and garlic.

Finally, drizzle with one tablespoon vinegar.

Turn the flank steak and repeat.

Marinate for at least one hour, but the longer the better.

If over cooked, flank steak because tough so it is best cooked to medium rare.

I grilled the steak for about 5 minutes on each side and allowed it to rest for another 5 minutes before slicing against the grain.
The rest of the meal turned out fabulous, and everyone was happy! Tomorrow I will add the side dish.