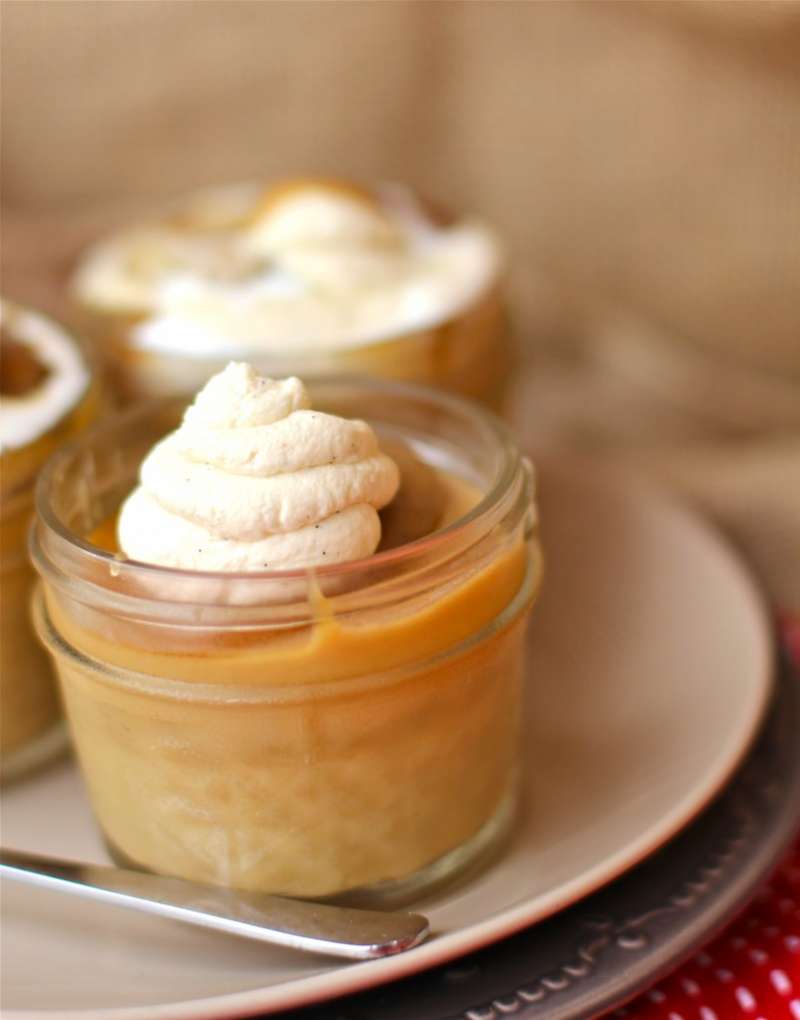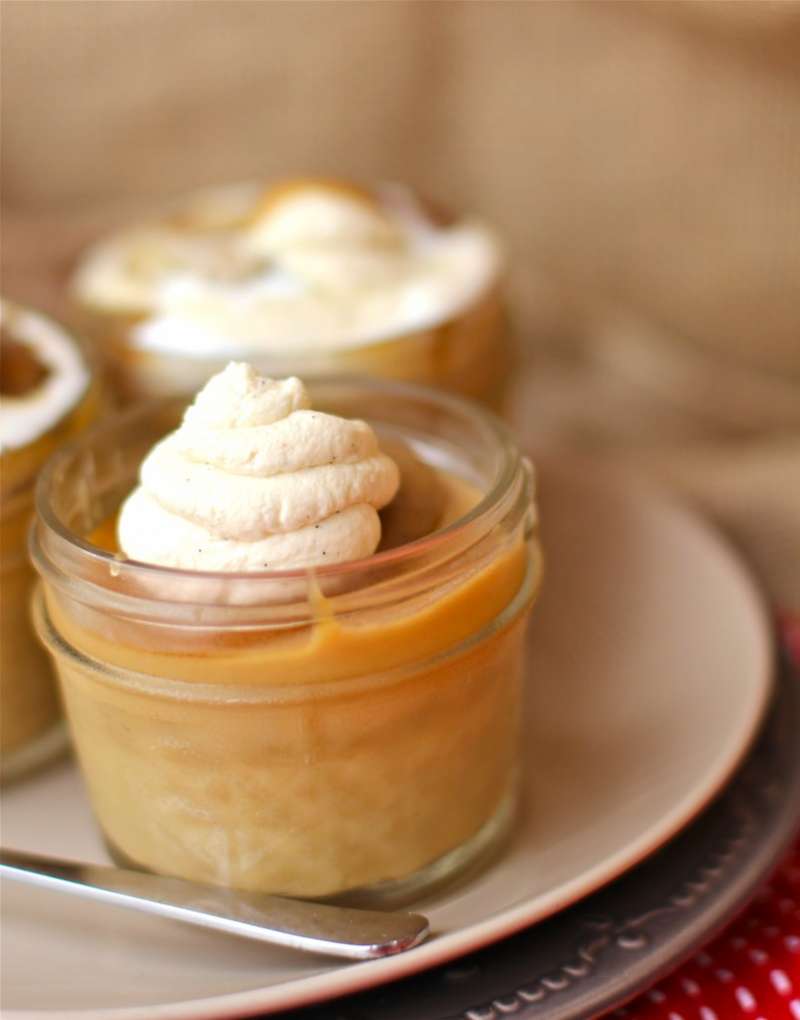 After having just finished a way too loaded semester full of ridiculous papers, nuclear weapons free simulations, and redesigning the United States Welfare system, I feel as if I need to reconnect with everyone in my life.
I kind of feel like Paige from The Vow, but instead of my memory being erased by an accident, it was erased by hopefully useful boring information. And just like her, I had to reconnect with my estranged husband all over again.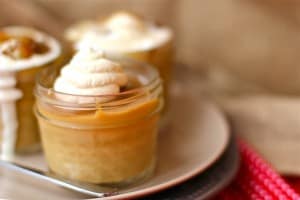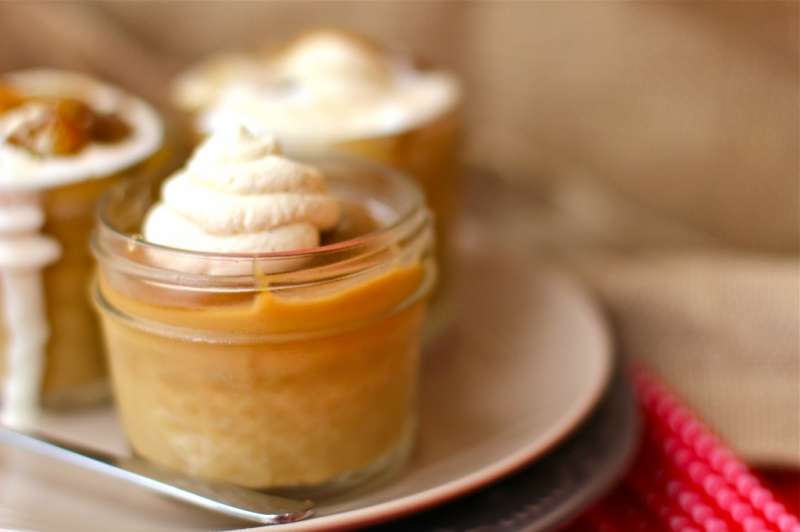 Anyway, Friday night was date night for us. It was like I had not seen him in months (he has been working on a huge project at work too), and we had to catch up on so many things. We decided on a restaurant that we have heard rave reviews of. It is called Blue Ribbon Pizzeria and is located in Encinitas, California. It was wonderful! We had house-made burrata for an appetizer and the most delicious wood fired pizza ever. According to the server, the owner, and only the owner, makes and stretches the pizza dough...which was perfect. There was only one dessert and boy was it amazing. The salted caramel butterscotch pudding was perfectly sweet and salty.
My husband always makes fun of me because when ever we go out and I like something we are eating, within a week I duplicate at home. This pudding took me 4 days to NEED again. I also decided to through some caramelized bananas on top which created a gooey masterpiece!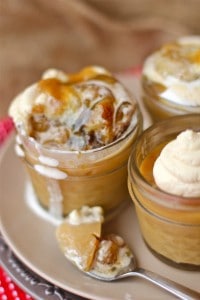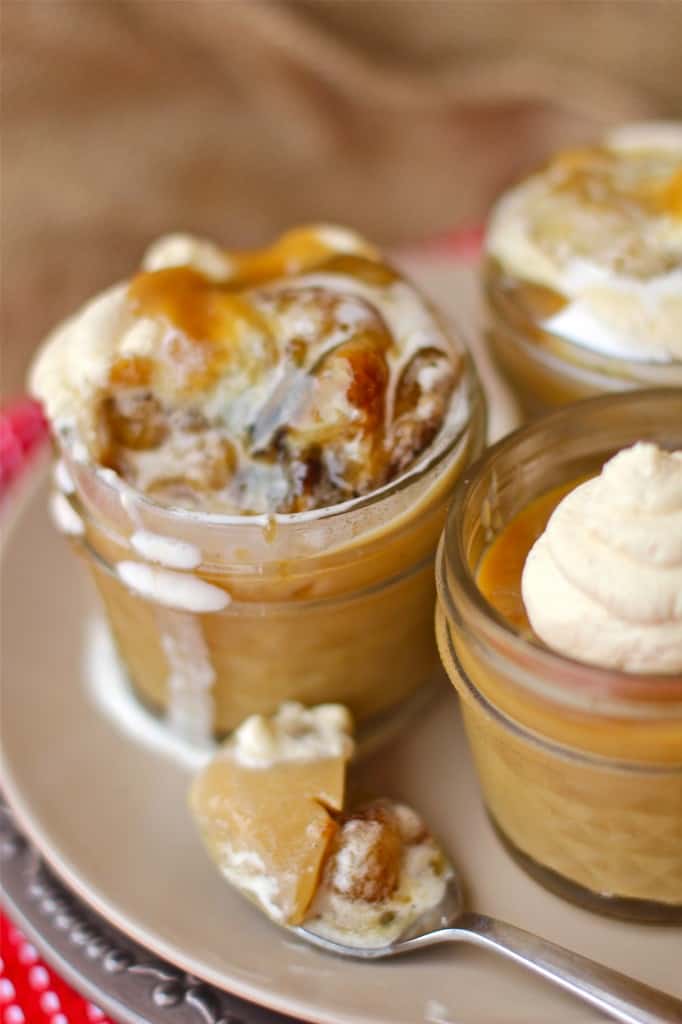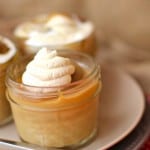 Date Night and Salted Caramel Butterscotch Pudding
Ingredients
Blue Ribbon Salted Caramel Butterscotch Pudding
Pudding
1

cup

plus 2 T dark brown sugar

½

cup

waterBlue Ribbon Salted Caramel Butterscotch Pudding

1 ½

teaspoon

kosher salt

3

cups

heavy cream

1 ½

cups

milk

1

egg

3

egg yolks

5

T

cornstarch

5

T

butter

1 ½

T

dark rum
Caramel Sauce:
½

cup

heavy cream

⅛

vanilla bean

, scraped

2

T

butter

½

cup

sugar

2

T

corn syrup

2

T

water

¼

cup

whipping cream

1 ¼

teaspoon

fleur de sel
Instructions
Blue Ribbon Salted Caramel Butterscotch Pudding
Pudding
To prepare the pudding, combine the brown sugar, water, and salt in a large heavy-bottomed pot over medium-high heat.

Cook to a smoking, dark caramel, about 10 to 12 minutes. (The sugar will smell caramelized and nutty and turn a deep brown.)

Immediately whisk the cream and milk into the caramel to stop the cooking. The mixture will steam and the caramel will seize, but will become smooth again as you whisk.

Bring the mixture to a boil and reduce the heat to medium.

In a medium bowl, whisk together the egg, egg yolks, and cornstarch.

Temper the hot caramel cream into the egg mixture by adding a cup of caramel at a time, whisking constantly. When half the caramel is incorporated, pour the egg mixture back into the remaining caramel, and boil while whisking constantly until the custard is very thick, about 2 minutes.

Remove the custard from the heat and whisk in the butter and rum.

Strain the custard through a fine mesh strainer to remove any lumps and divide among ten 6-ounce ramekins.

Cover with plastic wrap and chill for several hours, or up to 3 days.
Caramel Sauce:
To prepare the caramel sauce, heat the cream and vanilla in a medium saucepan over medium heat until simmering.

Add the butter, turn off the heat, and set aside. In a large heavy-bottomed saucepan, combine the sugar, corn syrup, and water.

Cook over medium-high heat, swirling the pan just slightly to gauge the caramelization, until the sugar becomes a medium amber color, about 10 minutes.

Remove the caramel from heat and carefully whisk the cream mixture into the caramel. Be very careful—the caramel will steam and bubble. Whisk to combine.

Place the pan in a large bowl of ice water to cool.

To serve, whip the whipping cream in a chilled medium bowl until it begins to thicken.. Spoon 1 tablespoon of the warm caramel sauce onto each pudding, sprinkle with ⅛ teaspoon of fleur de sel, and add a dollop of whipped cream.