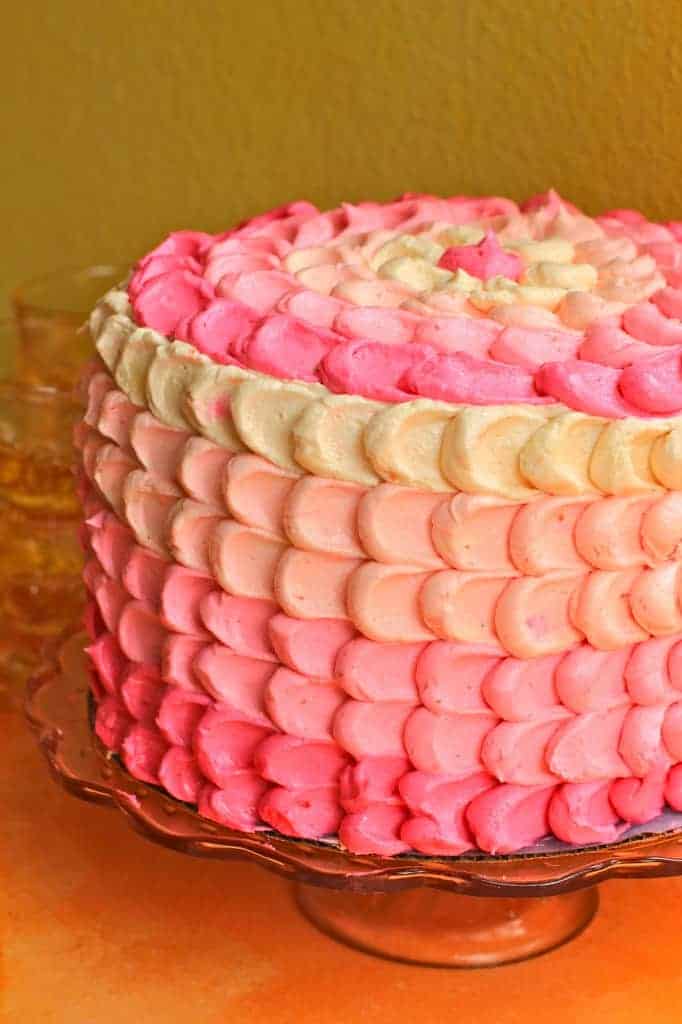 This weekend my little sister graduated from high school. Since she is the last child (in my family), it was a big deal. My mother hosted a big party to celebrate the event. It was a beautiful party, and great seeing relatives from Hawaii. In a few months she will be off to San Francisco State, and we will miss her dearly.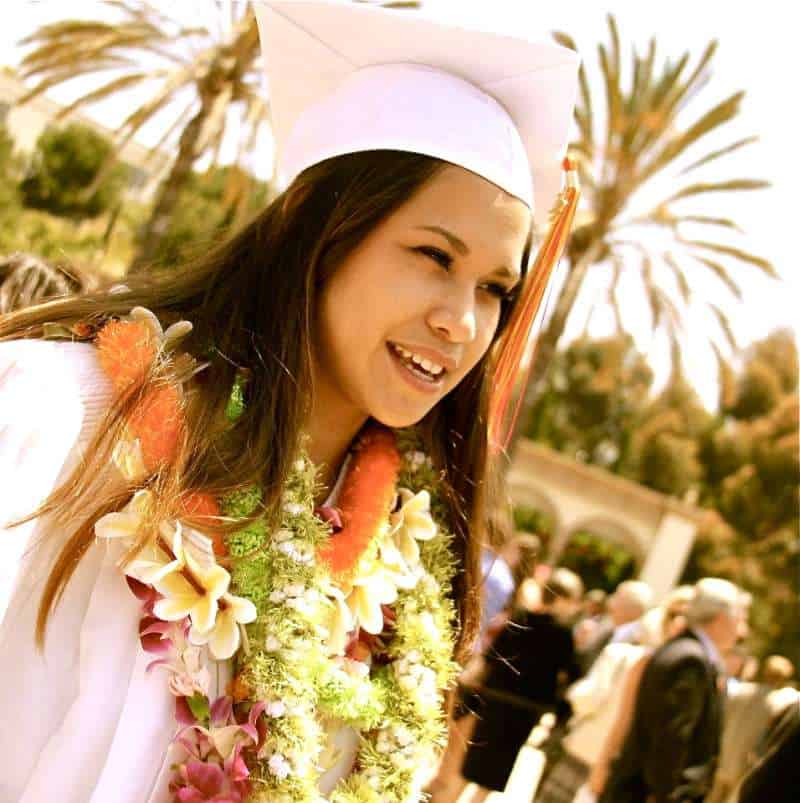 I remember when I finished high school and how excited I was to think that I was no longer obligated to go to school. Little did I know, I would soon  become a "career" student!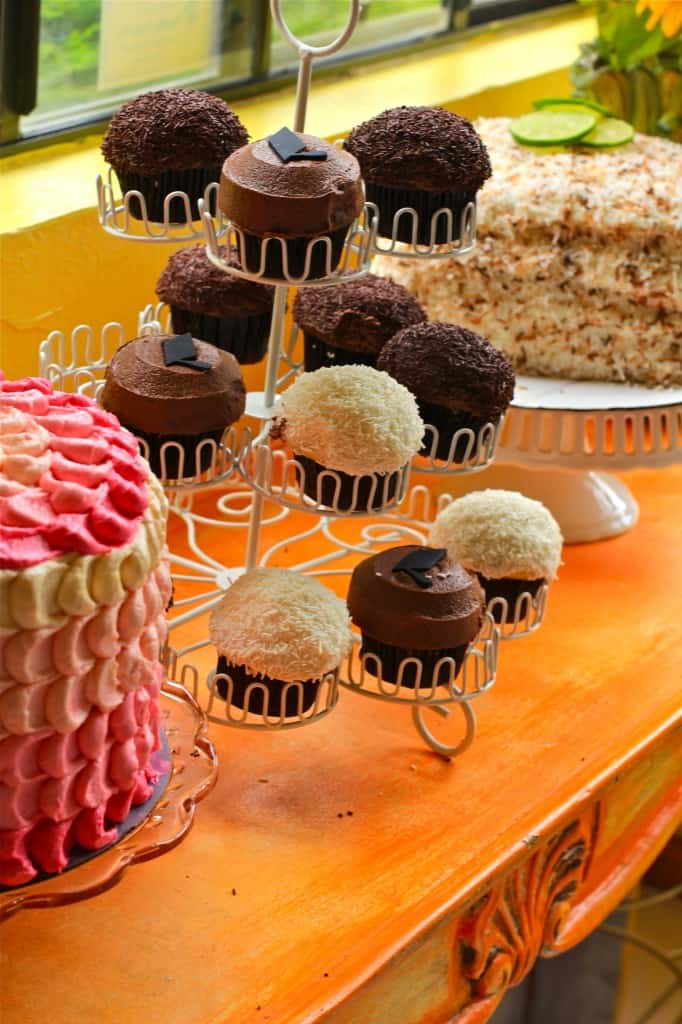 Anyway, my mother asked me to make the desserts. Specifically, s'mores cupcakes. Unfortunately, I started the cakes the day before the party and they took way longer than I had anticipated. I attempted to get up at 5am the day of the graduation to make them before having to leave (and have 3 children and a husband) ready by 8 am. Baking on less than 3 hours of sleep is not conducive to quality baking and the cupcakes reflected that! The spread all over my ungreased pan and sank in the middle. Although they were delicious, they looked like hell and by no means was I going to serve them. So, on the way to the party I made a quick stop at Sprinkles to rectify the situation.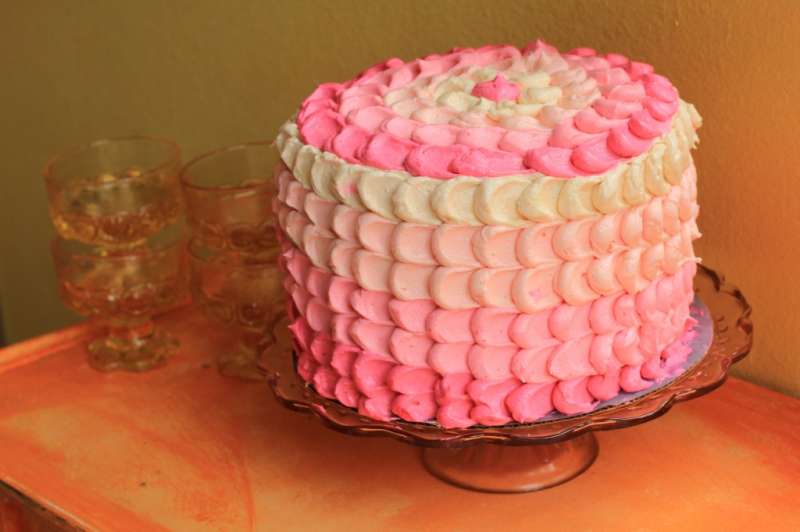 Since this was a Hawaiian style party, this cake was guava flavored with a tropical glaze and a mango buttercream. I also made the inside "ombre" as well. The cake was delicious, and a huge hit! This frosting technique was very simple…just really time consuming. There is a wonderful (and hilarious) tutorial on The Hungry Housewife's blog that shows exactly how to make it.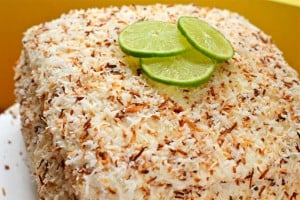 This cake came out wonderful as well. It was a 4 layers of coconut cake with a lime coconut cream cheese frosting, one of my favorites.
All in all it was a great, but exhausting weekend. Congratulations to my beautiful sister!