These Brown Sugar Walnut Shortbread Bars have a buttery shortbread crust followed with a brown sugar walnut topping. They are the perfect decadent treat!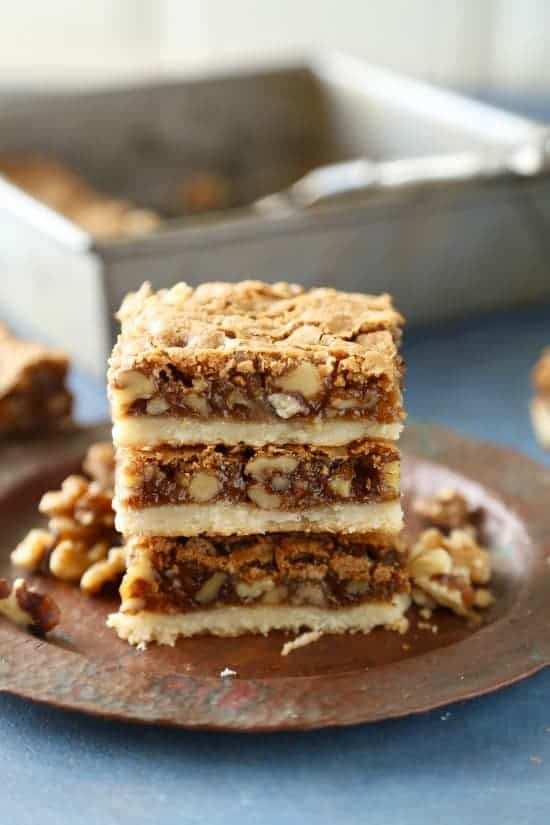 Last month I was invited on a farm tour with the Farm Water Coalition. I have done many of the tours before (see here, here, and here) and am amazed on educated each time we visit a new farm and region. The Farm Water Coalition works with farmers and the state to provide Californian's information on farm water and the agricultural benefits it has on our state.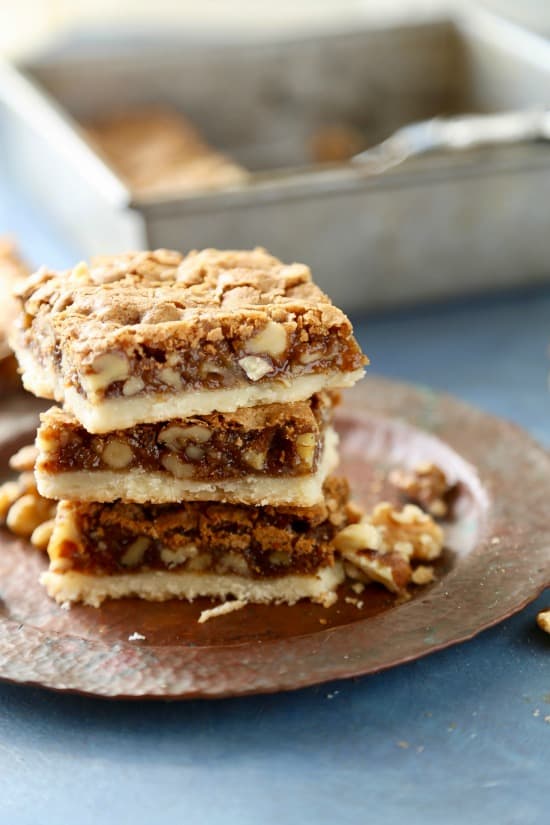 As usual, the Coalition kept our group quite busy during our three day trip in the Central Valley. Our first stop was to The California Almond Board. Not only did we get to try fresh off the tree almonds, which might I add that they are the most incredible treat ever and I'm not sure if I will ever be able to eat almonds any other way, but we also learned about the progress the California Almond Board has made in the farming industry. Like the Coalition, the Board works hand in hand with farmers, engineers, and even scientists to effectively farm, save water, increase crop productivity, and of course educate us on the almond health benefits.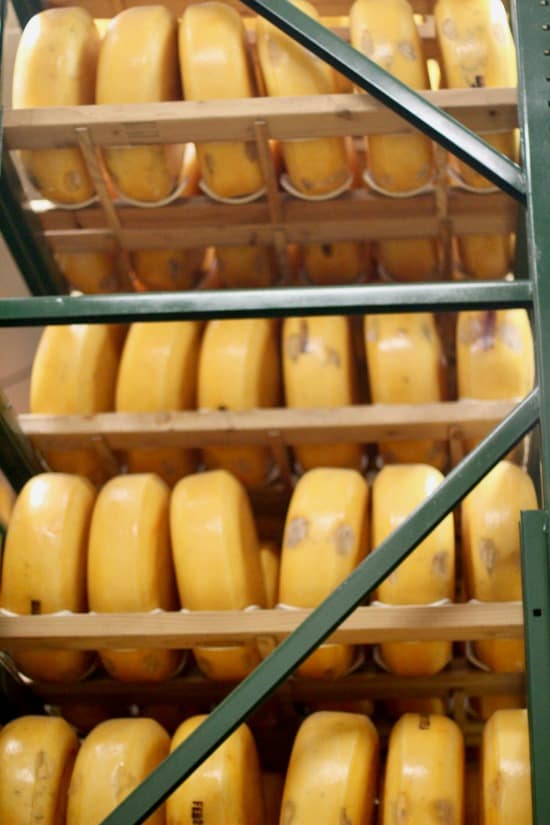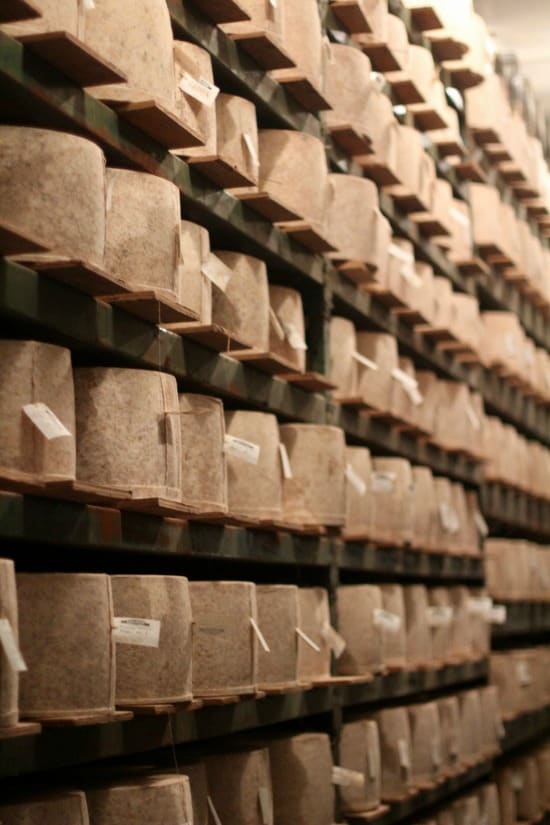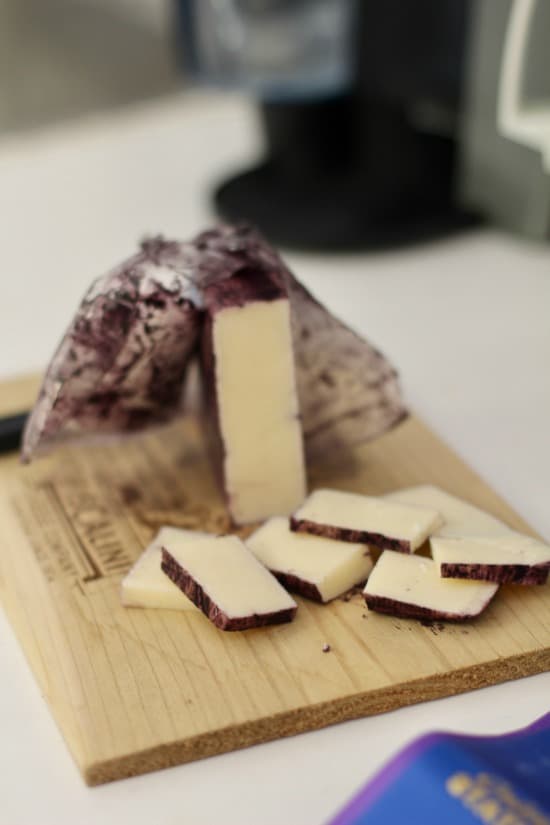 The next day we got to visit real working farms. Our first stop was to Fiscalini Farms. This farm not only is a large dairy producing farm, but it also makes it own cheese. It was incredible to walk through the cheese curing rooms with floor to ceiling wheels of cheeses. We taste tested all of their varieties and they were all equally delicious. In fact, Fiscalini's San Joaquin Gold won the WORLD'S Best Farmstead Cheddar award multiple years in a year.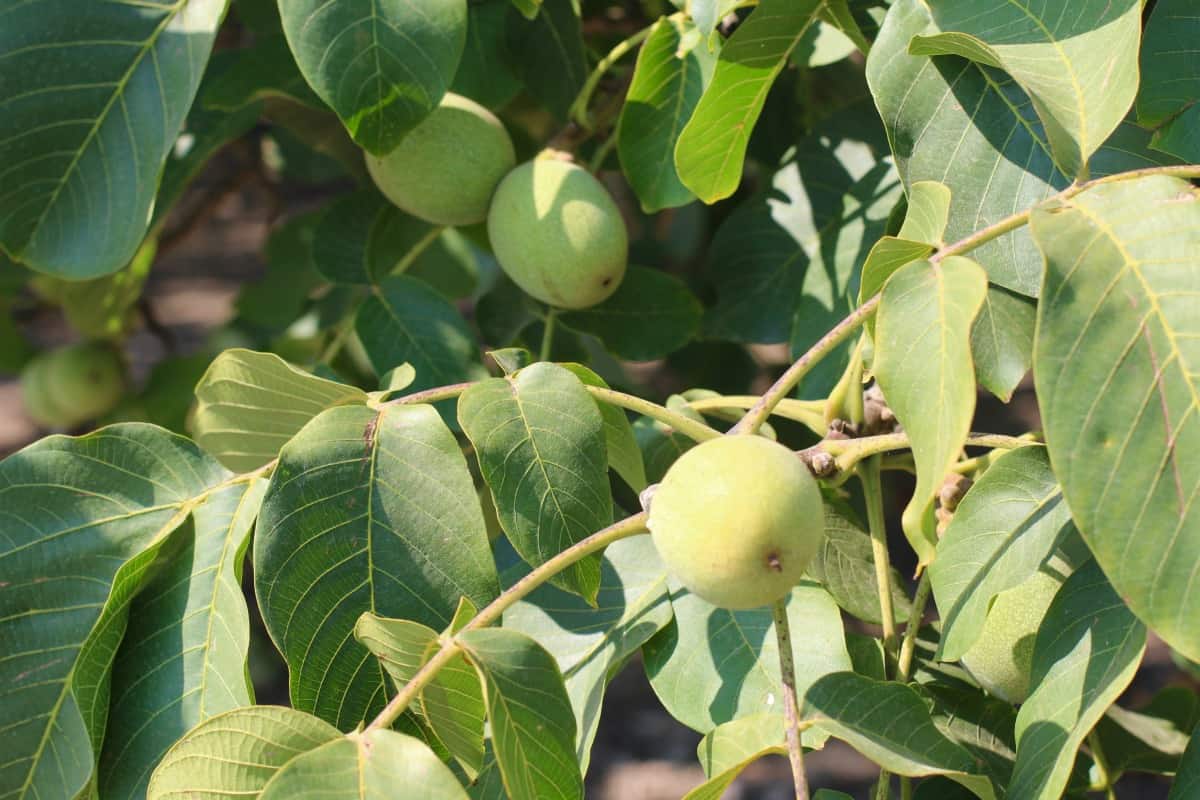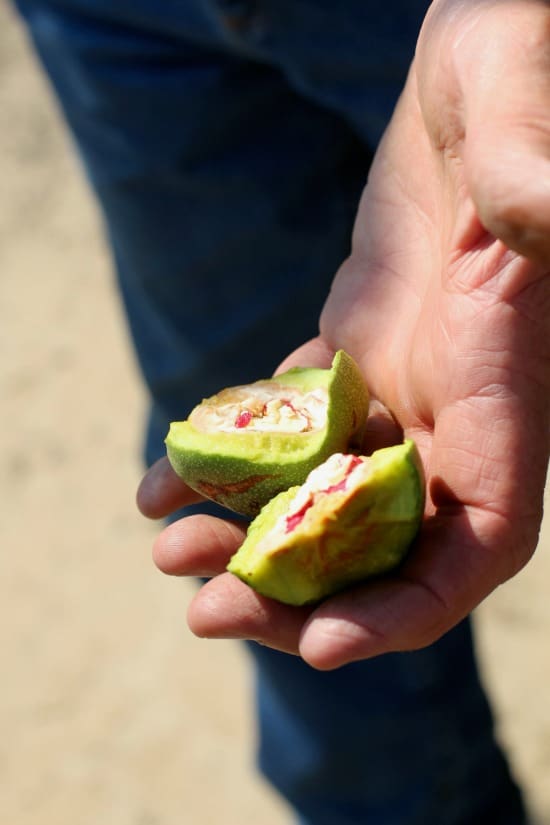 Our next stop was to Wood Colony Nut Company. Like 99% of farmers in the central valley, this was a multigenerational farm. I loved how almost every trip to a farm that I have visited, the owner of the farm always had a farming joke that his father or grandfather used to say. Which just goes to prove how devoted these farmer's and their families are to producing good food for our state and country. Farming is not an easy job, and to pass it down from generation to generation says a lot about the industry. Anyway, on his farm we learned about nut farming, the infamous red walnuts, and water policy issues. One thing that this farm did that I found was fascinating was that he brought in night crawlers to help compost and fertilize the ground. He said that at night it looked as if the ground was moving, but it was just the worms hard at work.
After Wood Colony Nut Company we took a ride to Turlock Irrigation District. With only 2% of the population nationwide farming, we really only have a small amount of people to entrust to feed us. That is why entire cities, such as Turlock, are devoted to helping the farms and nature. Their current ongoing project is the Don Pedro Habitat improvement project. Among many things, this project includes restoration of the river beds that result in better migration of the King Salmon.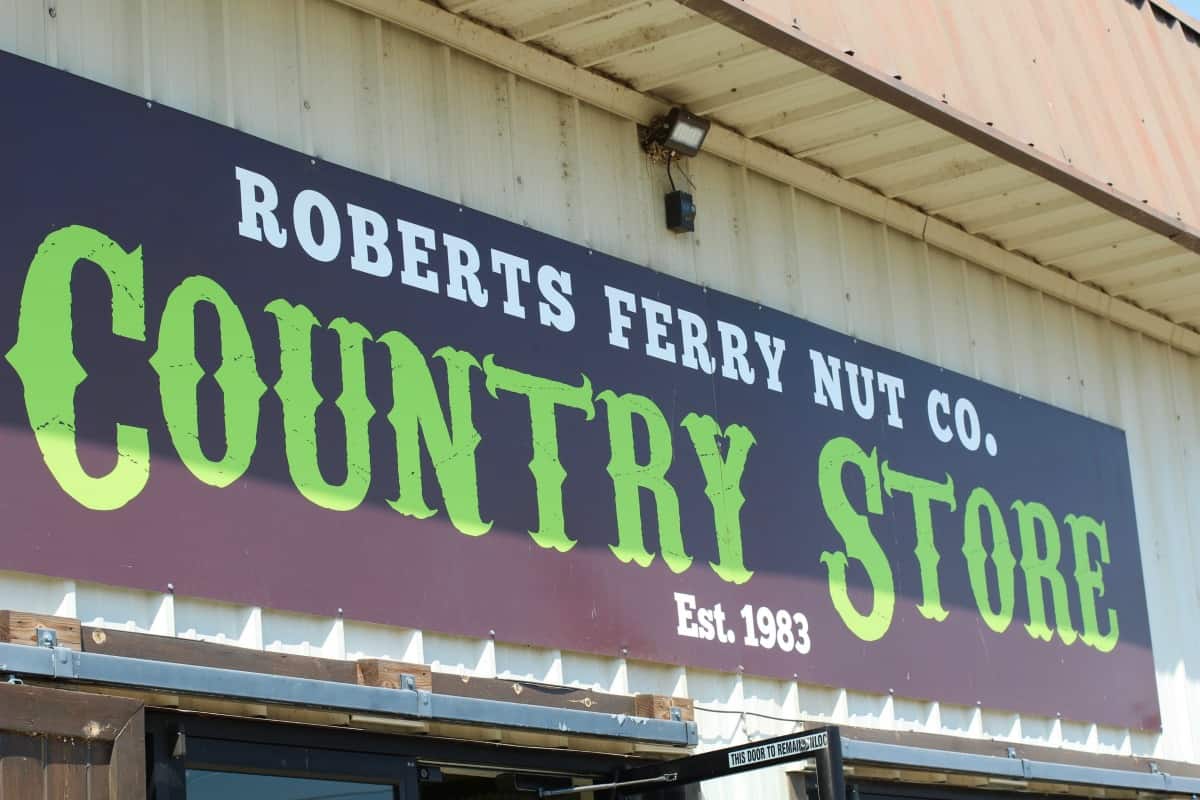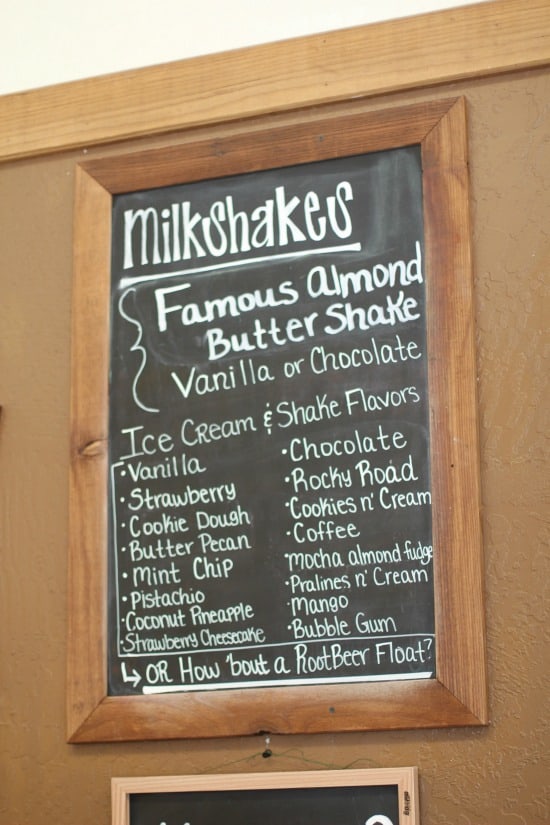 Our final stop of the day was Robert's Ferry Nut Company. If you are ever in the area, make sure to stop by and have one of the well known Almond Butter Milkshakes. It was amazing!!! Also popular for the their Caramel Corn, this family owned nut company produces and sells local nuts and snacks nationwide.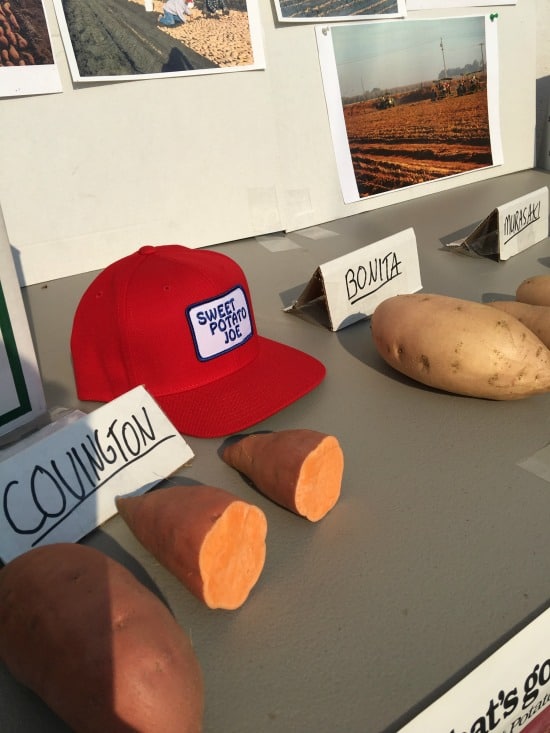 On our last day of the tour, we had three more spots. Our first stop was to a sweet potato farm, Alvernaz Farms. Yet another farm that was passed down multi generations, this family knew their sweet potatoes and had a passion for growing. Sweet Potato Joe explained to us how the evolution of farming has changed. How when he was a boy, everything was done manually. Because of this, he has since built tools that facilitate farming and harvesting. We learned about all the different types of sweet potatoes and what their target markets are. Fun fact, it takes approximately $8,000 per acre to grow and harvest sweet potatoes.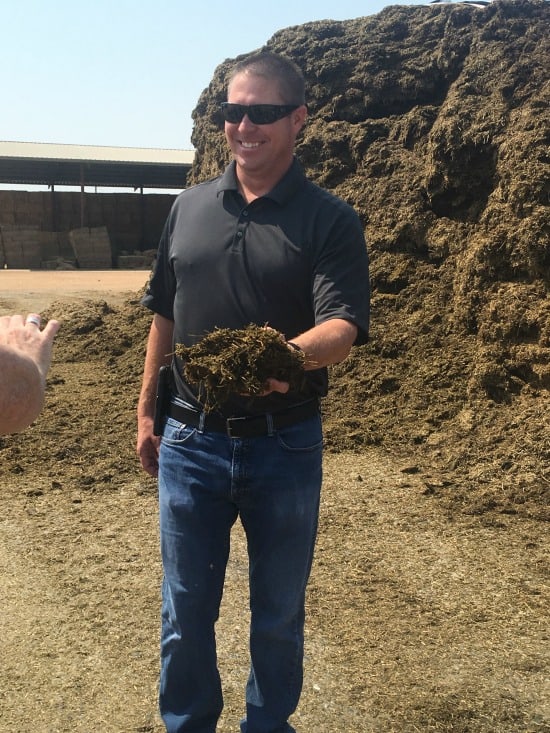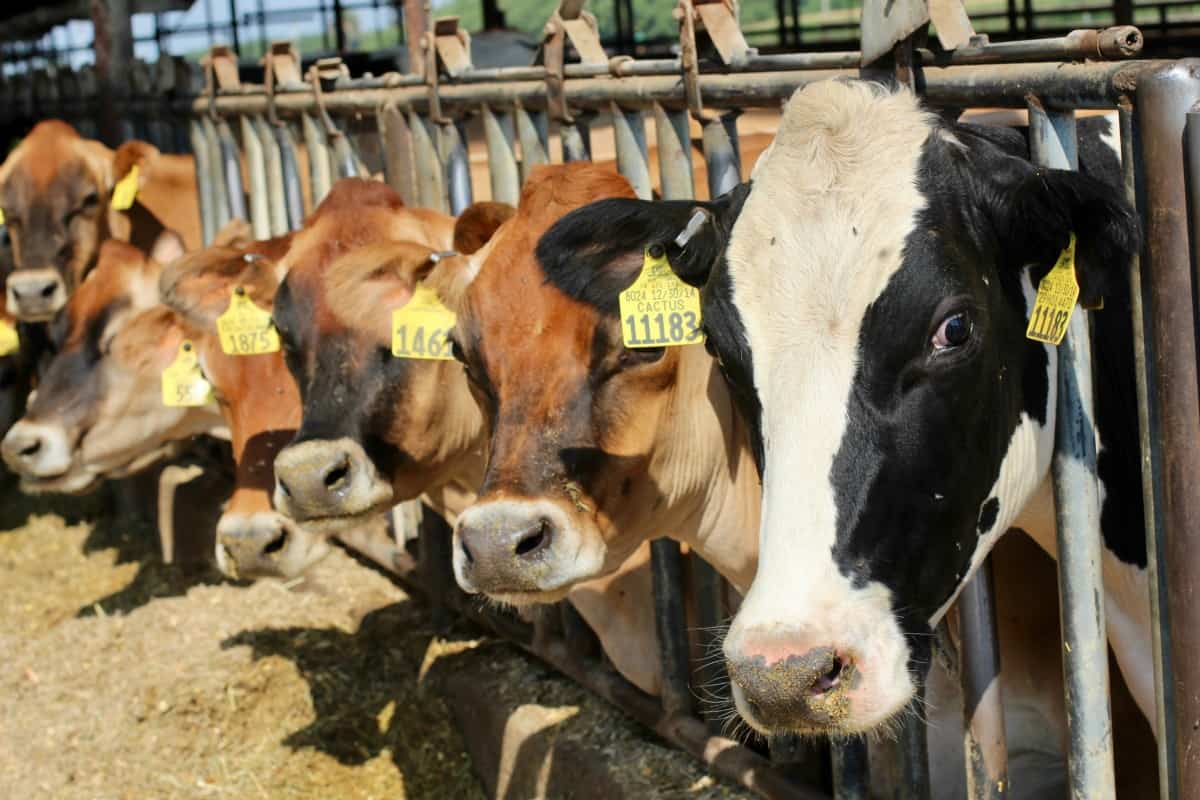 The next stop was to Chuck Ahlem Ranch. This dairy farm produces milk for the sole purpose of cheese making. Because milk prices are regulated by the California Department of Food and Agriculture. California processors pay for milk based according to its class (i.e. butter, ice cream, cheese, whey products). All of those monies are blended together (or pooled) and then paid out equitably to dairy farmers. Blending (or pooling) the milk revenue allows for a more even distribution of revenues back to producers. Like Fiscalini Farms, Chuck Ahlem Ranch decided that they didn't want to have their prices be determined by the state. In order to avoid this, they, along with 11 other dairy farmers established a cheese brand.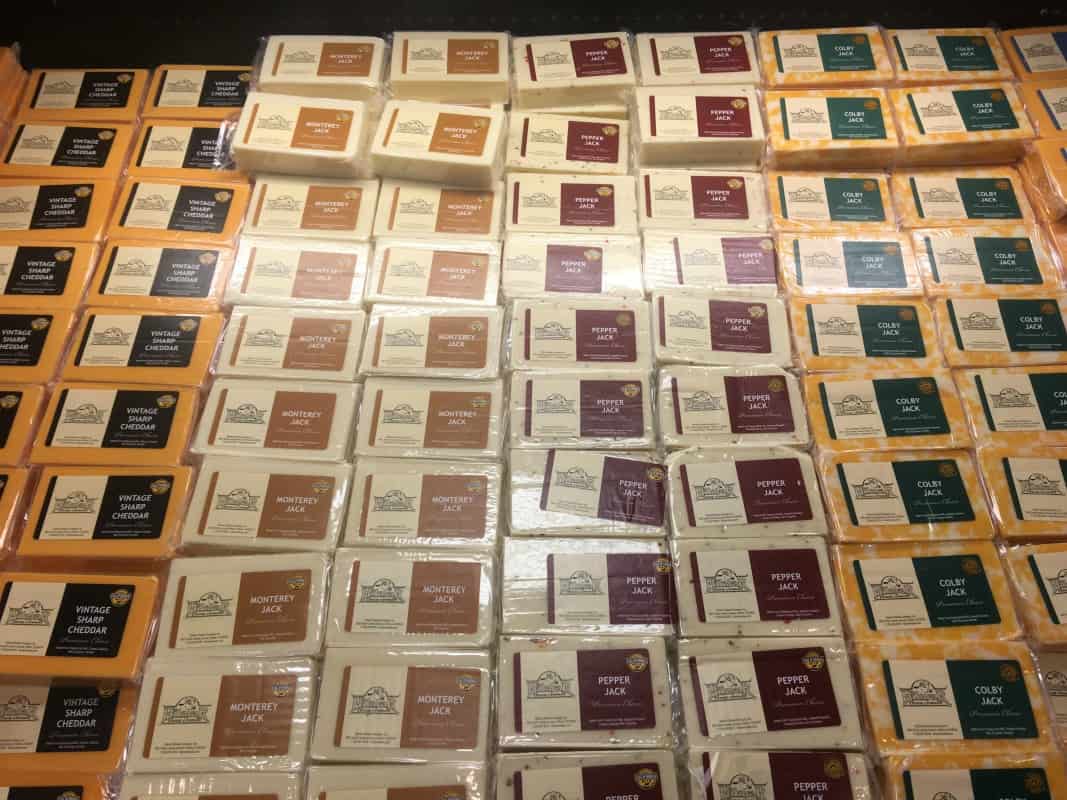 On our way to their cheesemaking facility, the Coalition talked about the dairy farmers and how their brand, Hilmar Cheese was one of the largest national brands in the private label and brand packagers. I was paying attention as they spoke, however did not fully understand until we arrived. Holy production! Turns out, this cheese making facility, along with their Texas facility, makes pretty much all the cheese we consume in restaurants and products we buy!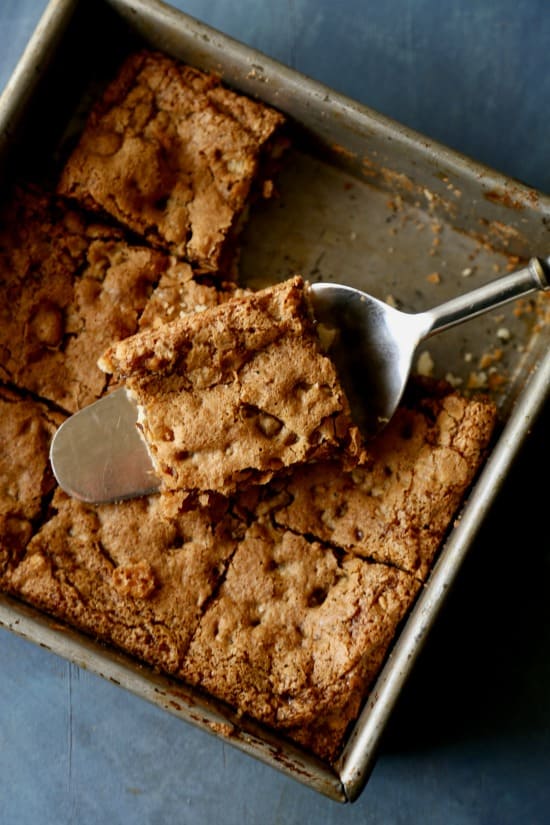 So, besides learning the ins and outs of each farm, the main take away I had from this tour is how most Farmer's are doing their absolute best to reduce their carbon footprint. All the farms work together, and their is virtually no waste. From Fiscalini Cheese installing Methane digesters that produce enough energy to power their cheese productions and 300 homes in the area to Chuck Ahlem Ranch growing their own feed, then using the by products of the plants in other ways on the farm to literally having a water recycling operation on the farm. Even the walnut husks from Wood Colony are sold to other farmers to be reused in different ways. It makes you really stop and think about all the waste we produce in our own homes, and how if they can reduce and conserve, so can we!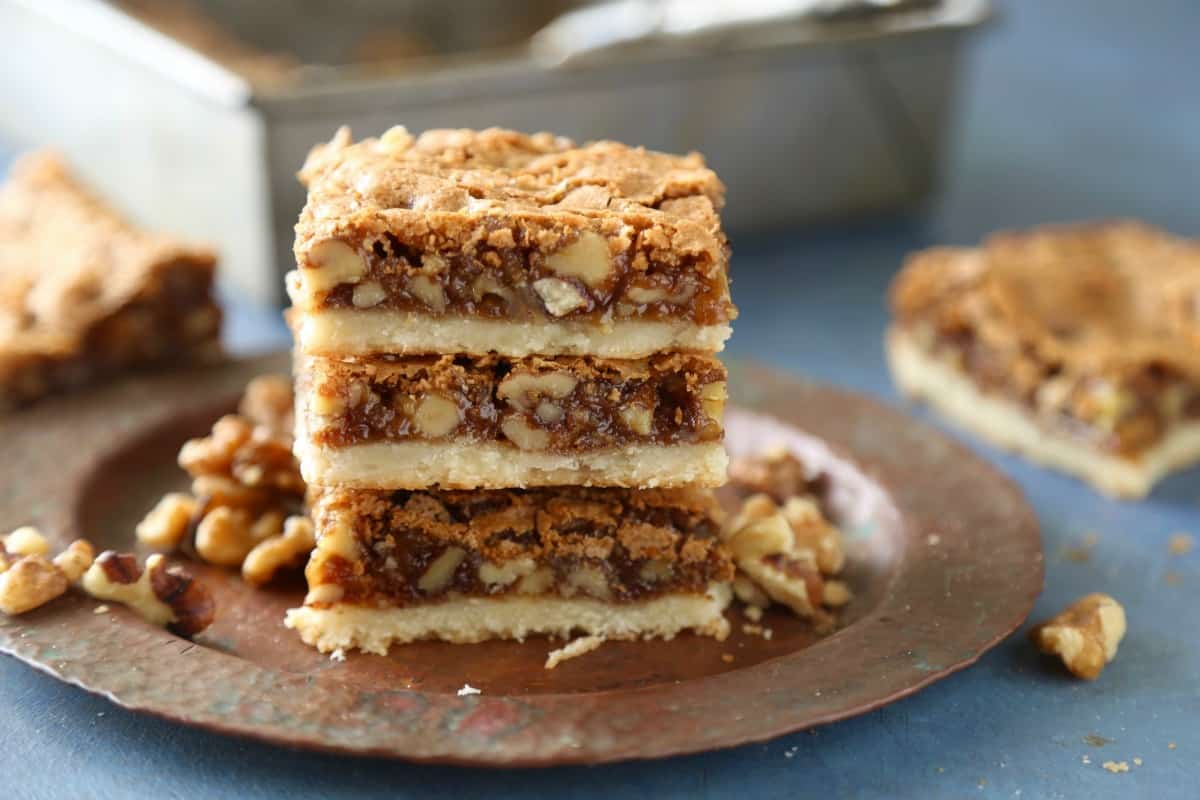 After picking up a bag of fresh walnuts and almond flour at Robert's Ferry Nut Company, I knew they had to be the star of the recipe. These Brown Sugar Walnut Bars are decadent and delicious. They have a shortbread crust and a rich, sweet walnut topping. They are perfect for a snack or dessert! Enjoy!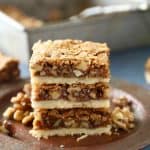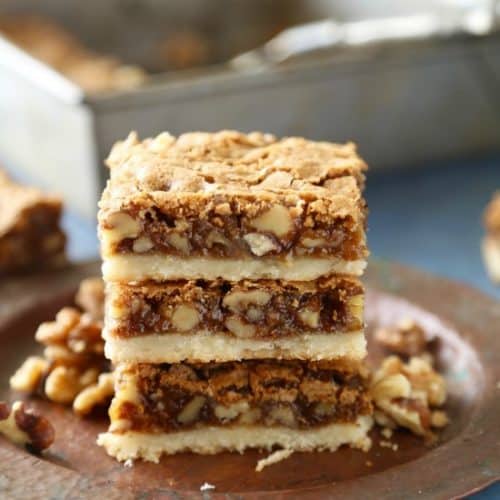 Brown Sugar Walnut Shortbread Bars
A buttery shortbread crust topped with a sweet walnut filling.
Ingredients
SHORTBREAD CRUST
1

cup

all-purpose flour

¼

cup

powdered sugar

¼

teaspoon

salt

½

cup

butter

cold and cut into 8 slices
WALNUT TOPPING
1

cup

brown sugar

packed

1

egg

1

teaspoon

vanilla extract

1 ½

tablespoons

all-purpose flour

¼

teaspoon

baking soda

¼

teaspoon

salt

1

cup

walnuts

chopped
Instructions
Preheat oven to 350 degrees. Line or grease an 8x8 pan.

In a bowl, whisk together flour, powdered sugar, and salt.

Mix in butter using a pastry cutter or 2 knives. Mixture should crumbly forming small pea sized clumps of dough.

Press shortbread into pan evenly, and bake for 10-15 minutes or until the edges are beginning to brown. Remove from oven and set aside to cool slightly.

While crust is cooling, make the filling. Whisk brown sugar, egg, and vanilla until smooth.

Stir in flour, baking soda, and salt and mix until smooth.

Pour into pan and spread evenly. Bake for 25 minutes, until the surface looks dry and the filling has set and risen slightly. Cool completely, then cut into small squares.
Recipe Video