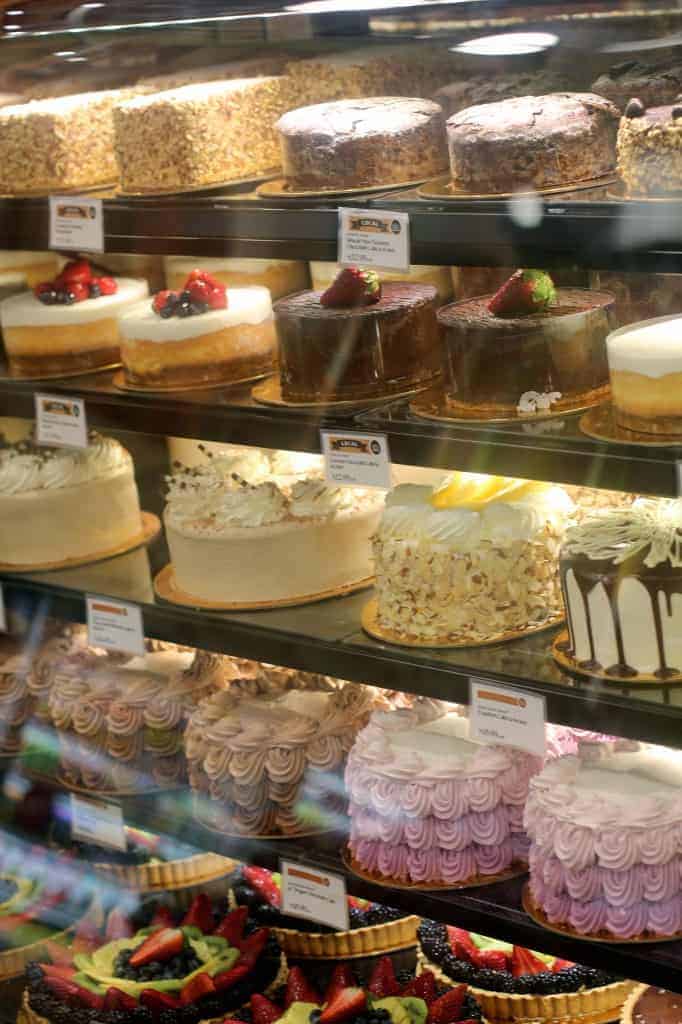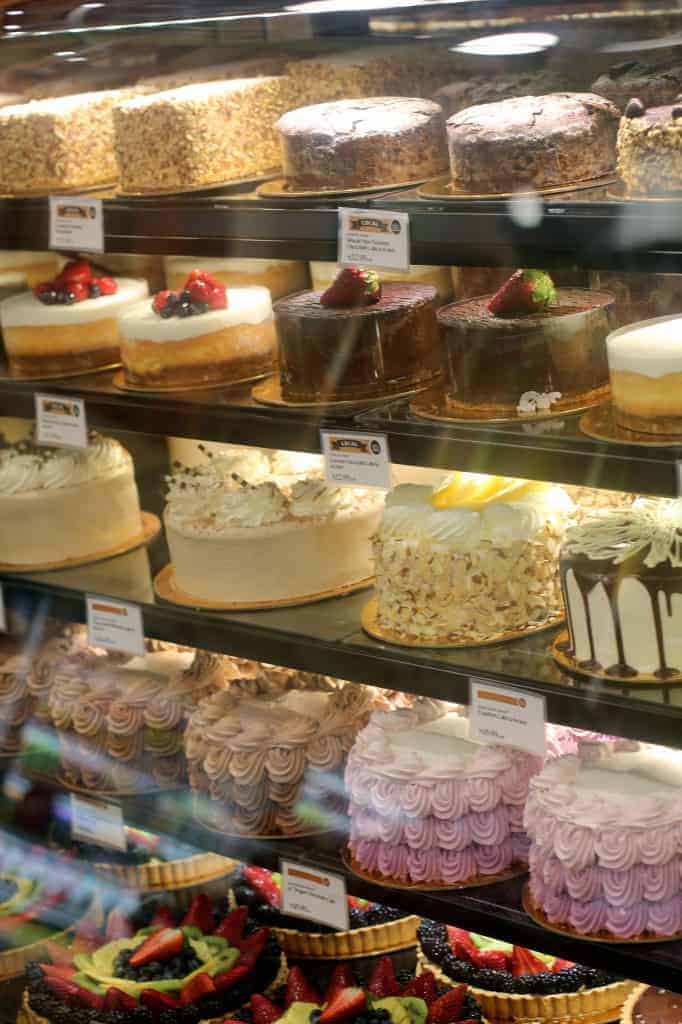 At the end of February something big happened here. I cannot even begin to tell you how much my culinary adventures and my finances have changed. The former-being pushed to new levels, and the latter-slowly trickling away, but for good reason of course (at least that is what I tell my husband ;).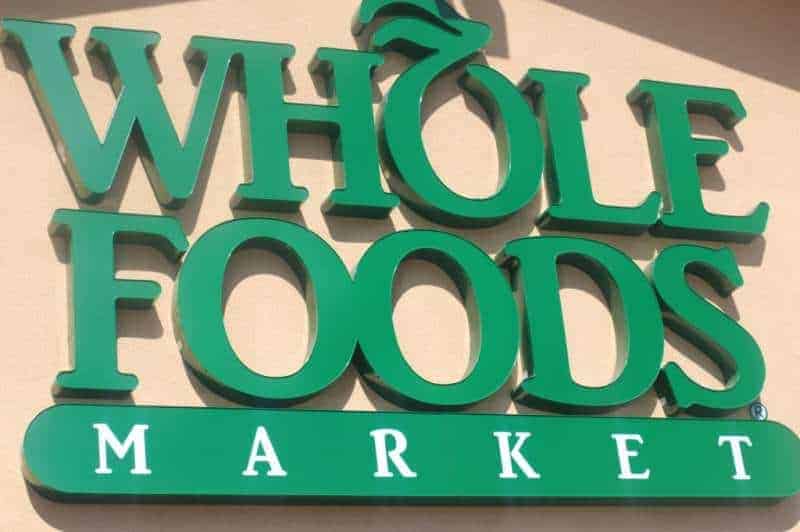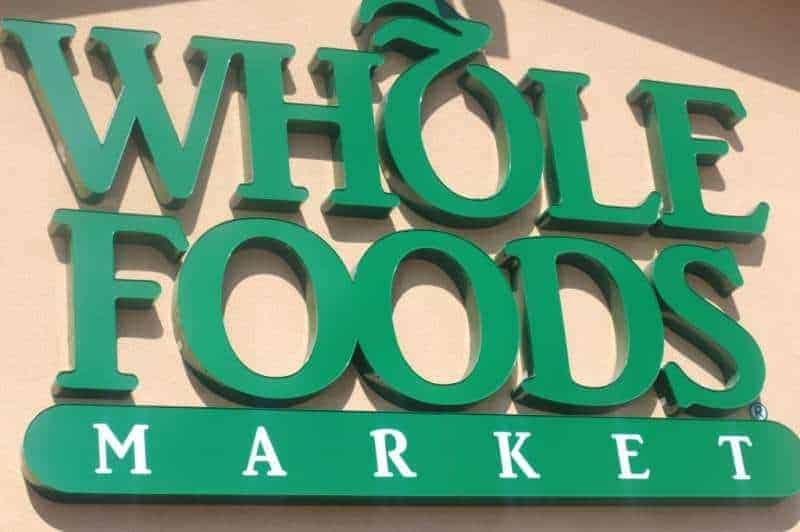 What has happened you ask, the long awaited Whole Foods Market moved in, within walking distance from my house. With every trip, it is like an amusement park. The smell of freshly (in house) smoked meats, gorgeous flowers and produce, fresh-almost still breathing-fish, anything and everything your foodie heart could possibly want. I can honestly never walk out of there without having purchased at least five new items to try (on top of all of our groceries).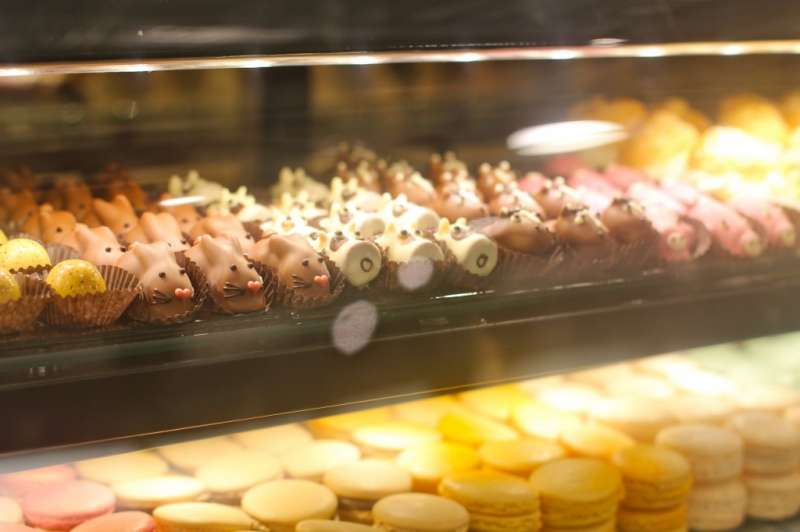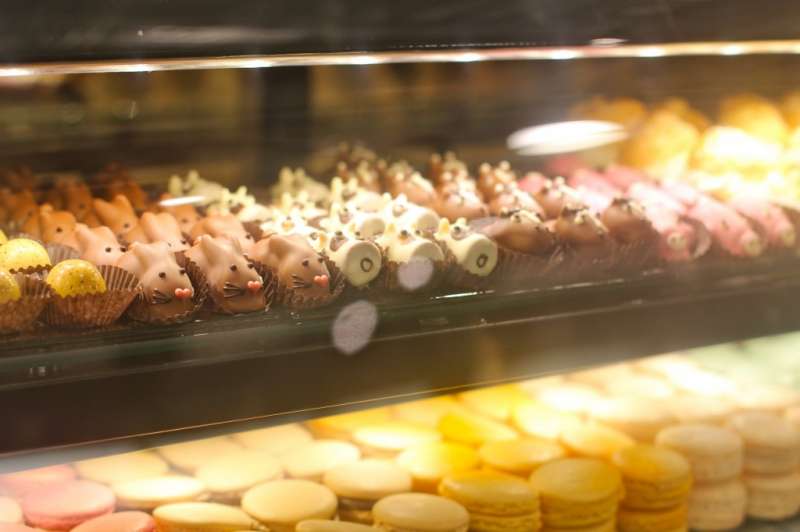 When I need a mental break from the craziness of my home, I take a brisk walk to Whole Foods Market in Del Mar. I love strolling the isles looking for new products that will healthify my baking and cooking. One of my recent finds, powder agave that can be used in place of powdered sugar!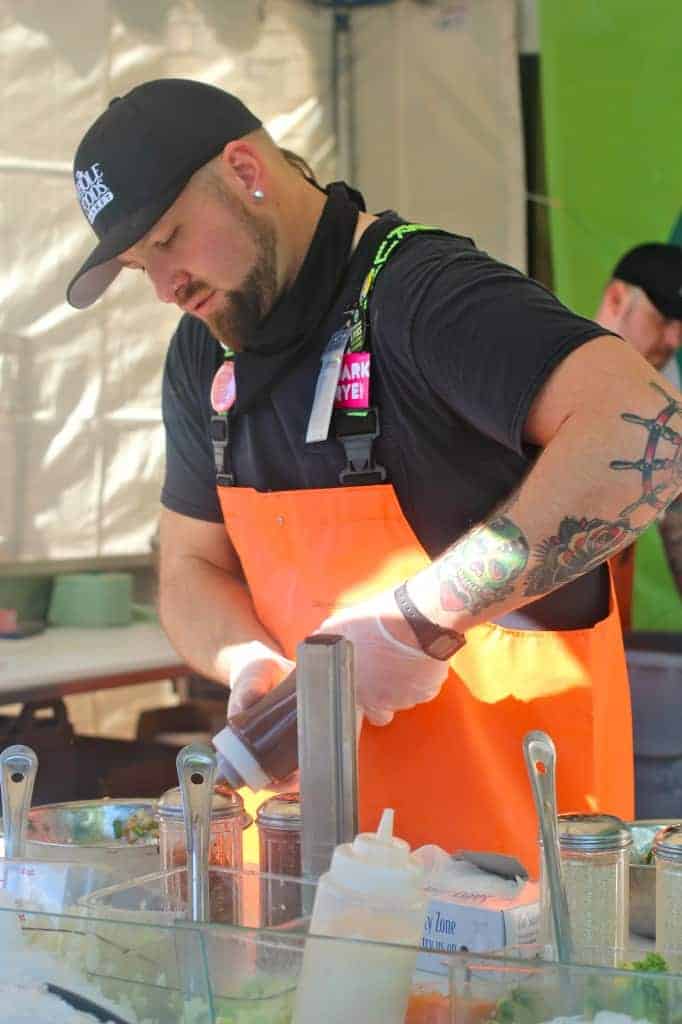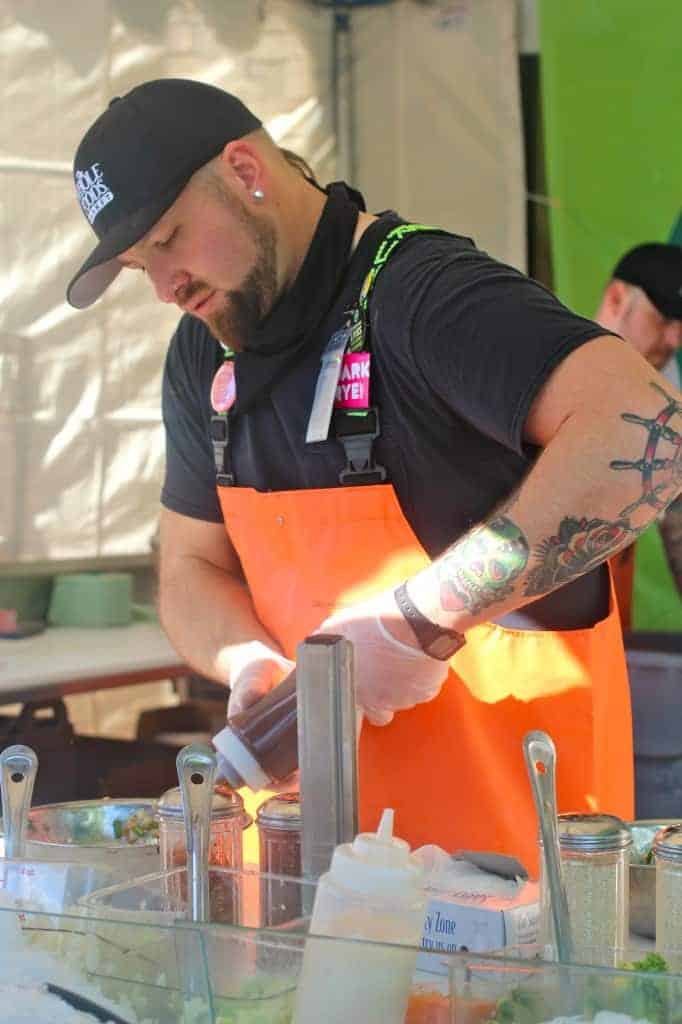 I have always loved supporting local farms. Apparently so does Whole Foods Market because most of their produce and proteins are marked with where they are farmed and exactly how many miles away that particular farm is.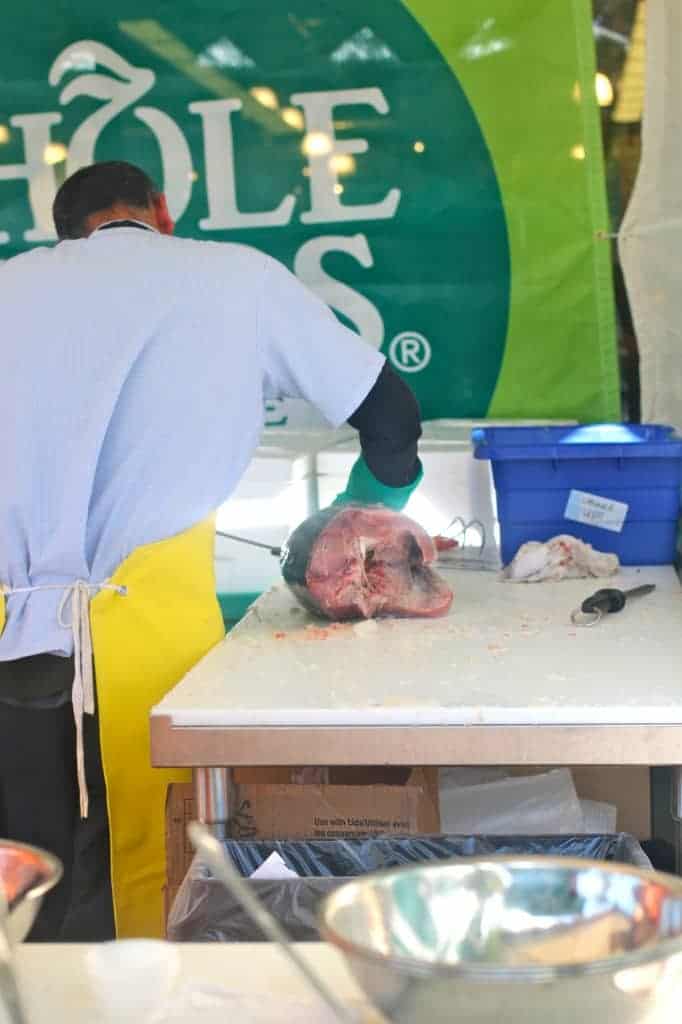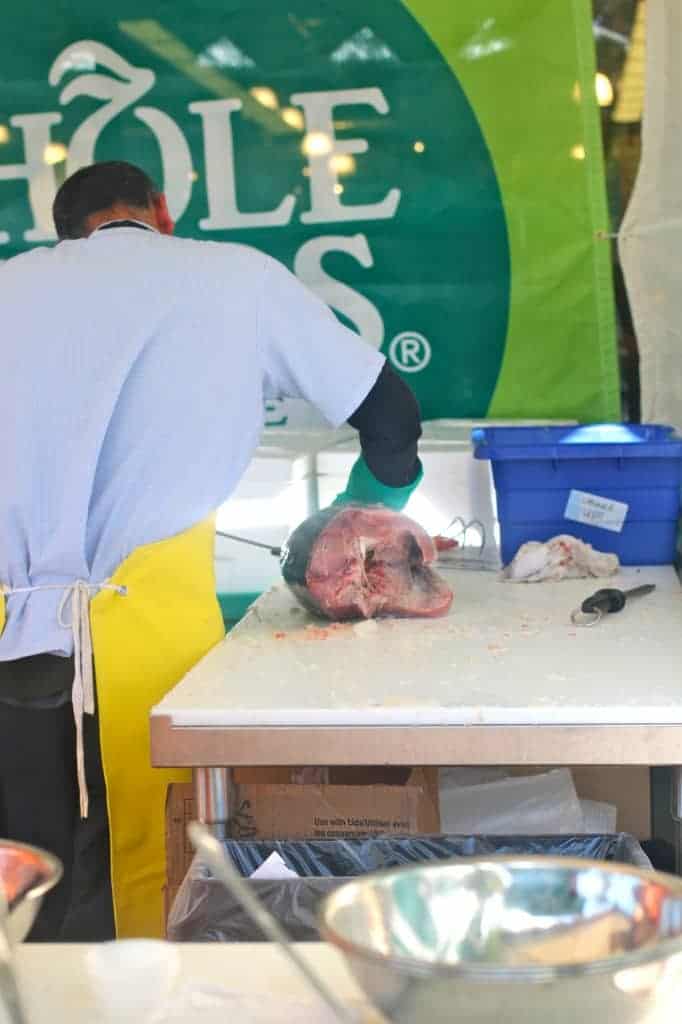 Whole Foods Market Del Mar is not only concerned about local farmers, its' customers, but also the children and how they eat. My kids and I have already attended two classes: a children's sushi making class and a natural egg dying class.  Both times the kids had a blast!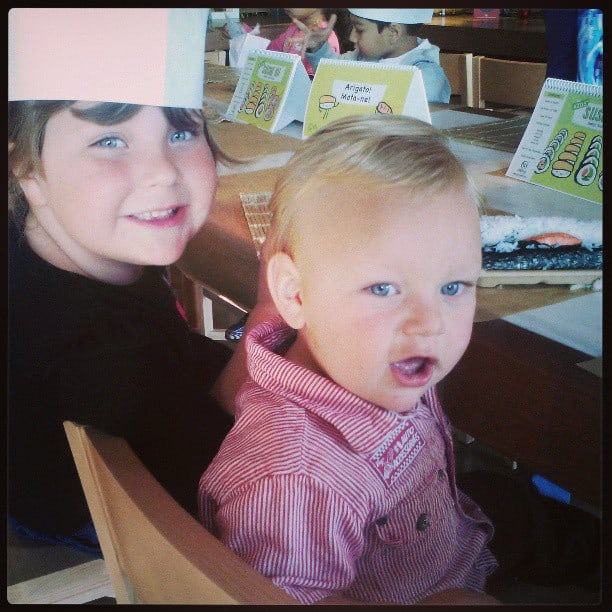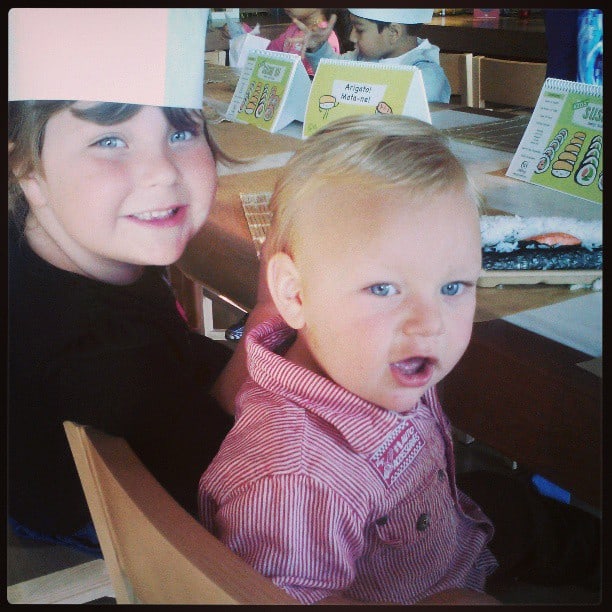 I am so happy that I have a new earth loving neighbor that shares the same passions as me- good quality ingredients and natural living!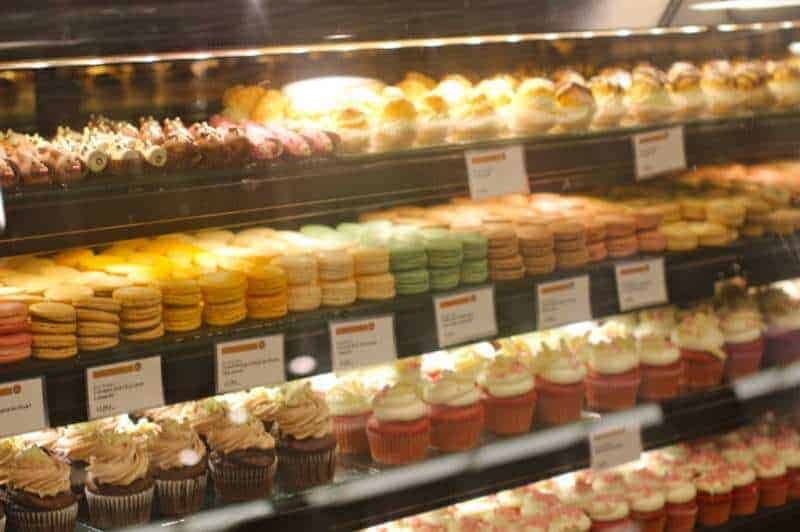 Whole Foods Market Del Mar wants to give one of you lucky Seaside Baker readers and $25 gift card that can be used at any Whole Foods.
Leave a comment with your name and where you are from as well as your favorite Whole Foods Market item by Sunday, April 7th, 2013 for a chance to win. Winner will be announced on Monday, April 8th 2013. Good luck!
You can follow Whole Foods Market Del Mar on Twitter and Facebook for upcoming sales, recipes and ideas!