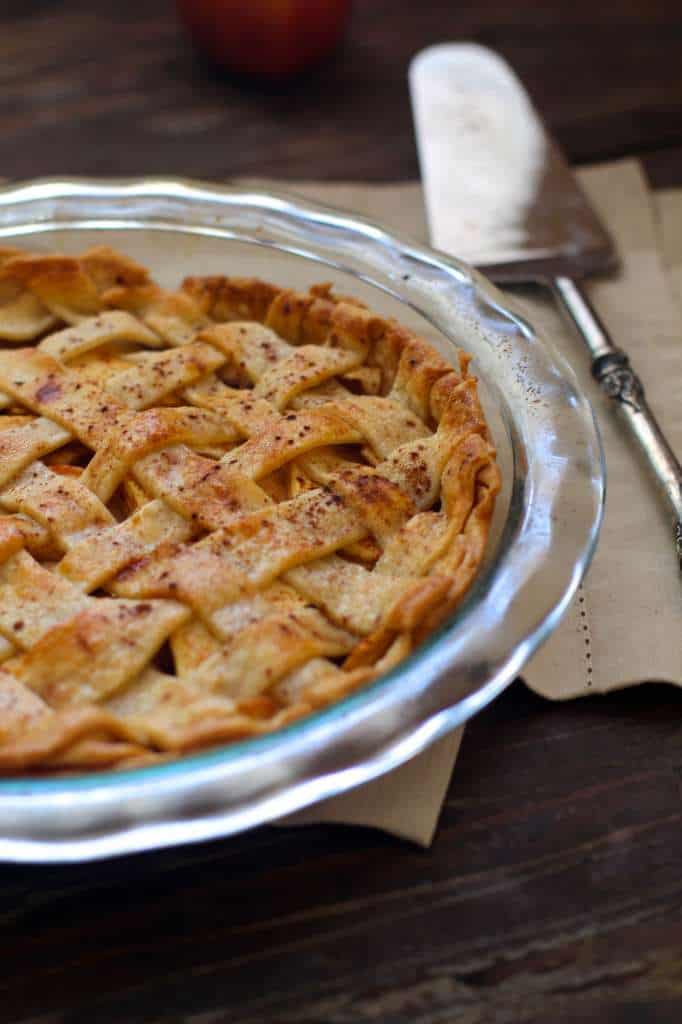 I spent a lot of time with my grandparents growing up. In fact, it was there that I learned how to cook and acquired my love of food. My grandfather always had every fruit tree possible growing in his backyard. At the beginning of each season, we would go outside with our green basket and pick fruit from the tree that was currently producing.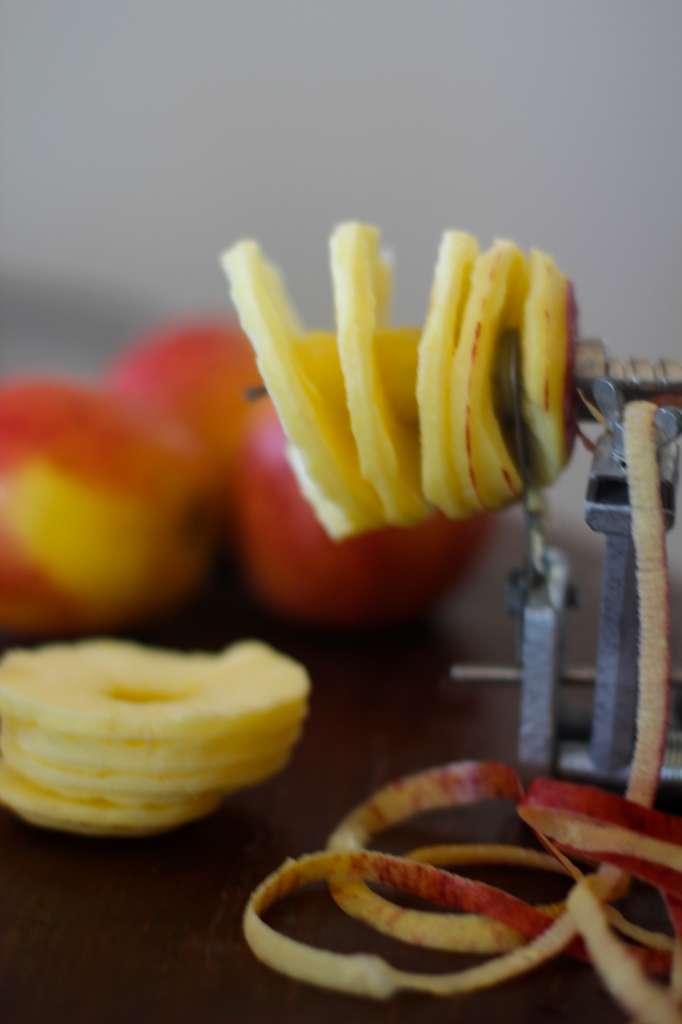 With the fruit, we would always make a pie. Because pie, as grandfather always said, is the most simplistic dessert that really allows the fruit to shine. One of my favorite pies was the apple pie. Simple with a slight crunch, it always goes so perfectly with vanilla ice cream!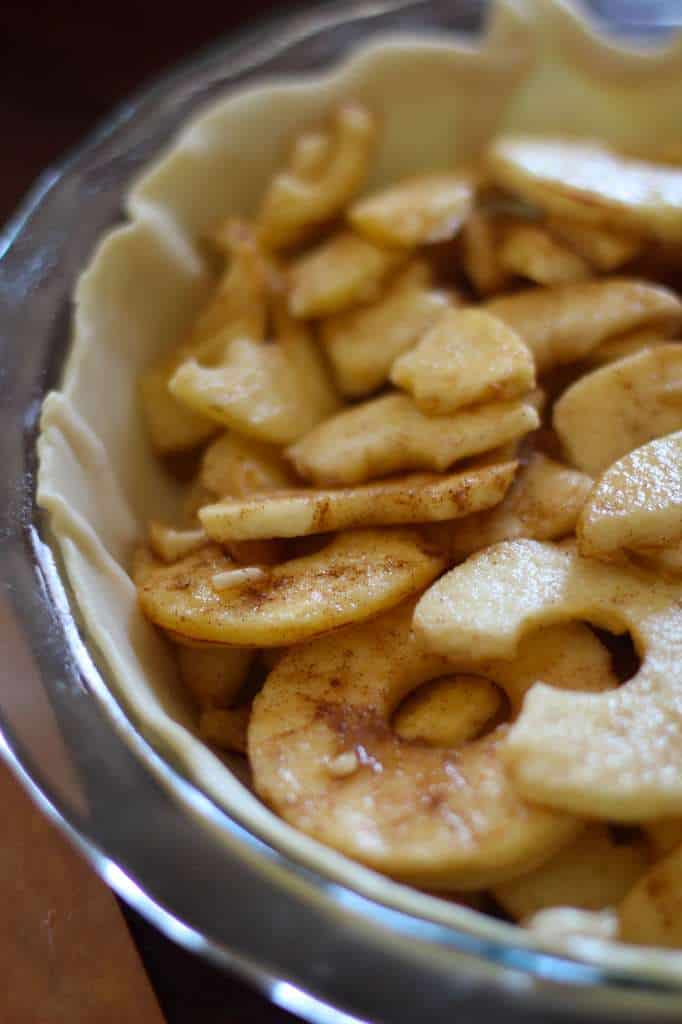 Although we only just moved into a home with a bunch of fruit trees, our apple tree is not so happy right now. It may take a year our two of my husband's love to begin producing the way it should. I still want my children to have the same sort of memories that I have had so we went apple picking this past weekend. While checking my email, I came across an article about an apple pie recipe by Alex Van Buren rom Yahoo! Food that blew my mind. It was identical to my grandfather's recipe and looked just like it! I was over the moon!!! I could seriously spend hours looking at Yahoo! Food....and never actually get to checking my email!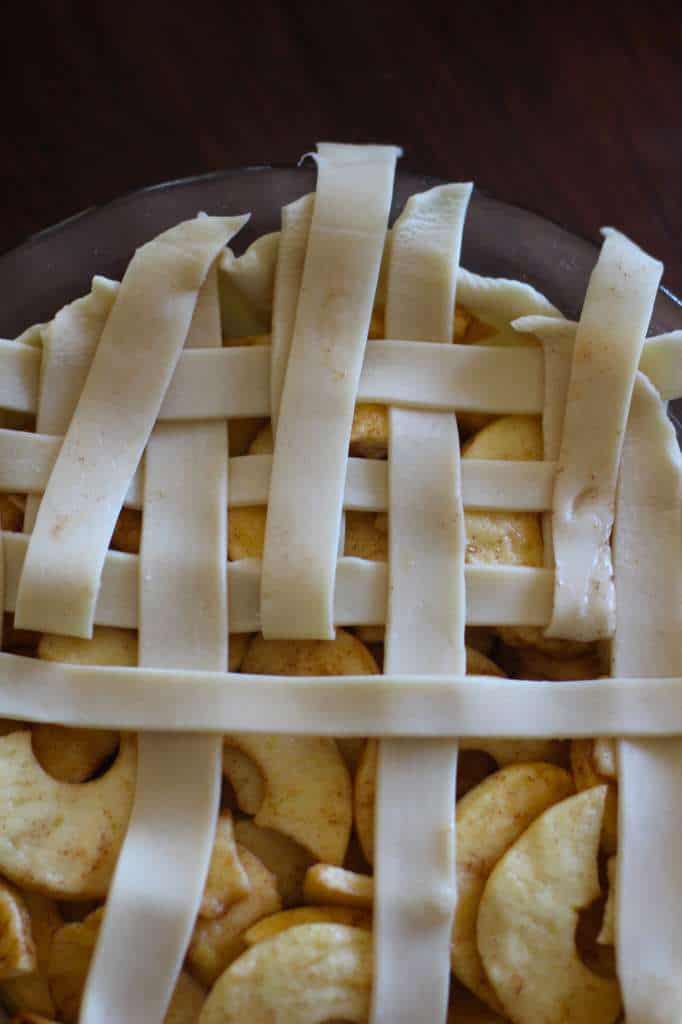 With Yahoo! Food, you can pore over photos, surprising and sophisticated recipes, stories on the top food trends, the best cooking tools, new techniques, and everything you need to feel inspired.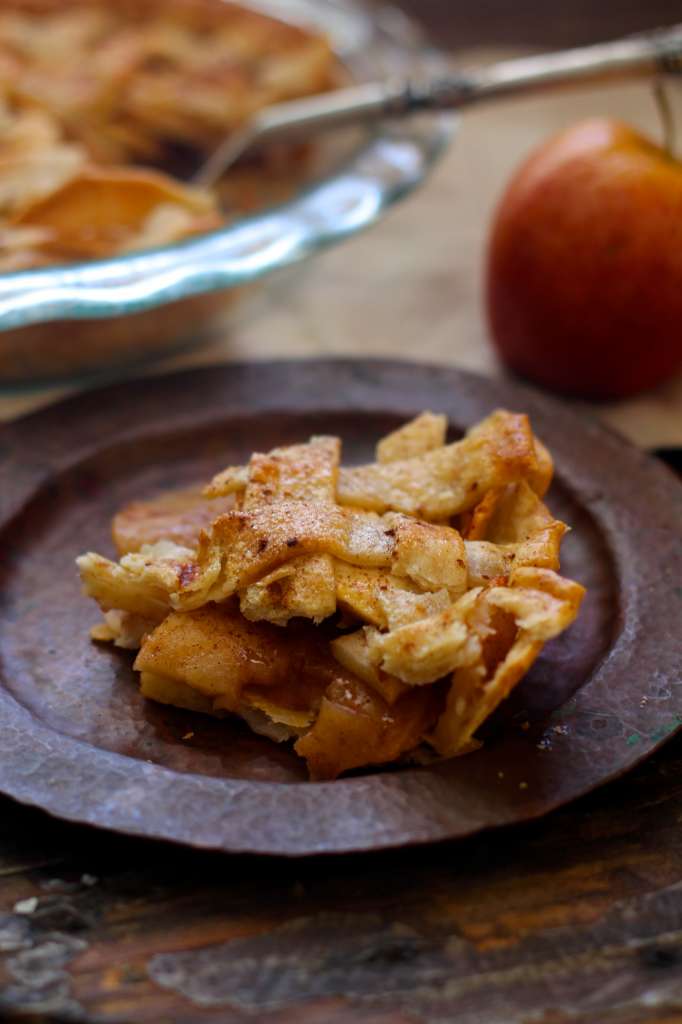 Yahoo! Food has brought together an all-star team of editors, including Managing Editor Sarah McColl; former Bon Appetit senior web editor, Julia Bainbridge; Rachel Tepper who joined from Huffington Post Food; and Alex Van Buren, who has written for Bon Appetit, Gourmet, and Martha Stewart Living. Yahoo! Food is also partnering with some of the best publishers in the business to bring you their expertise and ideas, including Bon Appetit, Epicurious, Food52, Martha Stewart and more. It is seriously a great online resource for food trends, recipes, and articles. It is my go to spot for great reading!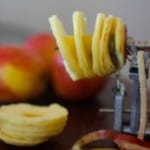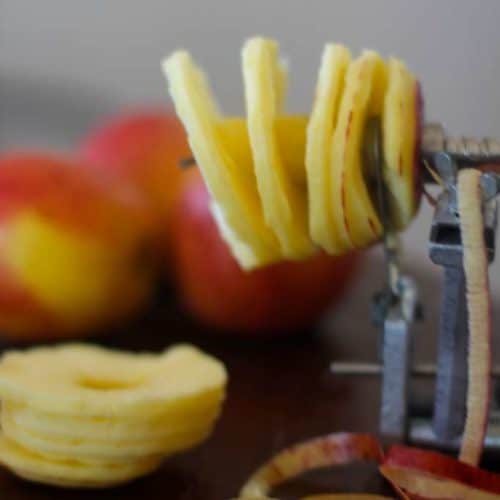 All American Apple Pie
Ingredients
¼

cup

all-purpose flour

(spooned and leveled), plus more for rolling dough

1

recipe

(2 disks) Basic Pie Dough

2

tablespoon

. freshly squeezed lemon juice

(from 1 lemon)

4

lbs

.

(8 to 10) apples, such as Empire, Granny Smith, Gala, Cortland, Winesap, or a mix

¾

cup

sugar

1

teaspoon

. ground cinnamon

½

teaspoon

. salt

2

tablespoon

. unsalted butter

, cut into small pieces
I was selected for this opportunity as a member of Clever Girls Collective and the content and opinions expressed here are all my own.